Dear Bitruers,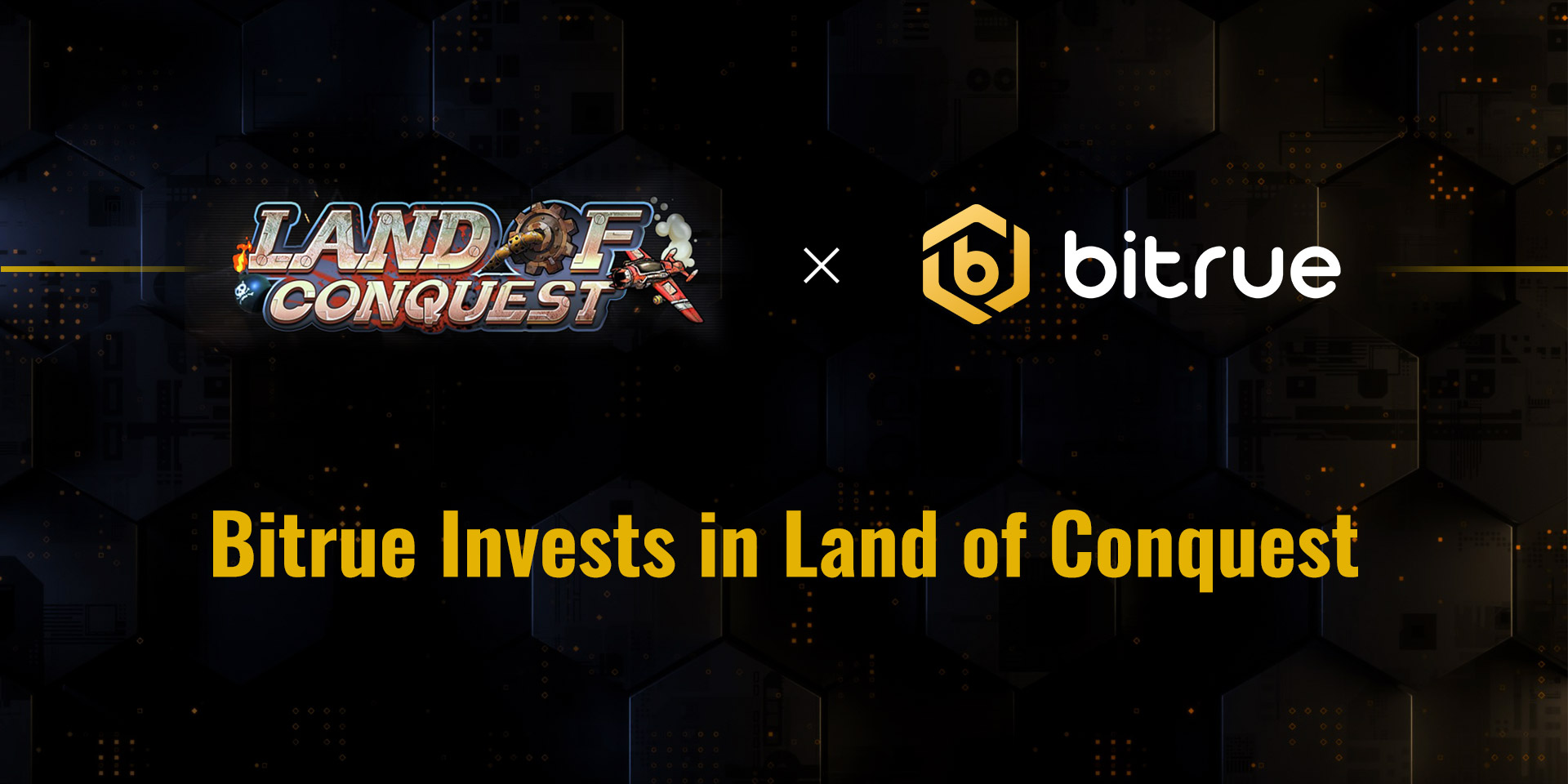 We have completed another investment in the cryptocurrency industry, this time in the web3 gaming project Land of Conquest.
This is following on from the previous recipient of our funding in WingRiders, who were also recipients of a portion of our $50,000,000 investment fund going out to promising projects in the crypto space.
Land of Conquest is an MMO strategy blockchain game set in a post-apocalyptic wasteland. Deployed on the BSC network with a robust economic system based on Hero and Mech NFTs, Land Ownership, and XTAL Crystal, Land of Conquest seeks to become the future of the SLG genre in the wake of the GameFi revolution.
In addition to Bitrue, the project also received investment funding from Huobi Ventures, Mirana Ventures, and NGC Ventures.
We chose to invest in this project due to its excellence in various gameplay aspects which will help it thrive in the GameFi space, such as elaborate gameplay mechanics, exciting lore, and great graphics. In addition its gameplay and thematic genres resonate with the current popular trends. Ideally, GameFi projects should have the ability to keep the players excited about the game, have solid tokenomics, and players should be incentivized to keep playing for fun rather than for any earnings potential.
Bitrue will also take an active role in the further development of the game and will provide marketing support to help it grow and find success in the market.
Under the Bitrue Ventures fund, the company is still accepting applications from companies who are seeking investment. Any interested parties should send an email to investment@bitrue.com with information about their project and the reason why they should receive investment support from Bitrue Ventures.