Dear Bitruers,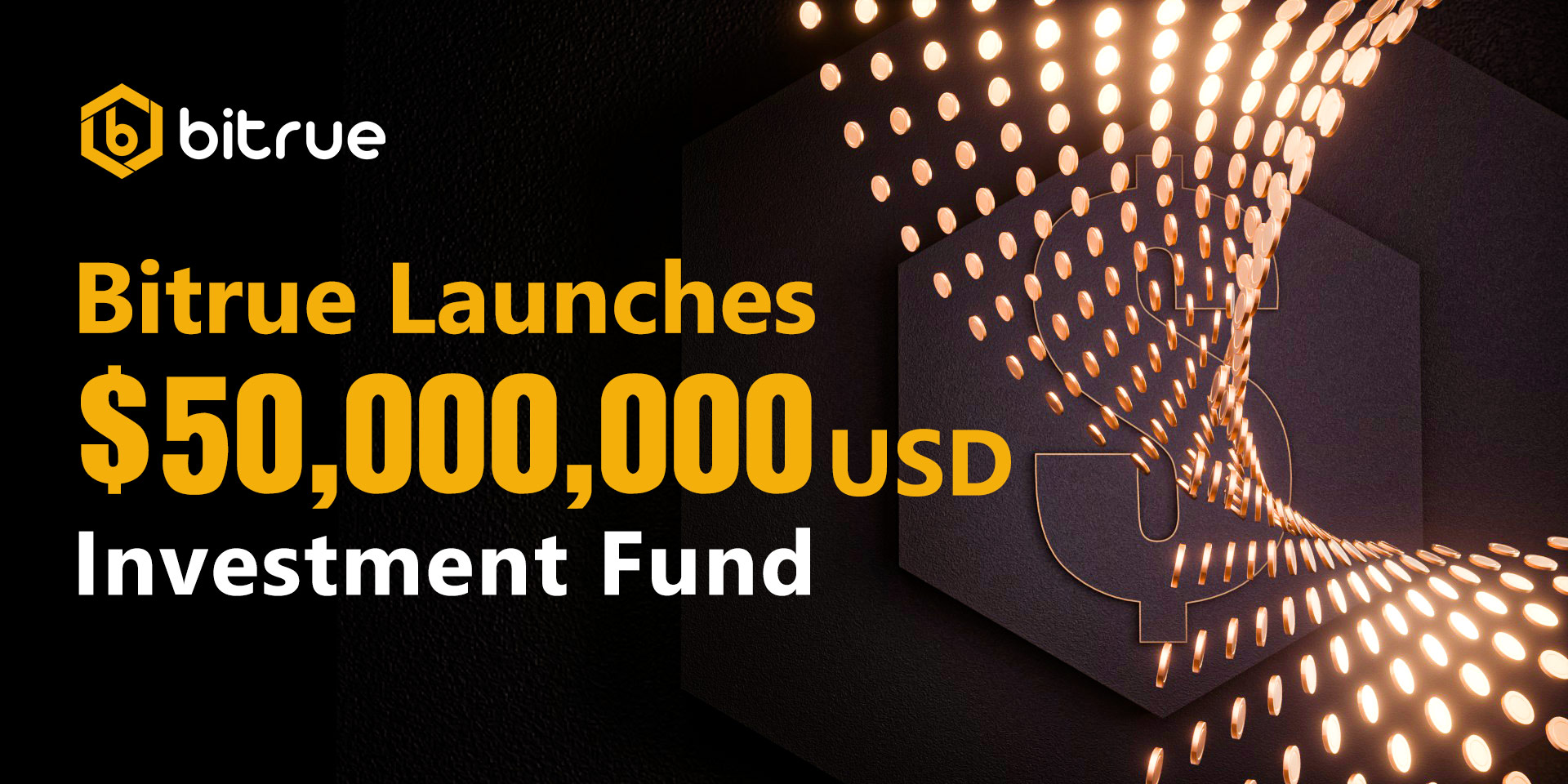 Bitrue is launching an investment fund worth $50 million USD in an effort to encourage and nurture young projects in the blockchain industry. It's our firm belief that we have a responsibility to assist in the development of the financial revolution, and we hope that through this investment fund we can see new projects blossom that will help people worldwide gain access to fair financial services.
Applications for investments will be solicited for 3 years. Any interested parties should send an email to investment@bitrue.com with a pitch about the nature of their project and why they believe they should receive a portion of the investment fund. Bitrue will follow up with teams that we believe hold significant potential.
In particular we are looking to find teams that are developing on the absolute newest technology, who are looking to explore the boundaries of what can be done within these new systems. If you're working on chains like Cardano, Polkadot, Cosmos, or something so niche that we haven't even heard of it yet, we want to hear from you.
We'll also be working directly with our communities to find the projects that you think are most deserving of receiving further investment. Stay tuned for some exciting events coming soon!
Funding for successful applicants will be provided as cryptocurrencies, with 70% being held as Tether USDT and the remaining 30% being held as Bitrue Coin BTR. BTR is the platform token of Bitrue which is used to power various services on the Bitrue exchange, most notably in boosting the value of investments you make in our Power Piggy service. We have many big plans for BTR in the future, with an update to investments soon that will make BTR more valuable for those of you who plan to hold your cryptocurrencies long-term.
We hope to see amazing things coming out of this industry in the coming years!