Dear Bitruers,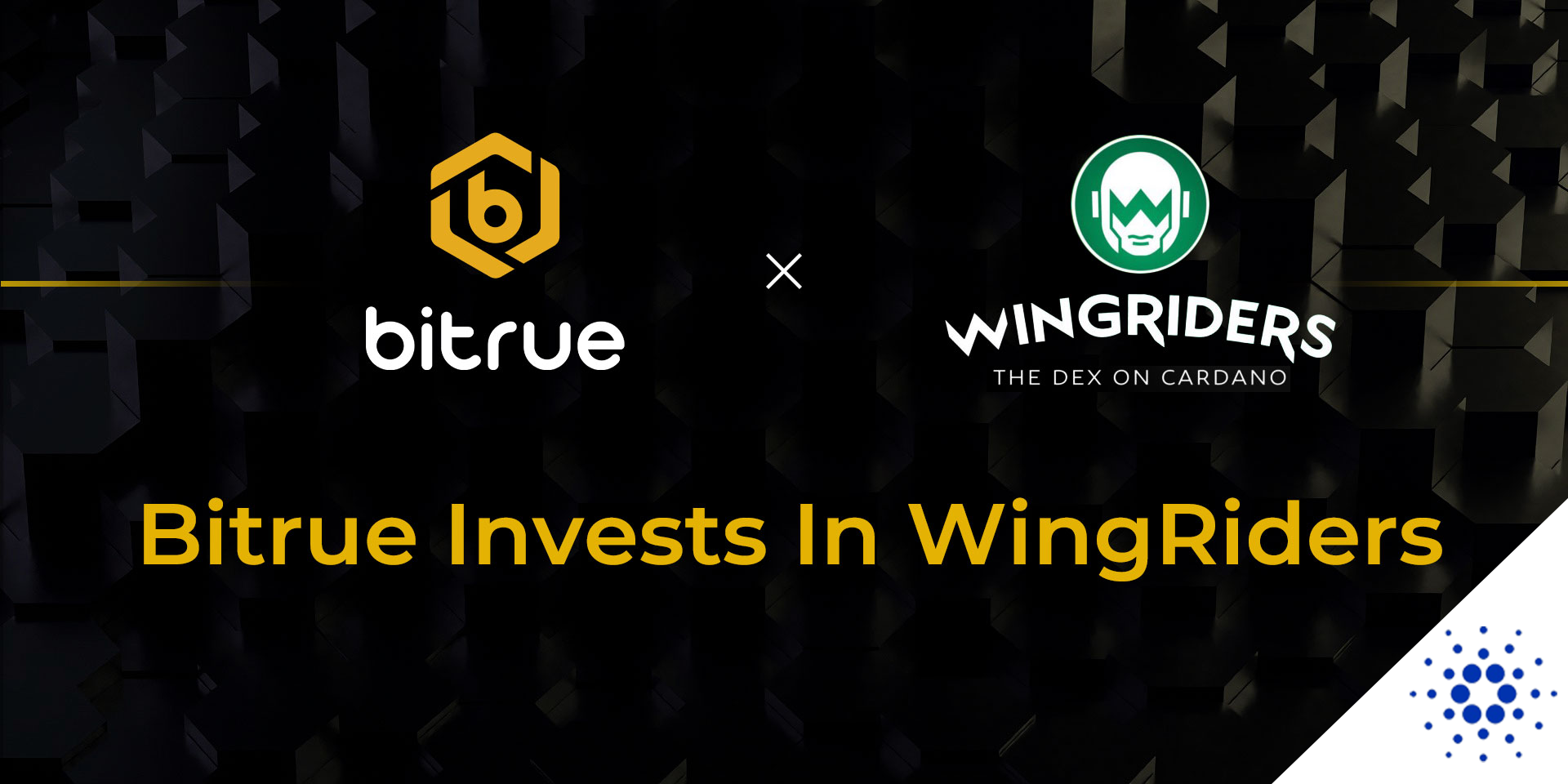 You may remember some months ago Bitrue announced the establishment of an
investment fund of $50,000,000
to be contributed to promising young projects in the crypto space. After we received hundreds of applications from various teams big and small, we can happily announce today the first project that has come to fruition - WingRiders!
WingRiders
is a Cardano-based DEX that has been building their technology behind the scenes for some time already and is now ready to make a splash. They have already deployed on testnet and will be making a transfer to mainnet very soon.
Bitrue contributed to their private funding round along with several other notable investment companies - Animoca Brands, MatrixPort, Spark Digital Capital, and Double Peak.
As part of our investment plan we not only provide WingRiders with capital but will also be assisting behind the scenes with development and marketing support. We will do all we can to help this young company grow and become successful.
We have many other investments that are still in the development phase and we hope to share more information about them very soon. We are also still accepting applications from companies who are seeking investment. Any interested parties should send an email to investment@bitrue.com with a pitch about the nature of their project and why they believe they should receive a portion of the investment fund. Bitrue will follow up with teams that we believe hold significant potential, particularly those who are building on strong chains (e.g. Cardano, Solana, Polkadot, XRPL) and those who have an innovative product idea.