Dear Bitruers,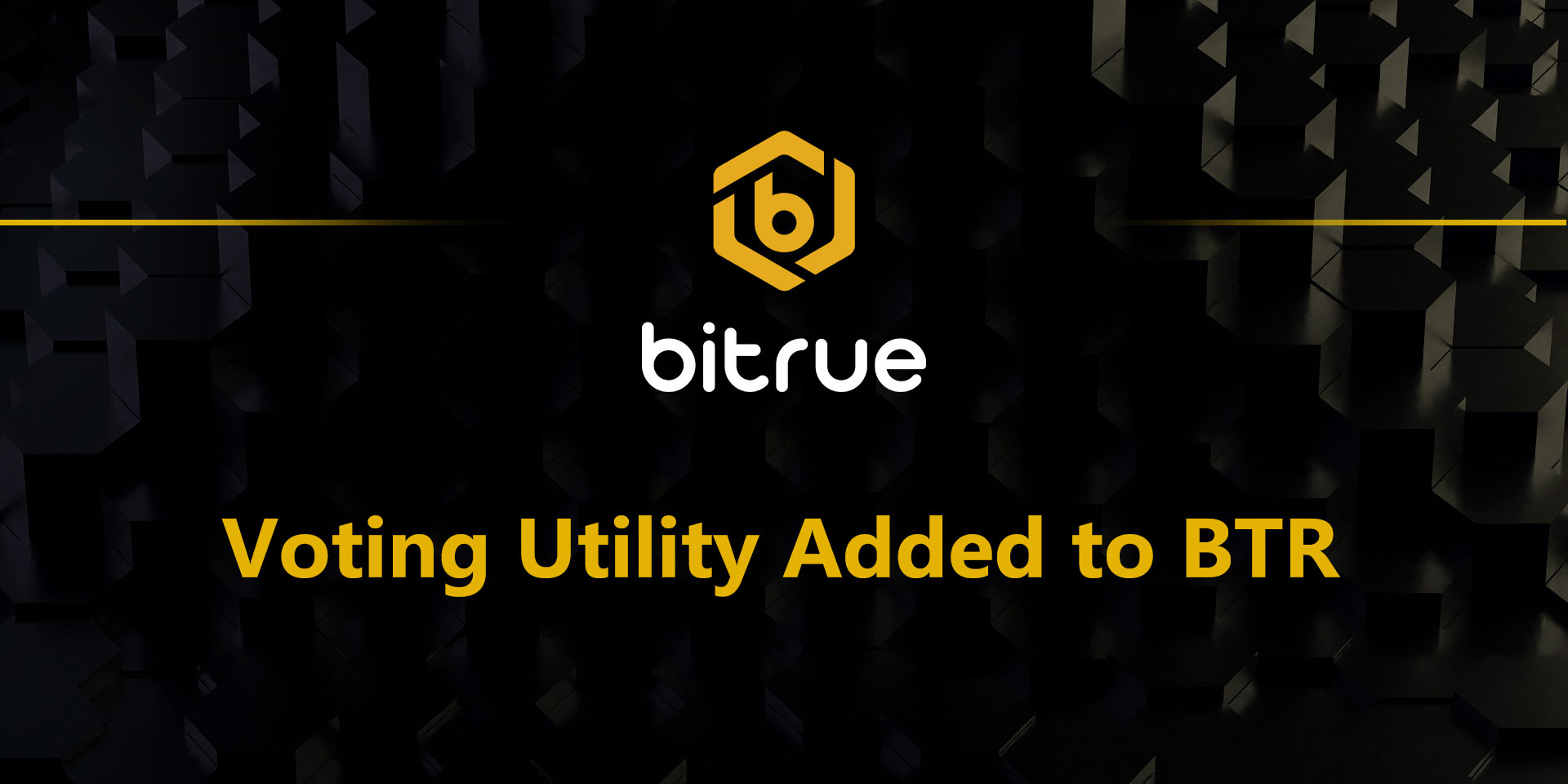 Starting on July 28th we are fulfilling a long-held promise by giving BTR holders the power to decide the direction of Bitrue's future. For phase one, any BTR held by you will entitle you to vote for the next coins that get listed on the exchange for trading!
In the future we'll also have updates to allow BTR holders to determine the coins that can be used in Power Piggy, the trading pairs available on the exchange, and even allow holders to decide on the new features that our development team will work on.
Any coin that reaches a predefined level of vote support will receive an exchange listing. And there's an additional incentive to vote too - if a coin that you voted for gets listed, you will also receive an airdrop of the coin proportional to the amount of BTR you used to vote!
The majority of projects that will be available for listing will come from the new generation of ecosystem chains, such as Solana, Cardano, Hedera Hashgraph and more. Bitrue has already pledged significant support for these chains and the related projects building on them, even reaching out to invest in upstart companies or help more mature projects receive their first exchange listing.
We'll reveal exactly which coins you can vote for very soon!