Dear Bitruers,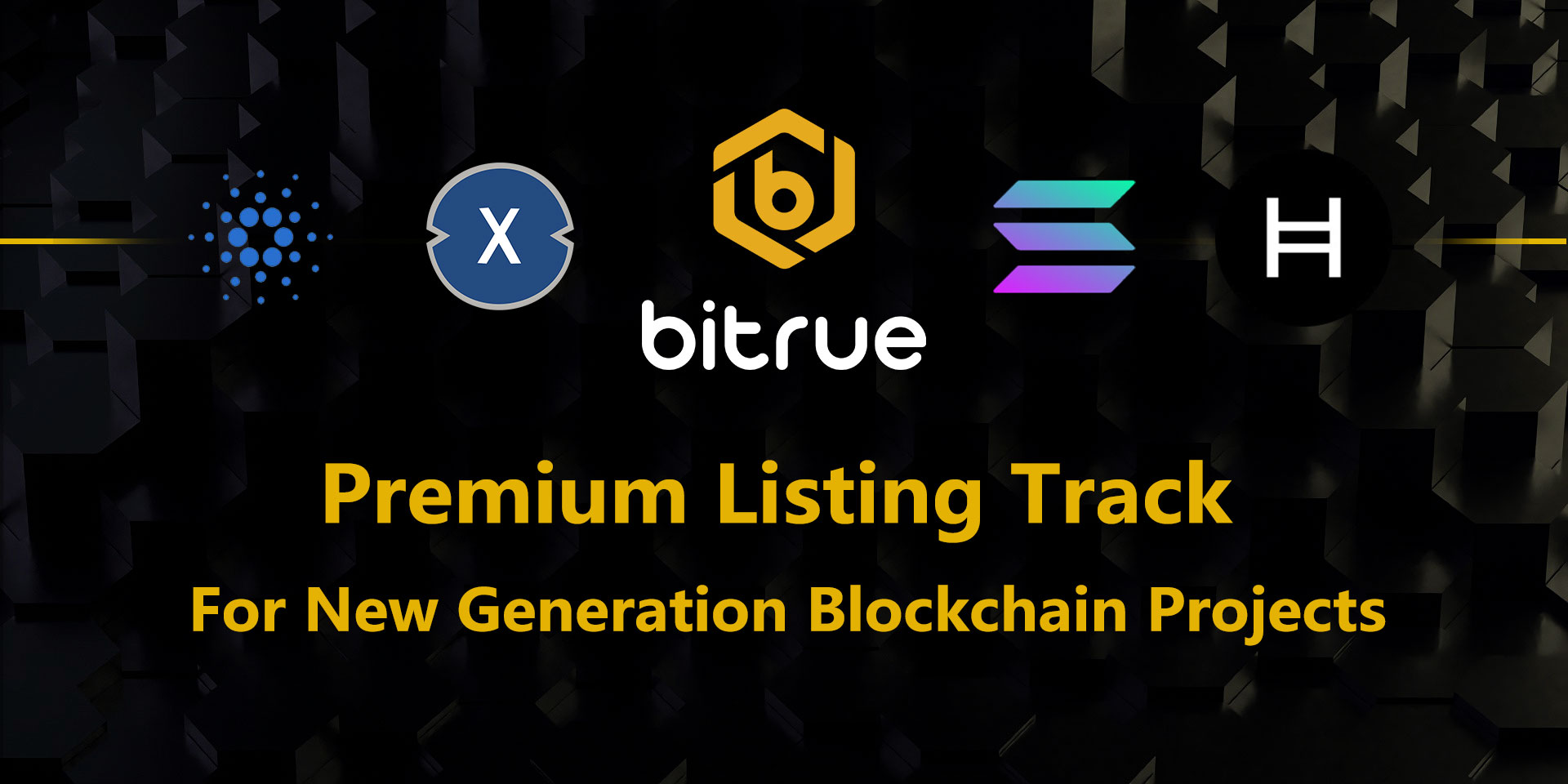 Today we have implemented a fast-track system in order to allow high quality projects to come to Bitrue as easily and quickly as possible. Coins that are building on major chains such as Solana, Cardano, Hedera Hashgraph or XinFin can apply to be listed on Bitrue as soon as possible, with free marketing support from Bitrue. Apply directly by filling in this form.
This support has been implemented due to the hugely positive response that our community have shown us in recent weeks towards these new generation of coins. For a very long time the Ethereum platform has dominated the industry, but now for the first time enthusiasts are seriously backing these alternatives.
The first listings have already begun, with the DeFi coin ROPE added for trading with USDT added to Bitrue as of July 12th 2021, and the meme coin MOLA from the solana ecosystem added on the 13th.
If you are the representative of a coin and would like to see it made available to our 4 million+ traders, please fill in this form. We'll contact projects that meet our criteria as soon as possible.
In addition to this premium listing track, we'll also be supporting community votes for new coins via BTR staking within the next few weeks!