Dear Bitruers,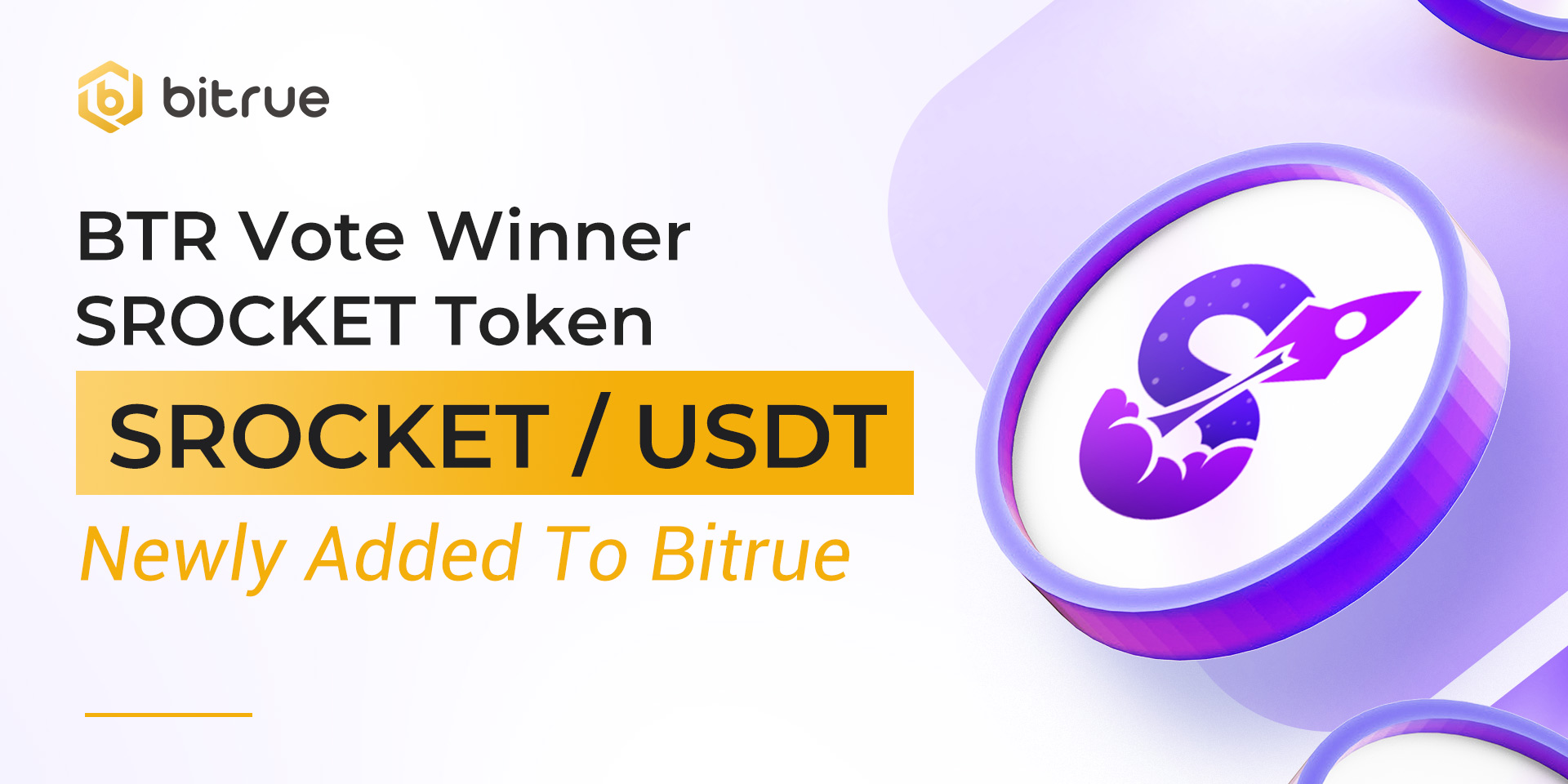 After successfully passing through our BTR Vote process,Stable One Rocket (SROCKET) is coming to Bitrue today!
Stable One Rocket (SROCKET): We see this project helping in two different ways. First, it allows users to decide on which projects they'd like us to build next. This way anything that StableOne Rocket builds will instantly have users, and a community surrounding the project. Second, WAGMI (we're all going to make it). We'll all be in the same boat (or ship in this case) and as the projects profit, $SROCKET holders profit as well. We're building and launching these projects so that we can all launch together, and prove that you don't need massive amounts of external funding from large corporations to build amazing projects.
Deposits for this coin (POLYGON Network Supported) have already been enabled, so if you are an existing holder of this coin you can ready for when trading starts on a USDT pair at 10:00 UTC on July 6. Withdrawals for this coin will be enabled approximately 24 hours after trading begins.