Dear Bitruers,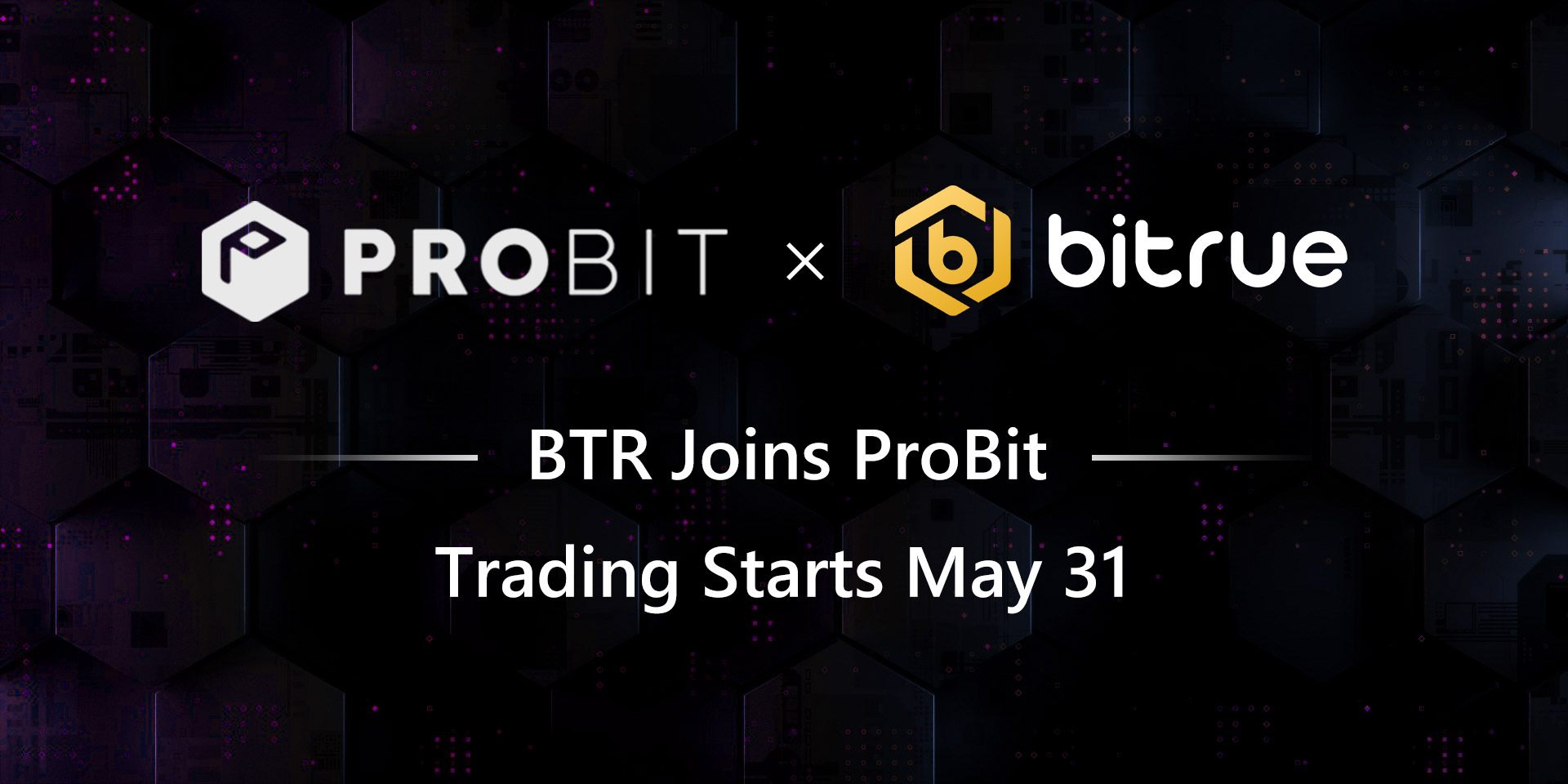 We have some exciting news to announce, our very own Bitrue Coin BTR is going to be listed on leading Korean exchange ProBit!
Starting on May 31 at 09:00 UTC a brand new BTR/USDT pair will be available on their exchange. We're unbelievably happy to see our coin reaching out further into the cryptocurrency world, and we fully expect this to be an important milestone in our long term plan to bring more value to BTR.
ProBit is a Top 20 crypto exchange worldwide servicing crypto enthusiasts with unlimited access to trade and buy Bitcoin, Ethereum and 600+ altcoins in 1000+ markets. If you wish to trade your BTR on Probit starting on May 31st you can go and register an account over there now.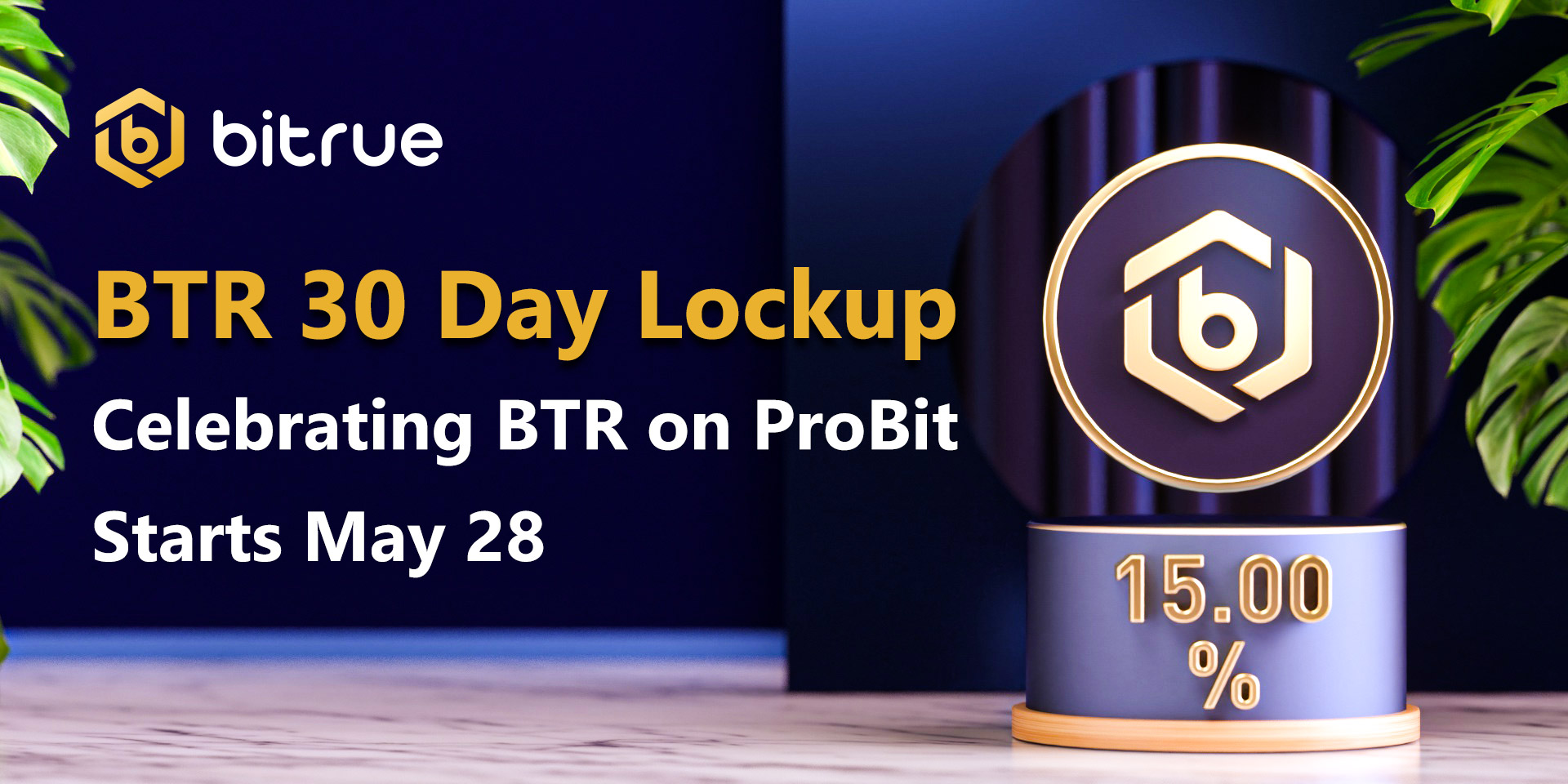 To celebrate this momentous occasion we are holding a special event at Bitrue! A new 30 day lockup dedicated to BTR is going to be starting on May 28th at 10:00, in which existing BTR holders will be able to invest their coins for a full 30 days in order to receive 15% APR. Like with all of our special investments, there is a LIMIT to the amount that the entire community will be able to invest. If you would like to ensure you get a spot and earn that juicy interest, make sure that you turn up on May 28th at 10:00 sharp and invest ASAP.