Dear Bitruers,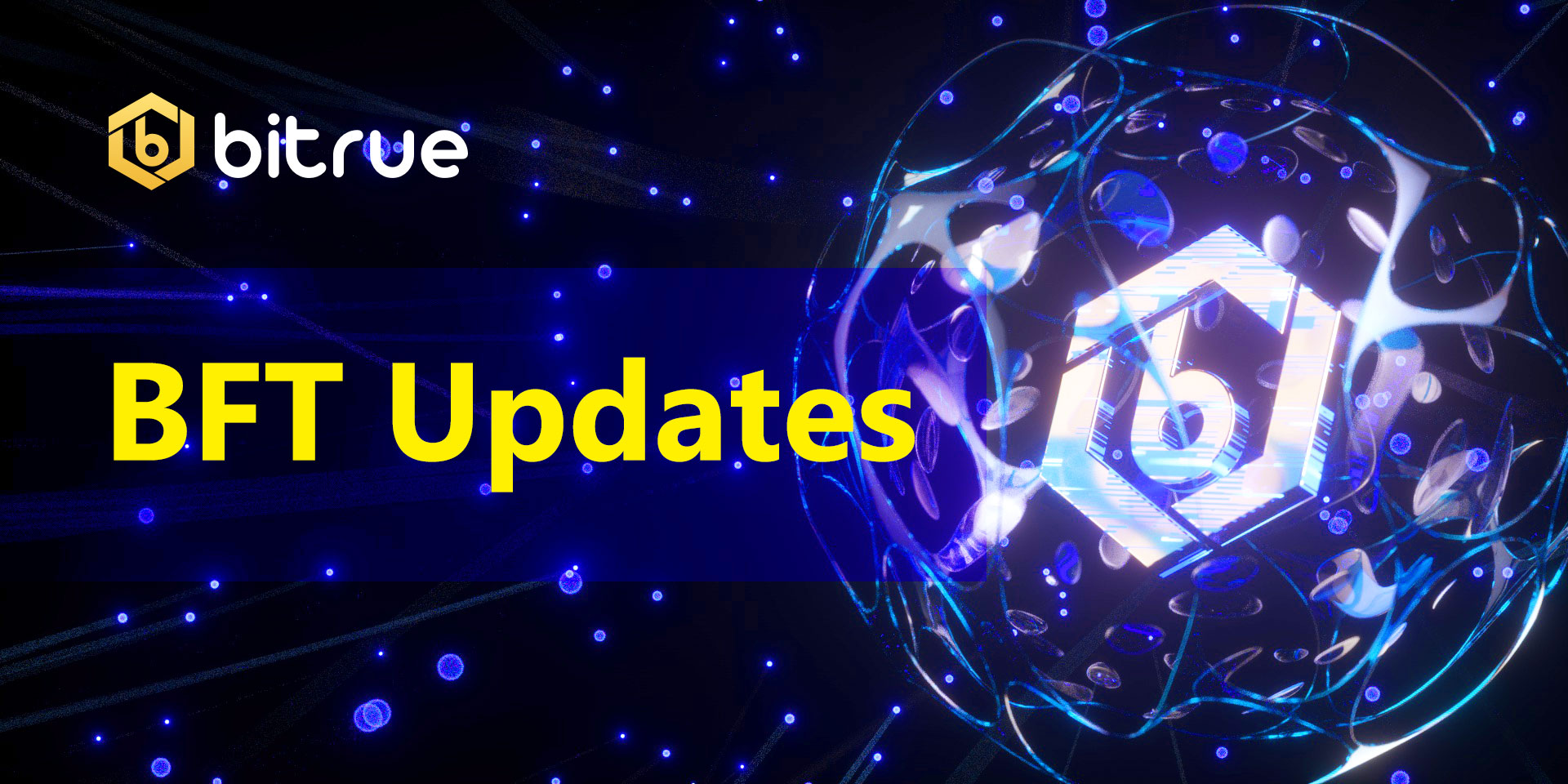 Recently we announced the end of support for BFT, along with our initial plans for swapping currently held BFT with BTR. We are adding clarity to these plans with a few extra key points:
- All users will need to actively opt-in to the swap of their BFT to BTR. A dedicated page to go through this process will be launched at the end of April.
- All users will still be able to redeem their BFT for BTR according to the snapshot data that we collected on March 11 16:00 UTC
- Some users mistakenly bought BFT after the snapshot period without realizing that it no longer had a use case. We have committed to developing an extra compensation plan to refund the excess BFT that was bought in mistake, which will be coming from Bitrue's company funds. Further details will be released soon.
Best Regards,
The Bitrue Team