Dear Bitruers,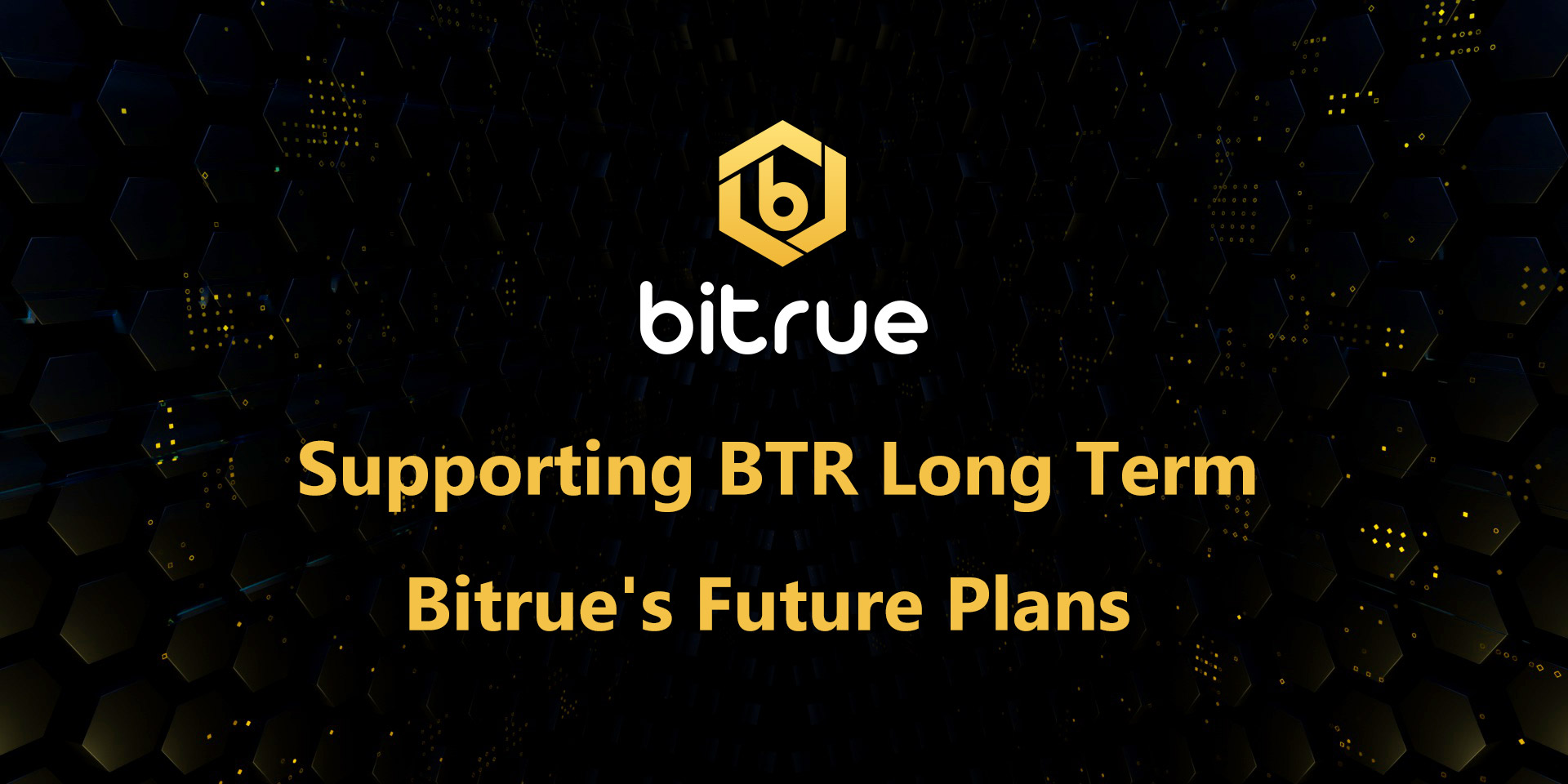 Now that we're in a season of incredible industry growth, a question that we are frequently hearing from our users is: What are you doing to support your own platform token Bitrue Coin BTR?
Like all of you we are hoping for BTR to grow in value and utility over time. We are therefore sharing some of our plans with you today about how we intend to nurture BTR over the next few months.
1. BFT Swap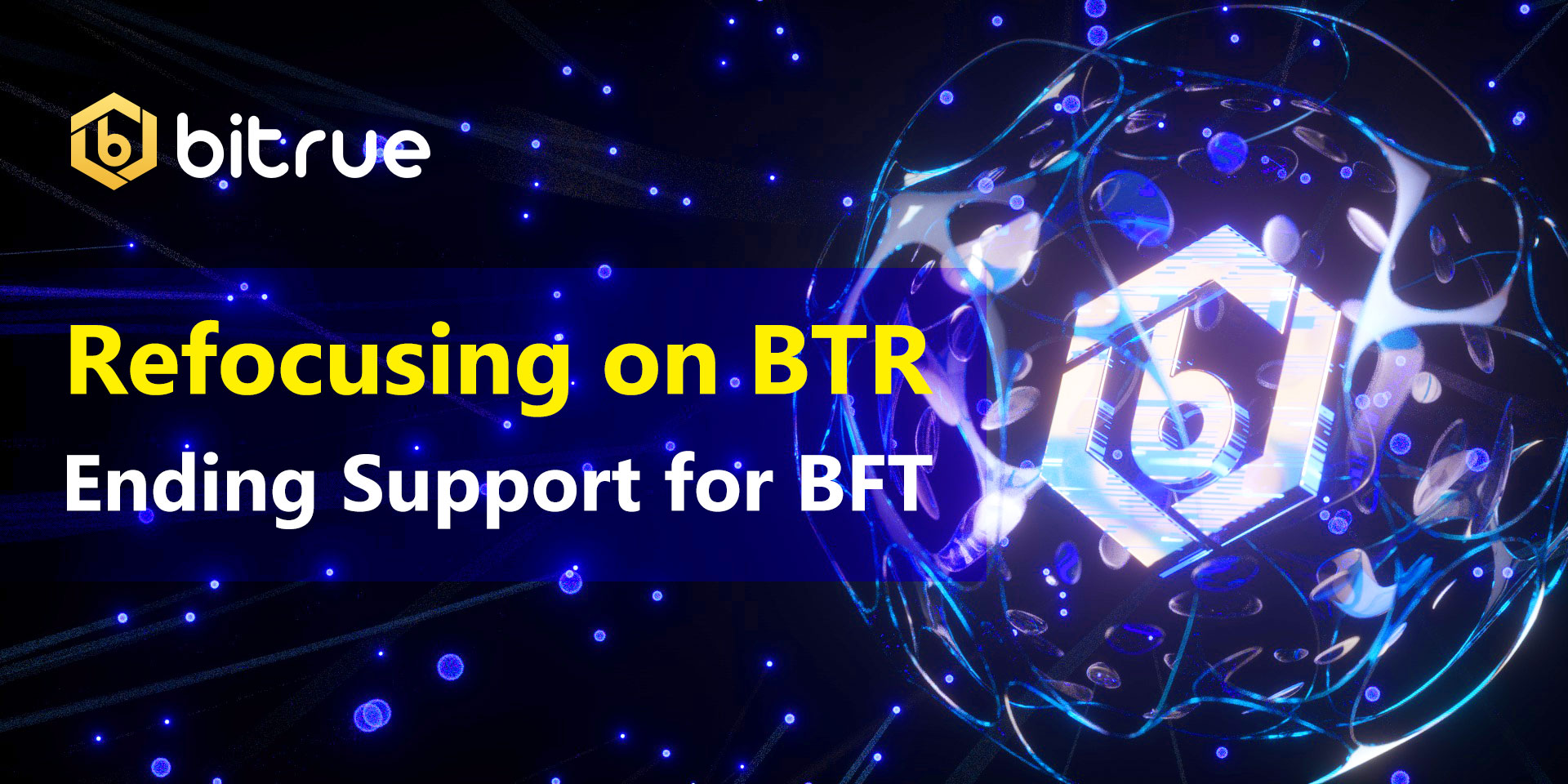 Bitrue currently has two active coins in circulation - Bitrue Coin BTR, and Bitrue Finance Token BFT. The intention was for our services to be divided neatly into two distinct areas, with BTR powering our previously existing cryptocurrency services and BFT powering a new range of DeFi features. The decision to create a second token ended up being controversial. Many of our supporters were not a fan of BFT and could not see any benefit to investing in two coins.
While we tried our best with BFT, our success was limited, and for the future we no longer wish to split our efforts between two projects. We will therefore be starting the process of ending support for BFT permanently, and all BFT will be swapped according to the following rules:
- A snapshot of all user's BFT balances was taken on March 11 16:00 UTC
- If you bought BFT during the initial sale, and you still had BFT in your account at the time of the snapshot, then your BFT will be refunded at the rate of $0.1 per BFT. This will be attributed to your account as BTR, with the BTR price fixed at $0.1239 (the price as of March 11 16:00 UTC)
- If you had BFT in your account that came from the secondary market, it will be refunded at the rate of $0.0485 per BFT. This price was calculated as the price of BFT at March 11 16:00 UTC, with an extra 15% added on.
The exact time that the swap will be completed will be announced in the future. As further trades of BFT will not affect your distribution, and as BFT currently does not have any other use, we will be closing trading, deposits, and withdrawals for BFT very soon.
2. BTR Burn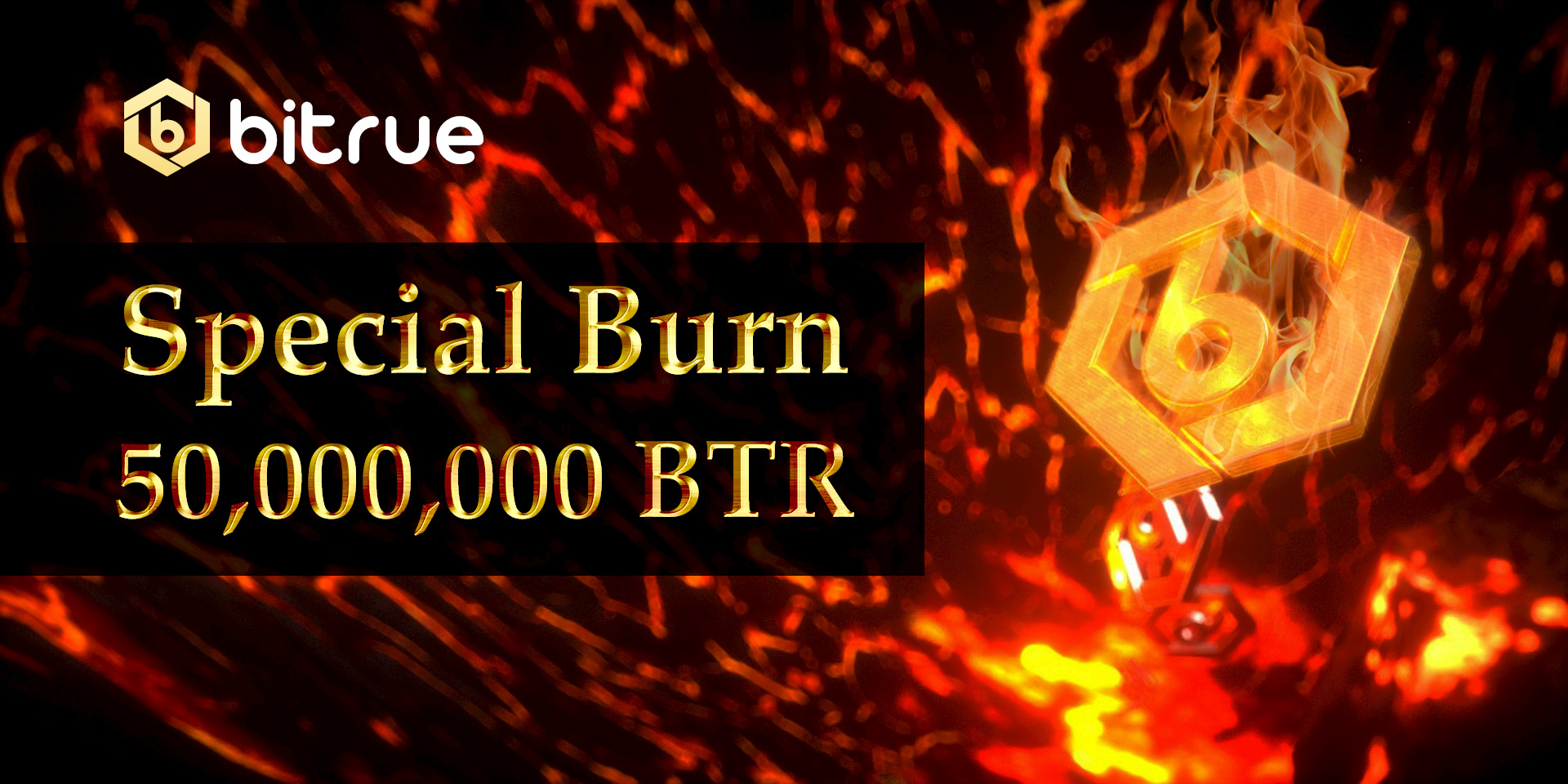 Ever since we launched BTR we pledged to conduct a buyback of coins every quarter, with the amount bought being dependent on the company's quarterly profits. Each time after completing these buybacks we have burned the coins that we bought, which decreases total supply and helps to sustain the price of BTR in the long term. So far we have burned just under 130,000,000 BTR and we plan to continue with this process until a total of 20% of BTR's total supply has been burned (200,000,000)
For Q4 2020 we will be doing something slightly different by conducting a special burn that is not related to our quarterly profits and will not be bought from the market. Instead we will be burning a flat amount of 50,000,000 BTR from our reserves. This burn is expected to be completed in early April 2021, and we will update the community with evidence of the burn when it has been completed.
3. BTR on Binance Smart Chain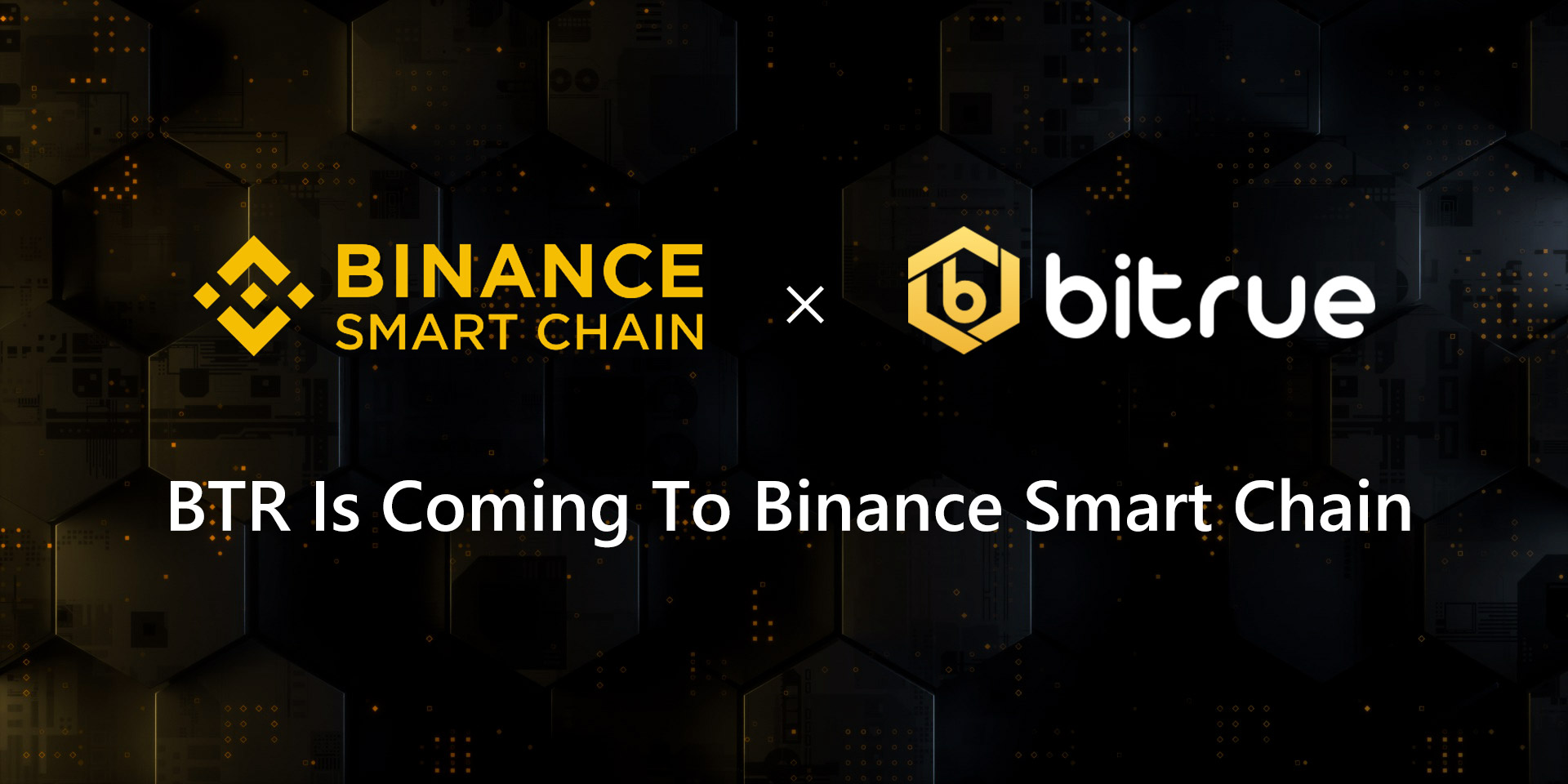 As we mentioned in greater detail in this article, we will very shortly be adding BTR to Binance Smart Chain, where it will be tradable with all other BSC compatible coins. We expect this to be completed within the next two weeks, and encourage you to read the linked article for further details. We also plan to announce support for more chains in the near future.
4. Revamping VIP Caps
And finally, we will be restructuring how our Power Piggy product works. Right now our caps for Power Piggy will sell out almost immediately for every coin whenever they become available, so we frequently recommend our users to hold on to BTR for 7-14 days to generate a VIP cap for themselves. VIP caps allow users to invest at any time, even when the community caps have already been sold out.
VIP caps are one of the main utilities of BTR, however some of our users have found them confusing or inconvenient in the past. We are therefore planning to revamp the specifics of how they work while keeping the core idea in place - the more BTR you hold, the more value you'll be able to extract from the Power Piggy. More specific details for this revamp will be coming at a later date.

We hope that these upcoming changes can give all of our users more confidence in BTR. With the removal of BFT from our future development, our entire company's energy has been refocused on making BTR the most valuable coin that it can be. We hope we have your trust and that you'll be by our side as we make 2021 a truly remarkable year for BTR!