Dear Bitruers,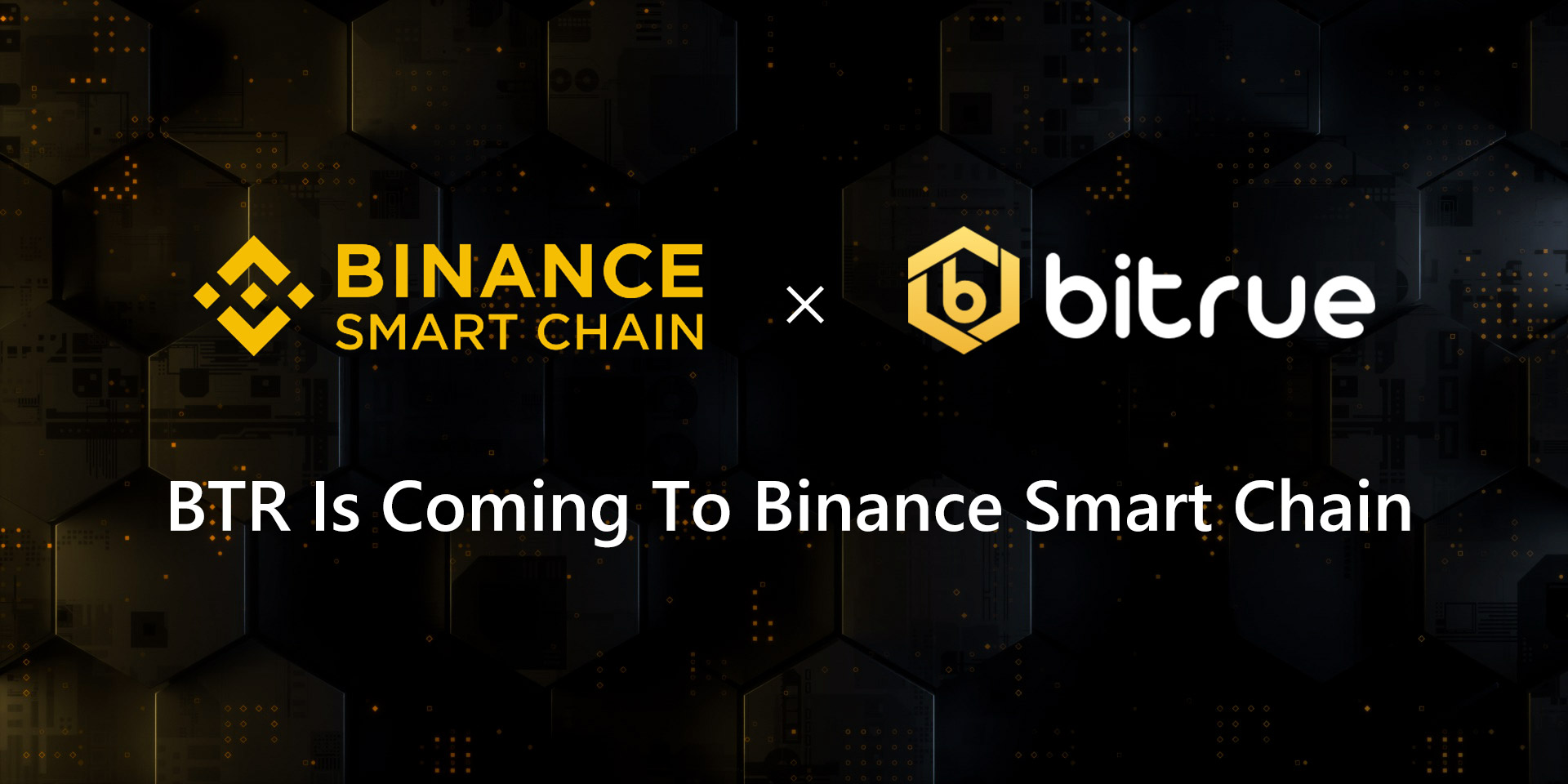 We are planning to bring our own platform token Bitrue Coin BTR to the Binance Smart Chain!
We recently announced that we would be supporting Binance Smart Chain (BSC) with a variety of new listings, and to show how promising we believe this endeavor to be we also wanted to get our own coin directly involved. We're also confident that this will help provide further utility for BTR and expose it to a wider audience, which should help sustain its price over a long period of time.
We anticipate that putting a form of BTR on Binance Smart Chain will take approximately two weeks for us to finish. Once it has been completed we will help to facilitate trading for BTR on the decentralized exchange Pancakeswap, where you will be able to trade it for any other coin on that exchange.
Be sure to follow us on Twitter to keep up with our future listings of BSC projects, as well as find out as soon as BTR will be available for trading on Pancakeswap.