Dear Bitruers,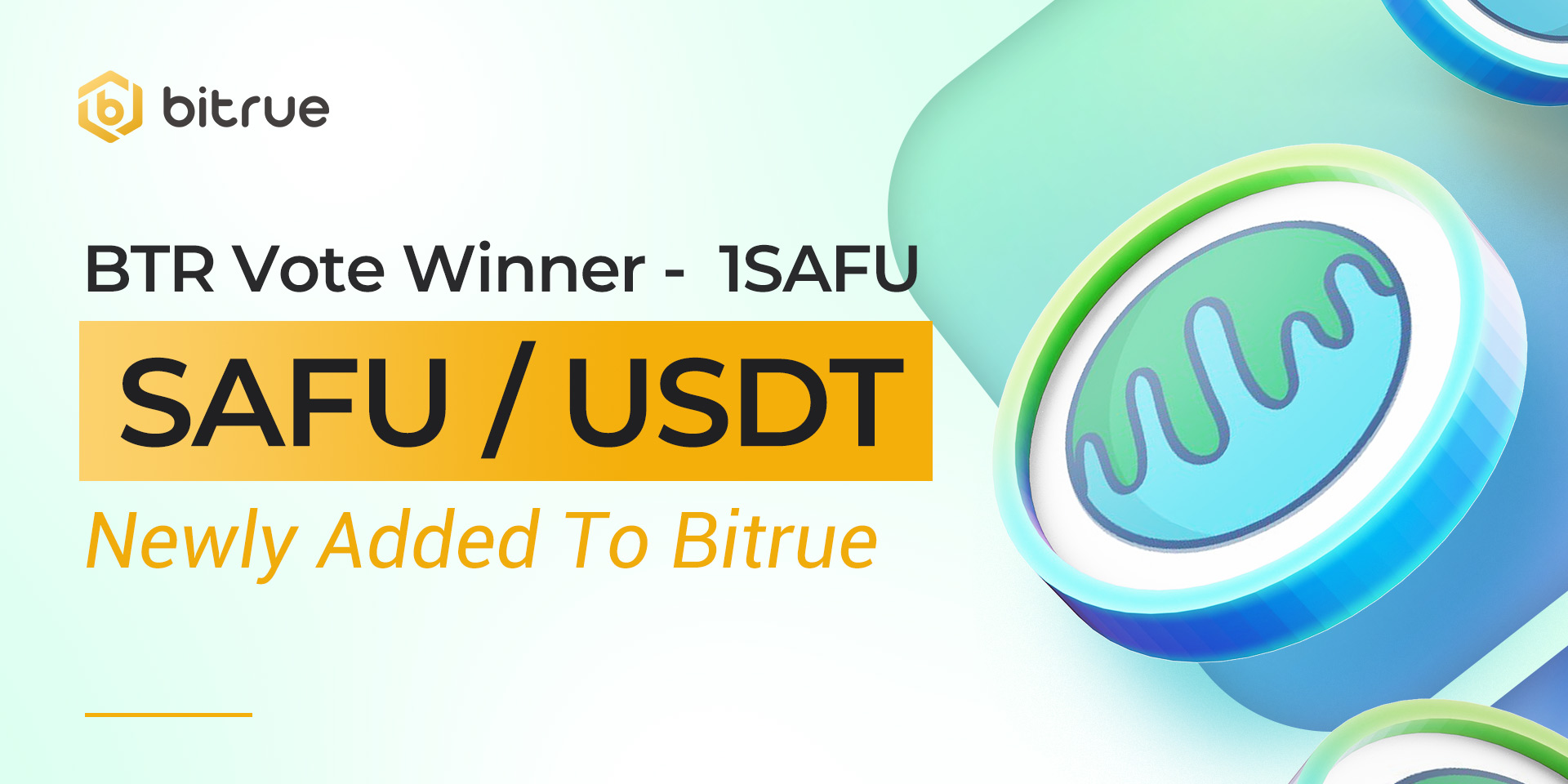 After successfully passing through our BTR Vote process,1SAFU (SAFU) is coming to Bitrue today!
1SAFU (SAFU):The 1Safu Community is intended for avid Solana supporters focused on accelerating the adoption and growth of the Solana ecosystem with their talents and enthusiasm.
$SAFU contract address: GWgwUUrgai3BFeEJZp7bdsBSYiuDqNmHf9uRusWsf3Yi
Deposits for this coin (Solana Network Supported) have already been enabled, so if you are an existing holder of this coin you can ready for when trading starts on a USDT pair at 10:00 UTC on May 10. Withdrawals for this coin will be enabled approximately 24 hours after trading begins.