Dear Bitruers,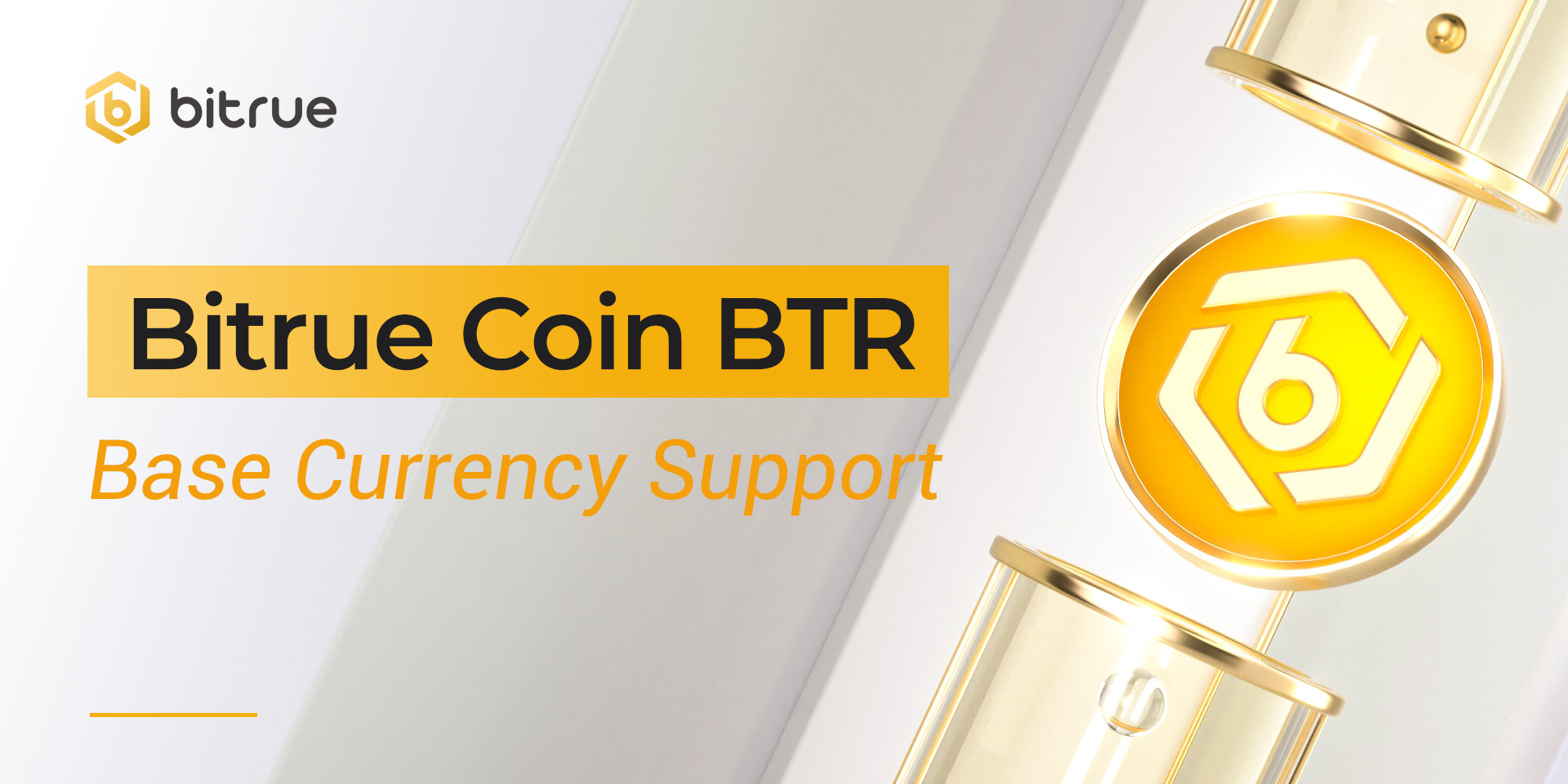 It's the news that our oldest followers have been anticipating for years - BTR is about to go live as the newest base currency on Bitrue! We're fulfilling our ongoing promise to continue adding more utility to our platform token as often as possible.
We will be adding 12 new pairs, in addition to the existing 5 pairs with BTC, ETH, XRP, USDC and UST. The pairs that will be going live tomorrow, March 24th at 13:00 UTC, are as follows:
SOL/BTR
AVAX/BTR
TRX/BTR
ADA/BTR
LTC/BTR
ICP/BTR
VET/BTR
GALA/BTR
LUNA/BTR
SHIB/BTR
APE/BTR
GMT/BTR
The utilities of BTR are continuing to grow at a rapid rate! If you missed the myriad of ways that BTR can help enrich your crypto portfolio and help you set up a genuine income stream for you & your family's future, then
check out this complete article
to learn more.
If there are any coins that you would like to see paired up with BTR in the future, you can shout at us on Twitter at
@BitrueOfficial
. We can't reply to everyone, but we read all your opinions carefully and they help shape the future of our exchange.
We will of course also keep developing more and more utilities for BTR to make it more enticing. Look forward to extra announcements coming before long!