Dear Bitruers,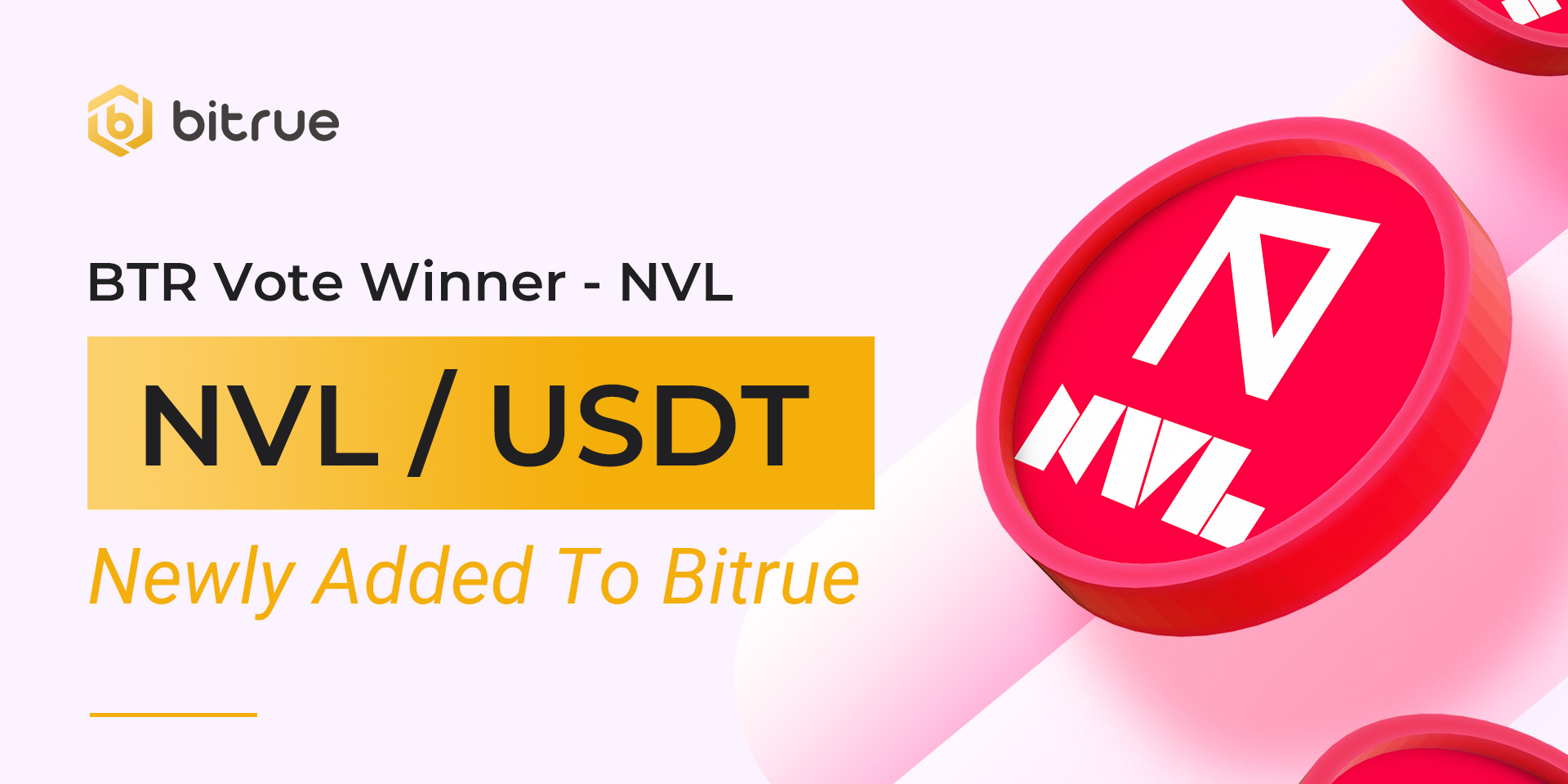 After successfully passing through our BTR Vote process, NVL is coming to Bitrue today!
NVL: The NVL Token was created on 25th November 2021, and its main utility is for it to be given as a cashback reward to customers who purchase their Voice over IP (VoIP) equipment and services from businesses working within the VoIP industry. Northern VoIP is working on and establishing partnerships with other VoIP businesses allowing a growing network of businesses to participate in offering their customers NVL as a reward. NVL will also be utilised as an efficient payment solution helping VoIP businesses to transact with their customers globally in seconds.
Deposits for this coin (XRPL Network Supported) have already been enabled, so if you are an existing holder of this coin you can deposit now and be ready for when trading starts on a USDT pair at 11:00 UTC on Jan 17. Withdrawals for this coin will be enabled approximately 24 hours after trading begins.