Dear Bitruers,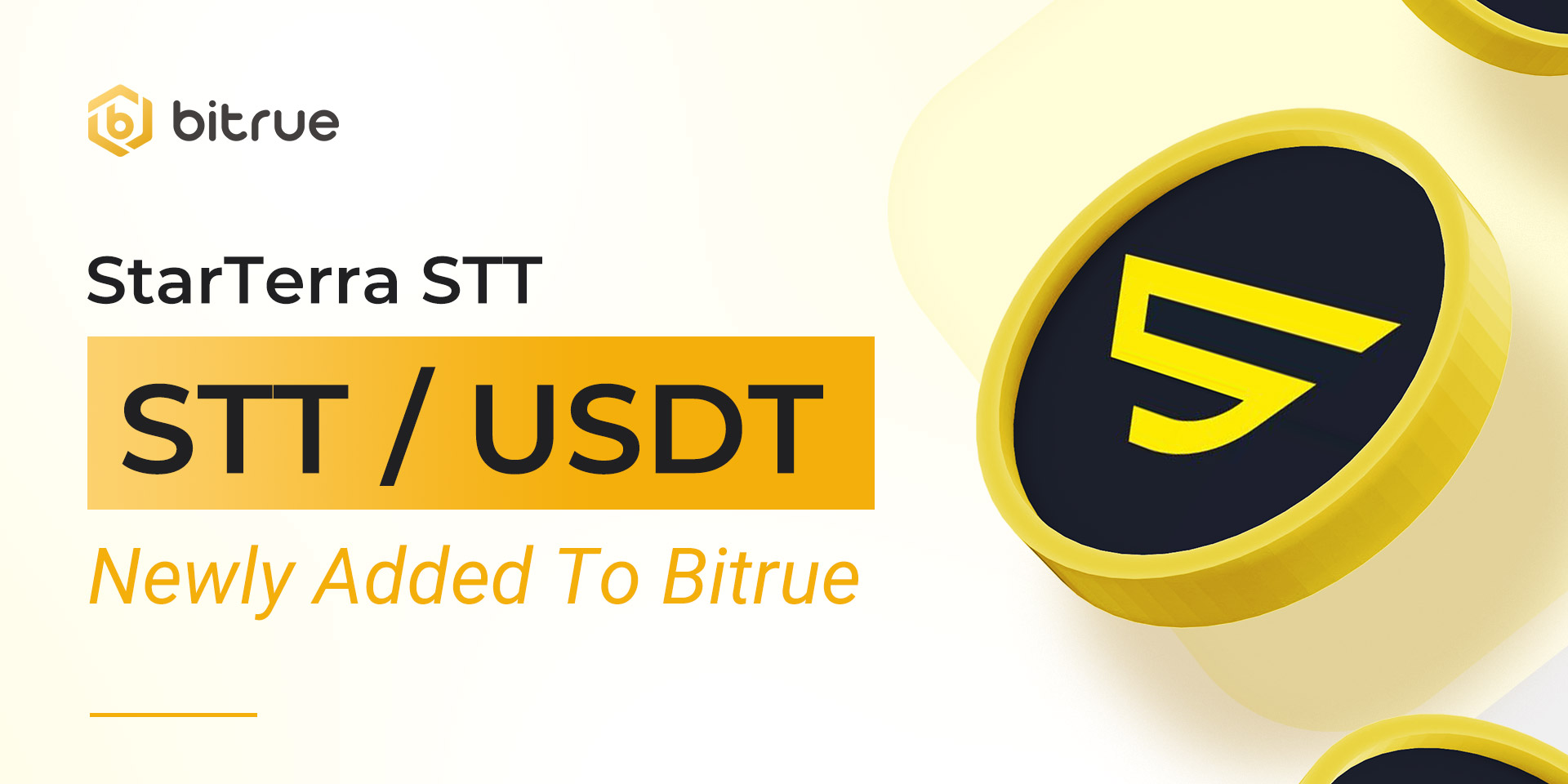 After successfully passing through our BTR Vote process, StarTerra (STT) is coming to Bitrue today!
StarTerra (STT): StarTerra is introducing a gamified system of competition between tiers (called "factions") allowing their members to stake more of STT native token than the minimum required amount. Activity of the players will be measured by a special unit - "StarTerra Energy" which is going to affect their chance of winning allocation to buy IDO tokens over the less committed faction members. In this way, StarTerra intends to introduce competition not only between tiers, but also inside each of them.
Deposits for this coin (TERRA Network Supported ) have already been enabled, so if you are an existing holder of this coin you can deposit now and be ready for when trading starts on a USDT pair at 10:30 UTC on Dec 6. Withdrawals for this coin will be enabled approximately 24 hours after trading begins.