Dear Bitruers,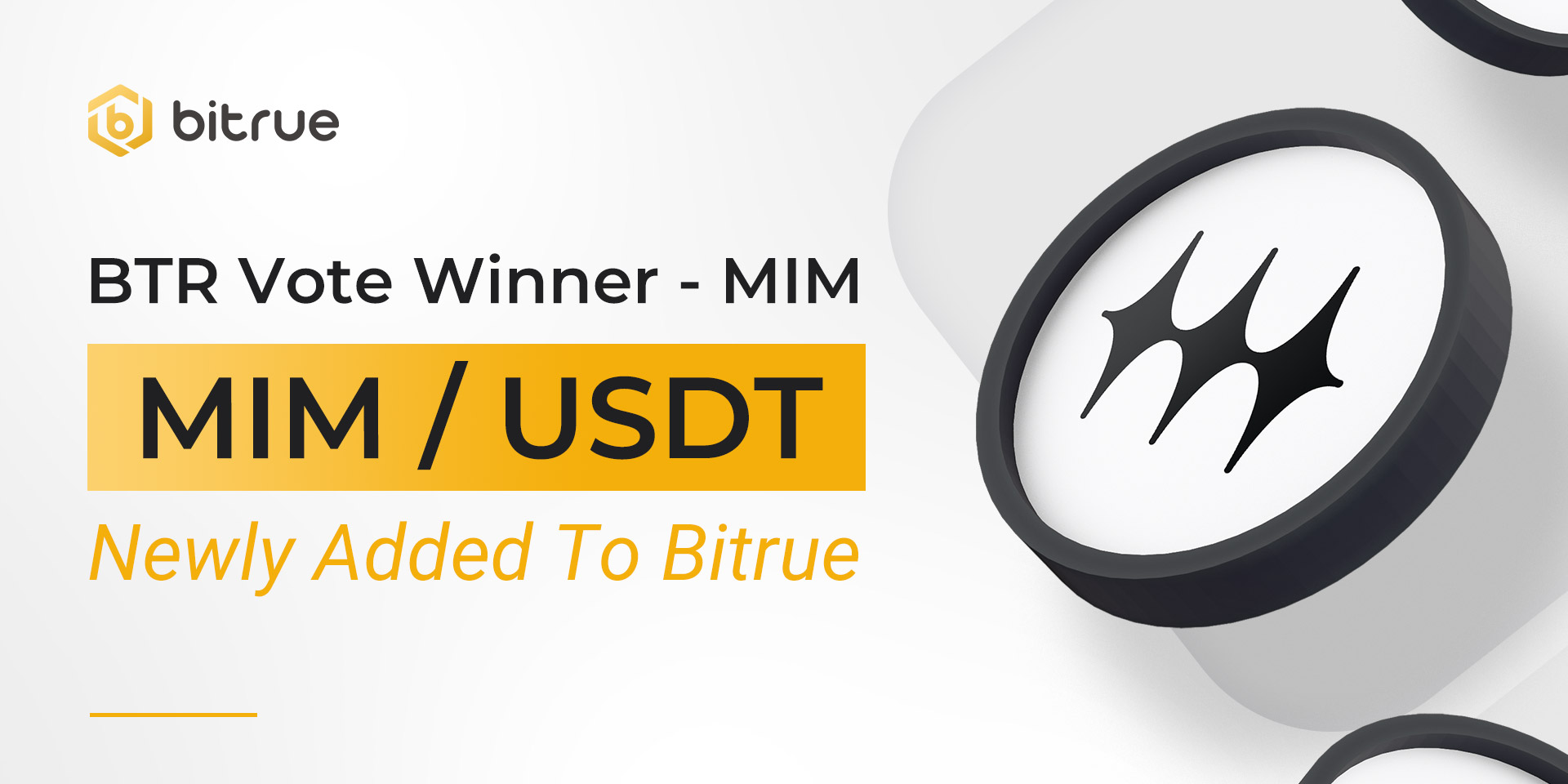 After successfully passing through our BTR Vote process, MIM is coming to Bitrue today!
MIM is a swarm of creators assembled to create virtual artists, NFTs and music releases for the metaverse. MIM releases music by virtual artists as well as sample packs, producer tools, merchandise and NFTs. MIM aims to change the future of music through community-driven collaboration and democratic forms of artistic expression beyond human limitations.
The main purpose of the MIM token is to reward creators in the MIM community and participants can receive rewards based on different forms of contributions related to virtual artists, sample packs and memes. The MIM token can also be used to buy products and gain access to exclusive content created by the swarm.
The MIM token is an SPL token issued on the Solana blockchain. The project resides on Solana due to its fast transaction speed, scalability, low cost per transaction and low environmental impact.
Deposits for this coin (SOLANA Network Supported) have already been enabled, so if you are an existing holder of this coin you can deposit now and be ready for when trading starts on a USDT pair at 11:00 UTC on Nov 29. Withdrawals for this coin will be enabled approximately 24 hours after trading begins.