Dear Bitruers,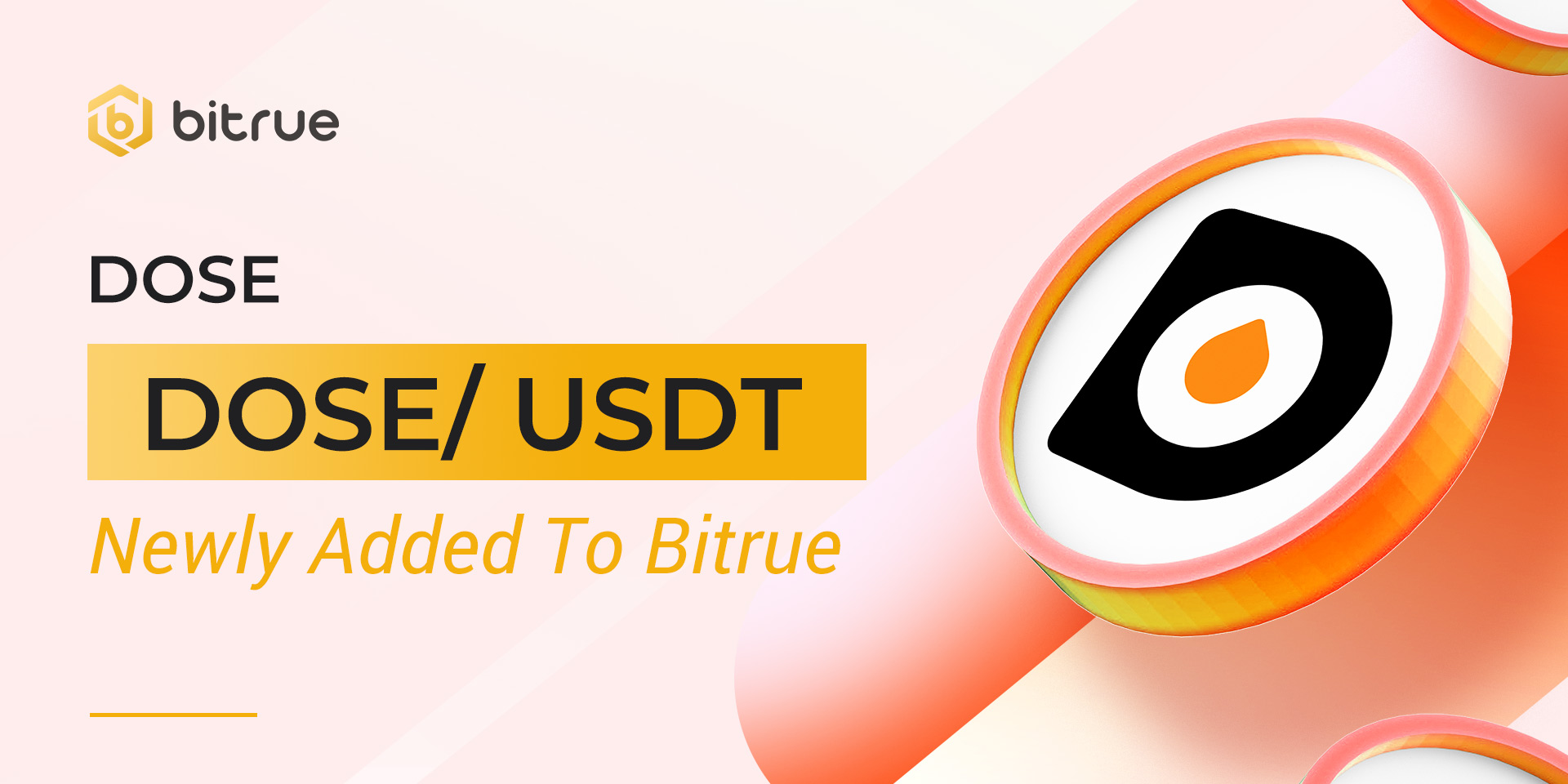 After successfully passing through our BTR Vote process, DOSE is coming to Bitrue today!
DOSE: DOSE is the token of purchase, utility and action. It is the heart of the OliveX gamified fitness ecosystem. Players will receive DOSE tokens for completing workout based gameplay in Dustland Runner and other experiences. These tokens can be used to unlock items, purchase NFTs and participate in special game modes.
Deposits for this coin (BEP20 Network Supported) have already been enabled, so if you are an existing holder of this coin you can deposit now and be ready for when trading starts on a USDT pair at 10:30 UTC on Nov 24. Withdrawals for this coin will be enabled approximately 24 hours after trading begins.