Dear Bitruers,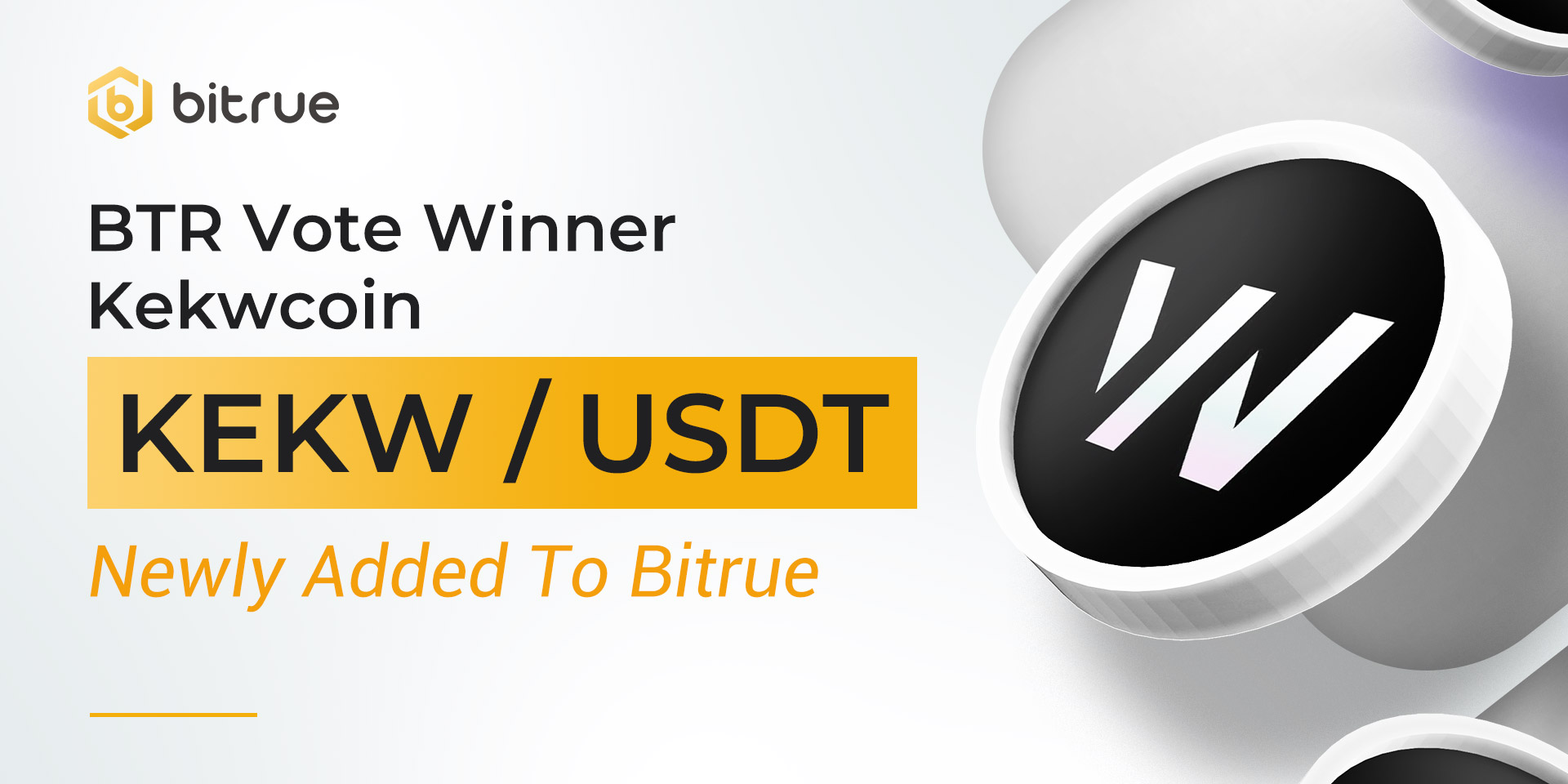 After successfully passing through our BTR Vote process, Kekwcoin(KEKW) is coming to Bitrue today!
Kekwcoin is an SPL deflationary token that runs the KEKW community and decentralized ecosystem. KEK is the first NFT community Hub in Solana, enabling financial tools such as staking pools with a "stake-for-share" system or the new AnMC mechanism in order to provide fundraising and allow investors to earn a share/right over the final product.
Deposits for this coin (SOLANA Network Supported) have already been enabled, so if you are an existing holder of this coin you can deposit now and be ready for when trading starts on a USDT pair at 11:00 UTC on Nov 19. Withdrawals for this coin will be enabled approximately 24 hours after trading begins.