Dear Bitruers,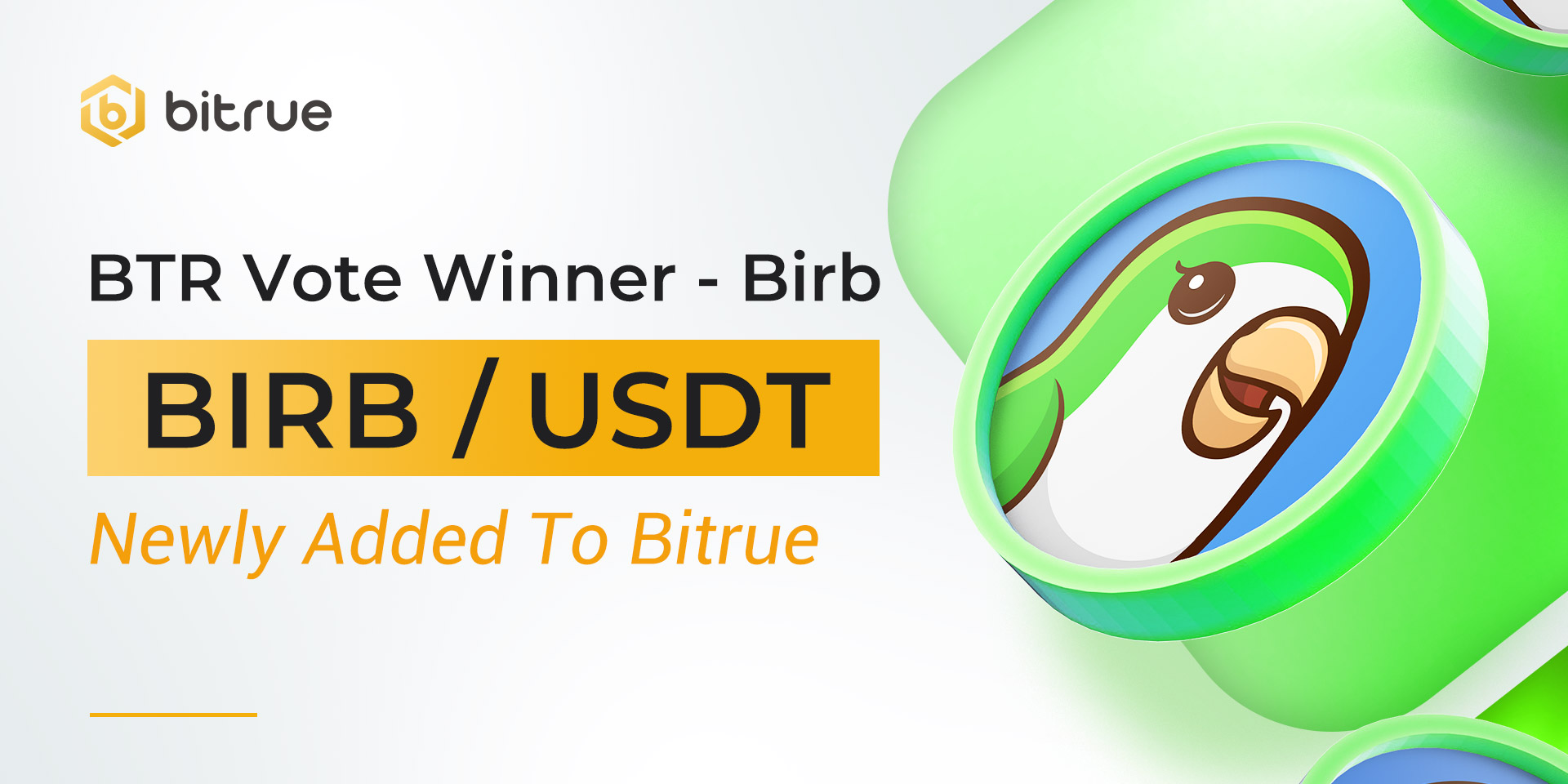 After successfully passing through our BTR Vote process, Birb (BIRB) is coming to Bitrue today!
Birb is a high deflationary defi token built on the Binance Smart Chain. Birb aims at becoming a highly usable token with multiple use cases such as diverse security options, e-commerce payment plugins, upcoming social BIRB sending, and much more. Birb plans to be a leader in Decentralized Finance (DeFi) cryptocurrency.
Deposits for this coin (BEP20 Supported) have already been enabled, so if you are an existing holder of this coin you can deposit now and be ready for when trading starts on USDT pair at 11:00 UTC on Oct 22 Withdrawals for this coin will be enabled approximately 24 hours after trading begins.