Dear Bitruers,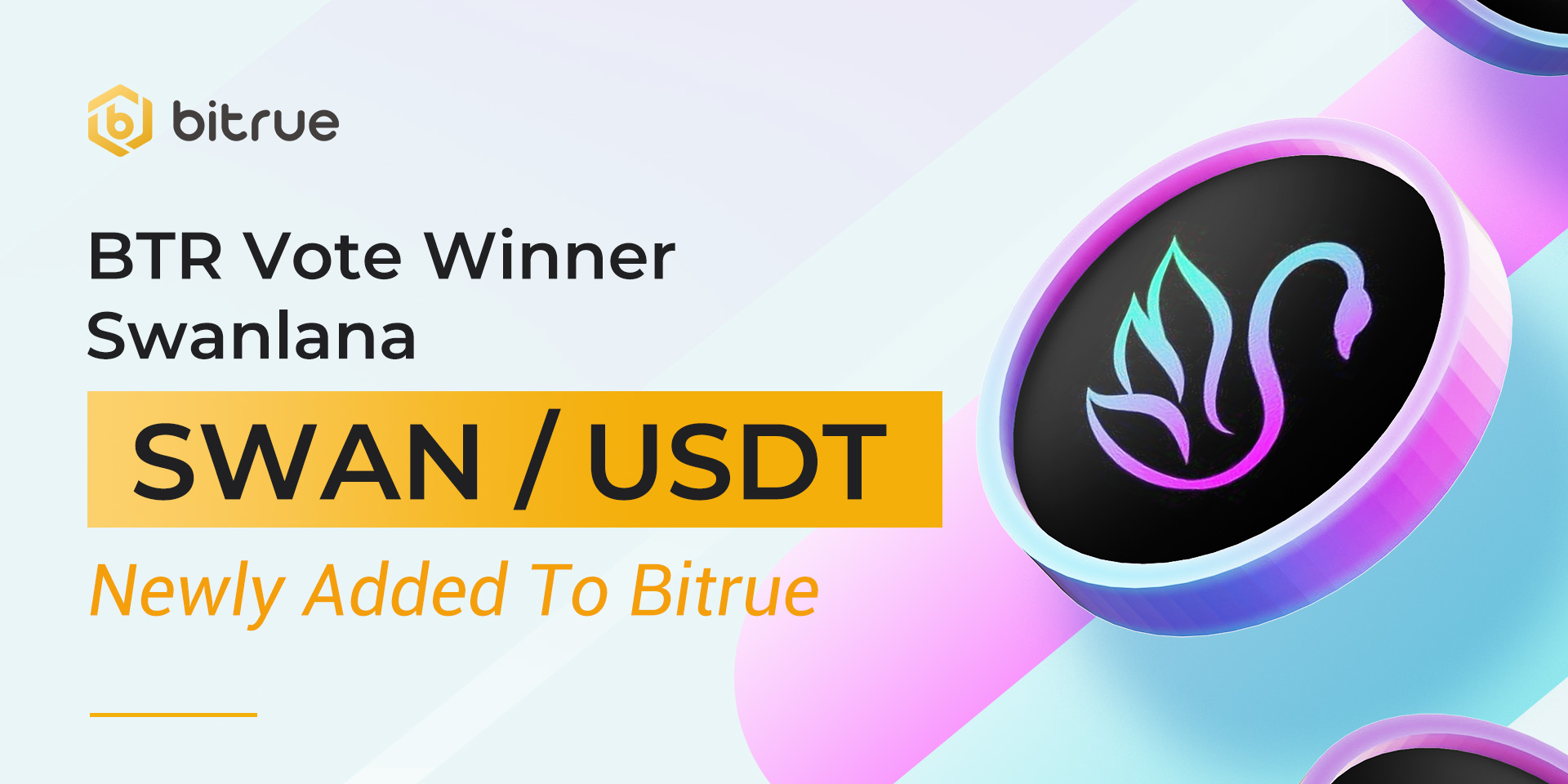 After successfully passing through our BTR Vote process, Swanlana(SWAN) is coming to Bitrue today!
Swanlana is a decentralised, Exchange, an NFT Marketplace, mixing social media built on solana blockchain. $SWAN, Swanlana offers fans a unique way of connecting with the creator they love. Fans will have the ability to invest, access and earn from the limited edition contents created by the world's largest influencers/celebrities, all powered by NFTs.
Swanlana Finance Marketplace Will consist of several different features that sets it apart from other NFT Marketplace. Swandex is a decentralised cryptocurrency exchange (DEX). They are run by the Serum Foundation, made up of people with vast experiences in DeFi, cryptocurrencies, and virtual currency trading. The project was born to address issues inherent to decentralised finance (DeFi) such as centralization, speed, usability, and multi-chain support. Based on this, Swandex operates the Dex Exchange.
Deposits for this coin (SOLANA Network Supported) have already been enabled, so if you are an existing holder of this coin you can deposit now and be ready for when trading starts on USDT pair at 11:00 UTC on Oct 13. Withdrawals for this coin will be enabled approximately 24 hours after trading begins.