Dear Bitruers,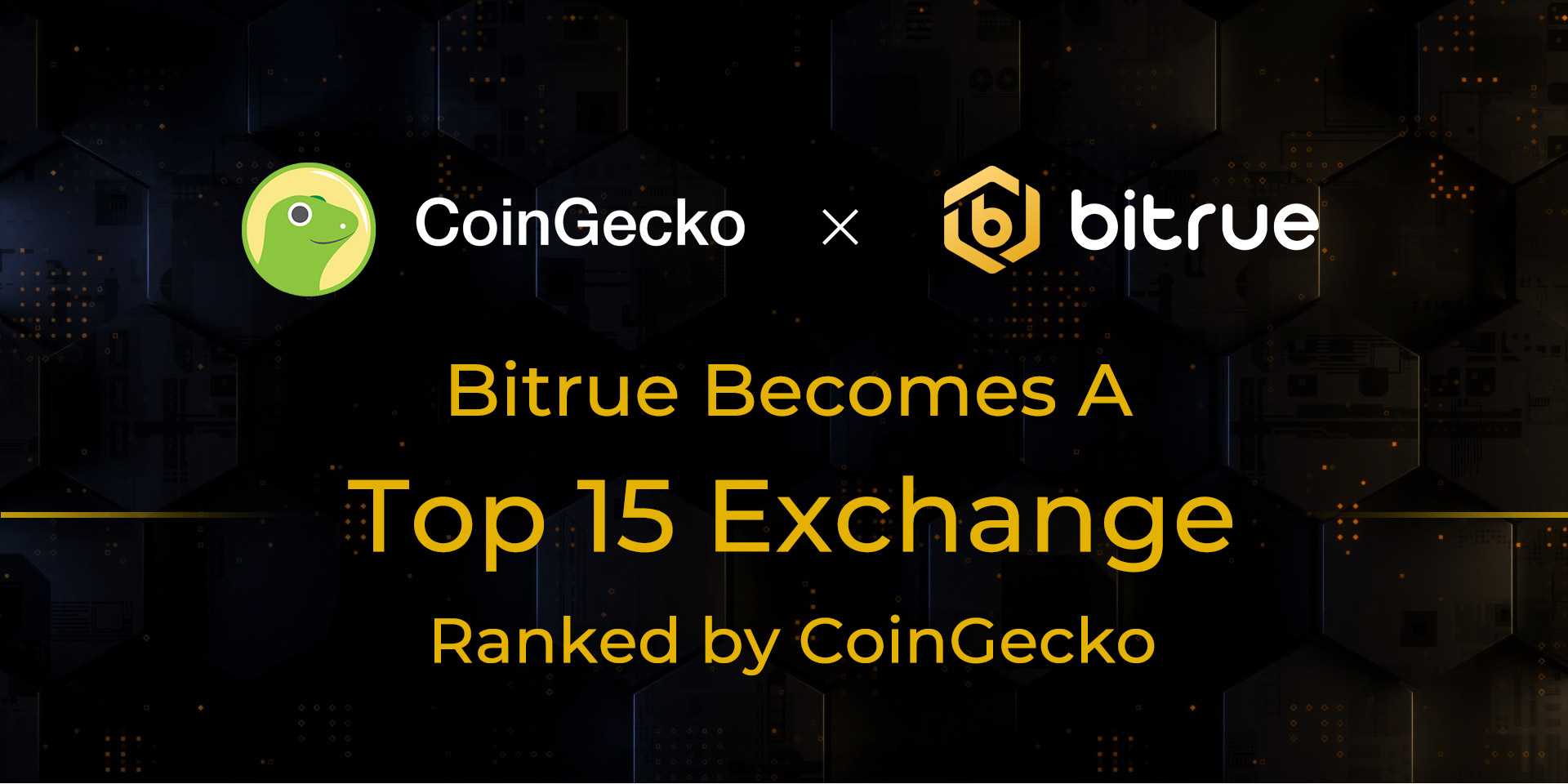 Good news! Bitrue is now ranked as one of the top 15 exchanges in the world according to CoinGecko! Coingecko is a completely impartial data aggregator and tracker of cryptocurrency coins and exchanges, with over 10 million users who trust them to provide accurate information. Their rankings are determined by a variety of factors which include liquidity, security, and the quality of the team working on the exchange. You can read about their exact methodology here.
Many people have taken notice of this extraordinary news and as a result, Bitrue Coin BTR is rising in value fast! Bitrue Coin is the native platform token of Bitrue and powers many areas of our exchange, from investing in Power Piggy to voting in governance decisions. You can read all about the uses of BTR right here.
So far BTR is up by more than 20% in the last 24 hours, as people are realizing the untapped potential that this coin holds. How high will the price go? Only time will tell, but if you want to make sure that you're on this boat with us, you can buy BTR by heading to the Bitrue exchange today.