Dear Bitruers,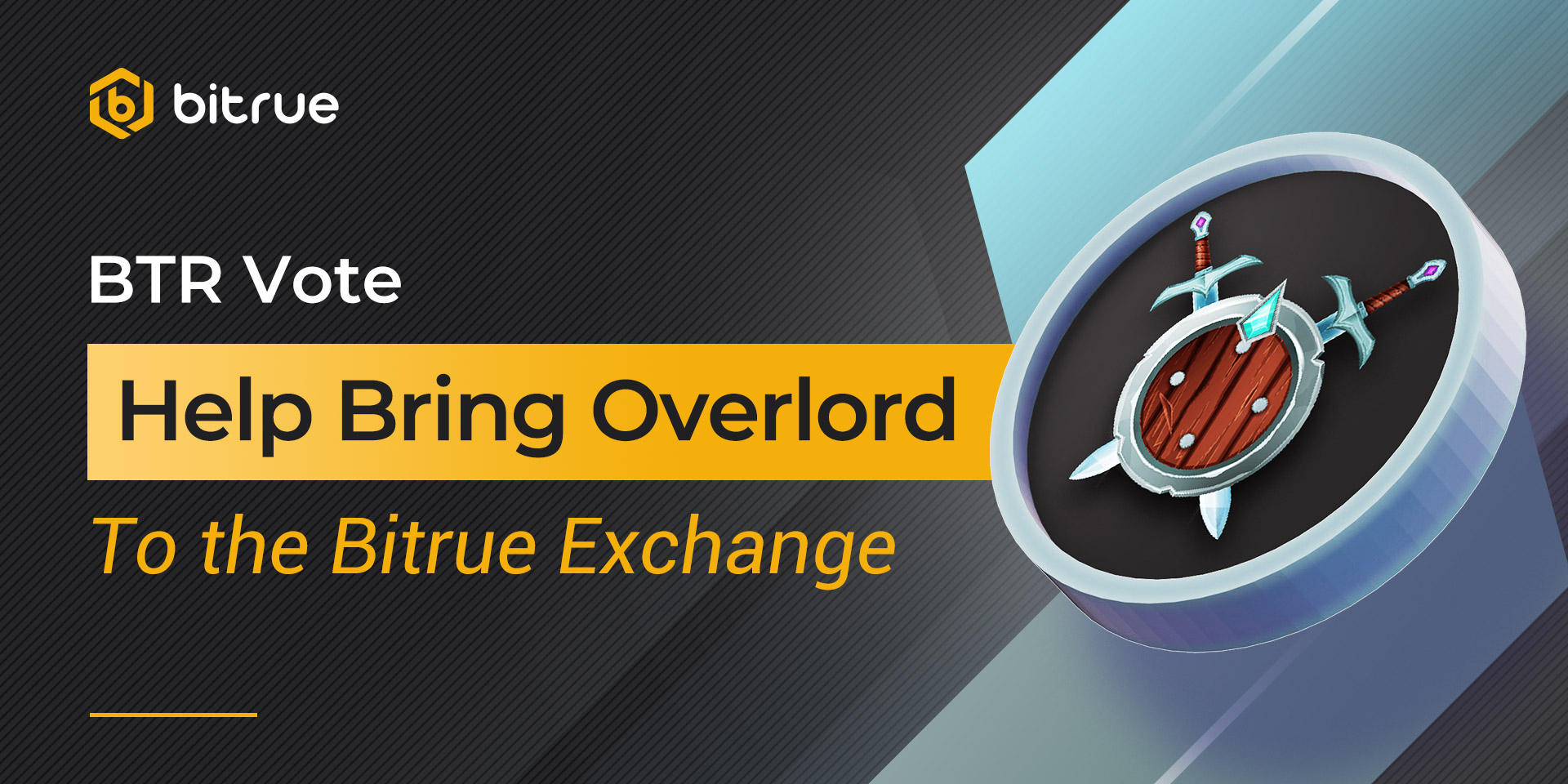 Another opportunity to shape the future is arriving in your lap, as on Sep 9 at 10:00 UTC we will be launching a round of BTR Voting where you can bring Overlord (LORD) to Bitrue using your BTR holdings!
With the explosion of the NFT trend and its impact on the game market, a series of NFT-integrated game projects were born, but most of them were simple games and web-based games. It is very tough to approach players without mobile versions. Overlord is the first mobile RPG game that has successfully integrated NFTs. With just a mobile phone with internet connection, players will be able to experience it without any concern.
Unlike before, there will be no staking rewards for participating in this vote, your support will be purely for the love of this project.
BTR Voting is available in the Bitrue app, available to download on both Android and iOS, or use the newly launched web version. Just tap on the BTR Vote icon on the homepage, then select the coin that you wish to support. If you want to maximize your rewards and support new projects as much as possible, you can purchase BTR on the Bitrue exchange.