Dear Bitruers,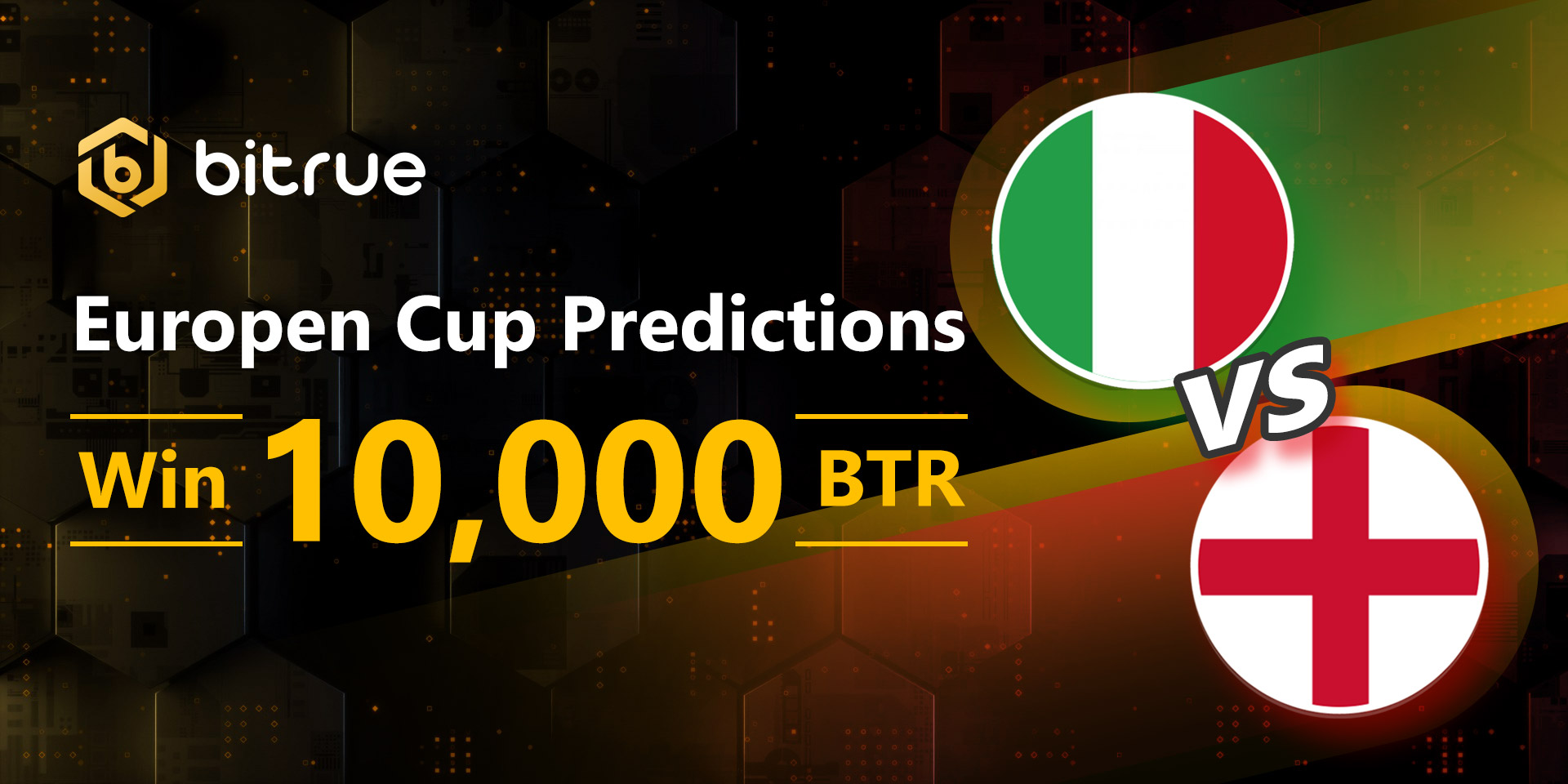 The 2020 #EuropeanCup semi-finals are over. Congrats to Italy & England for reaching the finals! To make things interesting for our football fans, we'll give 10,000 $BTR to 1 lucky person who predicts the winner of this game!
Italy VS England
Rules:
1.You only need to follow Bitrue, RT this and include 1) your prediction 2) your Bitrue Partner invitation link and 3) tag 3 friends. We will select 1 winner who predicted correctly to win 10,000 BTR.
2.The winner will be notified and the prize distributed within two weeks.
3.Prediction is valid until the start of the game, that is, June 12, 3:00 UTC.
You can complete the prediction under our tweet.