Dear Bitruers,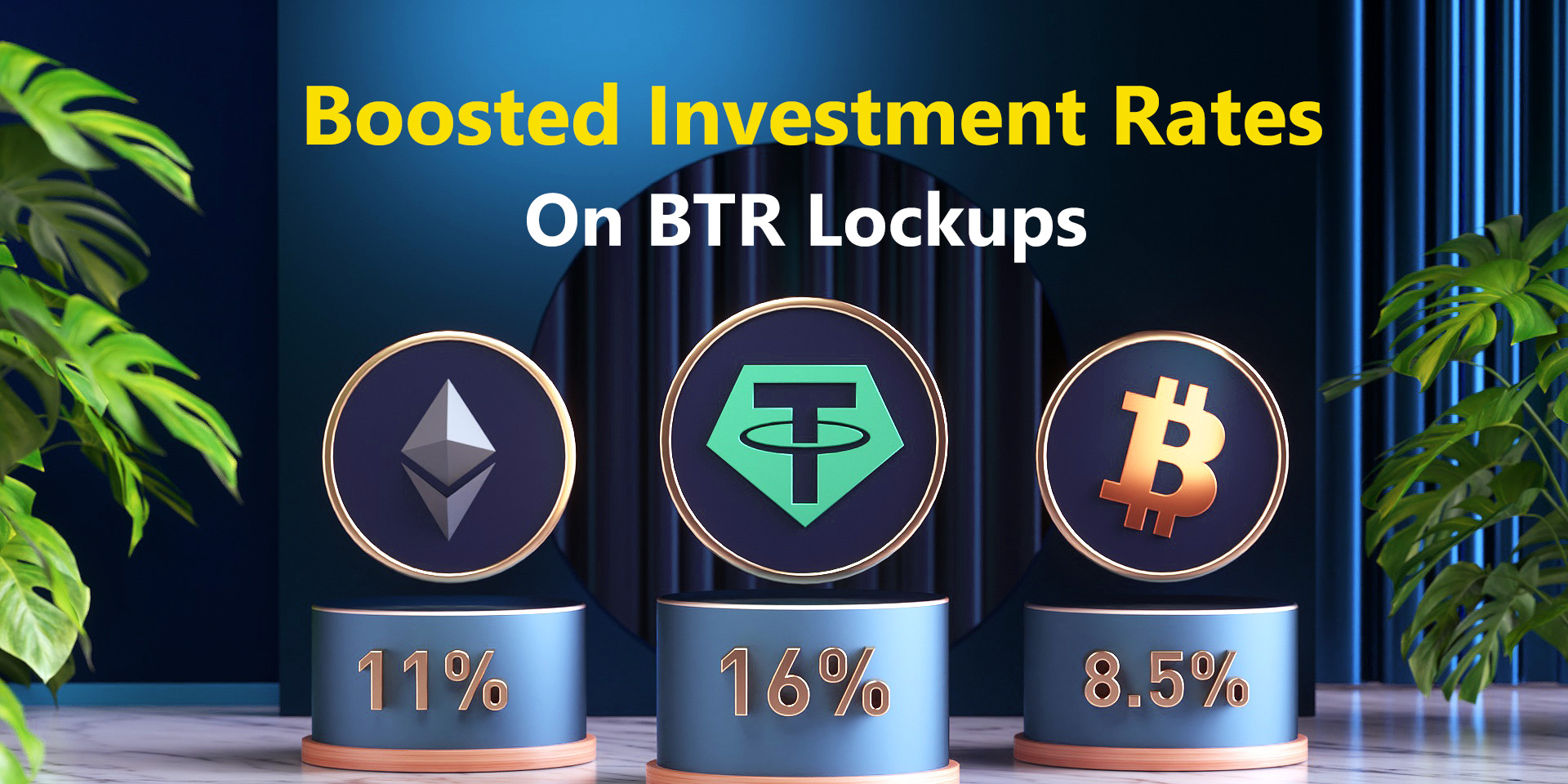 Great news for you today, as we're massively increasing the interest rates on our BTR Lockup Investments!
BTR Lockups are a way for users to invest a range of coins for 30 days in order to receive interest rates that are higher than what's available in the regular Power Piggy. If you want to use this feature you'll need to be a holder of our platform token BTR, and each BTR that you hold will entitle you to invest the equivalent of $0.2 of your chosen coin. When you invest, your BTR will also be staked at the same time at an interest rate of 7.3%.
Starting today, September 29th, we are increasing the interest rates available on several of the most popular coins. You can now receive 8.5% on your BTC, 11% on your Ethereum, and 16% on your USDT! This is in addition to XRP at 6.1% and ADA at 7%, which remain unchanged.
Head on over to the Lockups page today and start growing your portfolio.
Best Regards,
The Bitrue Team