Dear Bitruers,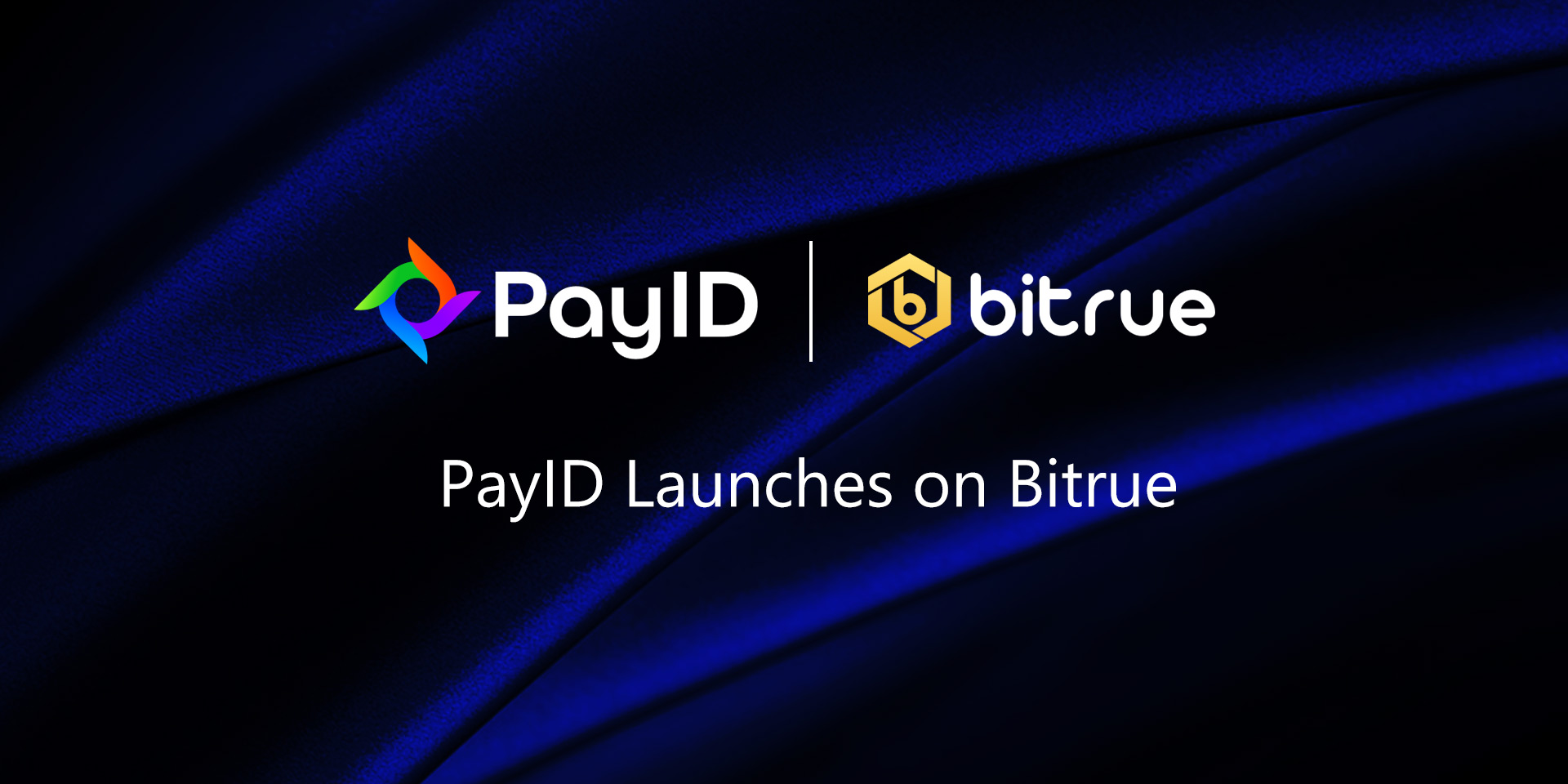 PayID is coming to Bitrue!
If you've already heard of PayID then this will no doubt be exciting news, but if you haven't, let's back up a bit and explore what this means and how it will benefit you.
PayID is a new standard from the Open Payments Coalition (of which Bitrue is a member). It has a simple goal - to make payments easier. This is achieved through an easily readable and shareable address that you can give to your friends or business partners when it's time to make a transaction using cryptocurrencies. As an example, if you wish to receive some XRP, you will no longer have to tell people to send funds to raLPjTYeGezfdb6crXZzcC8RkLBEwbBHJ5 (oh, and remember to add the right tag), now all you will need to do is tell them to send funds to e.g. User$Bitrue.com (check back later to find your personalized address).
It works just like an email address and can be used for all currencies - from XRP to BTC, ETH, and more.
Not only is this more convenient, it will also help cut down on errors and relieve some of the tension that comes with sending cryptocurrencies.
Here at Bitrue we will be implementing PayID through a staggered rollout. Initially we will be supporting XRP withdrawals from the platform starting today, and we will then work on supporting deposits before the end of July. The next phase will be to expand support to more coins beyond XRP. When PayID has been enabled for deposits, every user will receive their unique payment address.
If you would like to learn more about PayID, you can find more information at www.payid.org