Dear Bitruers,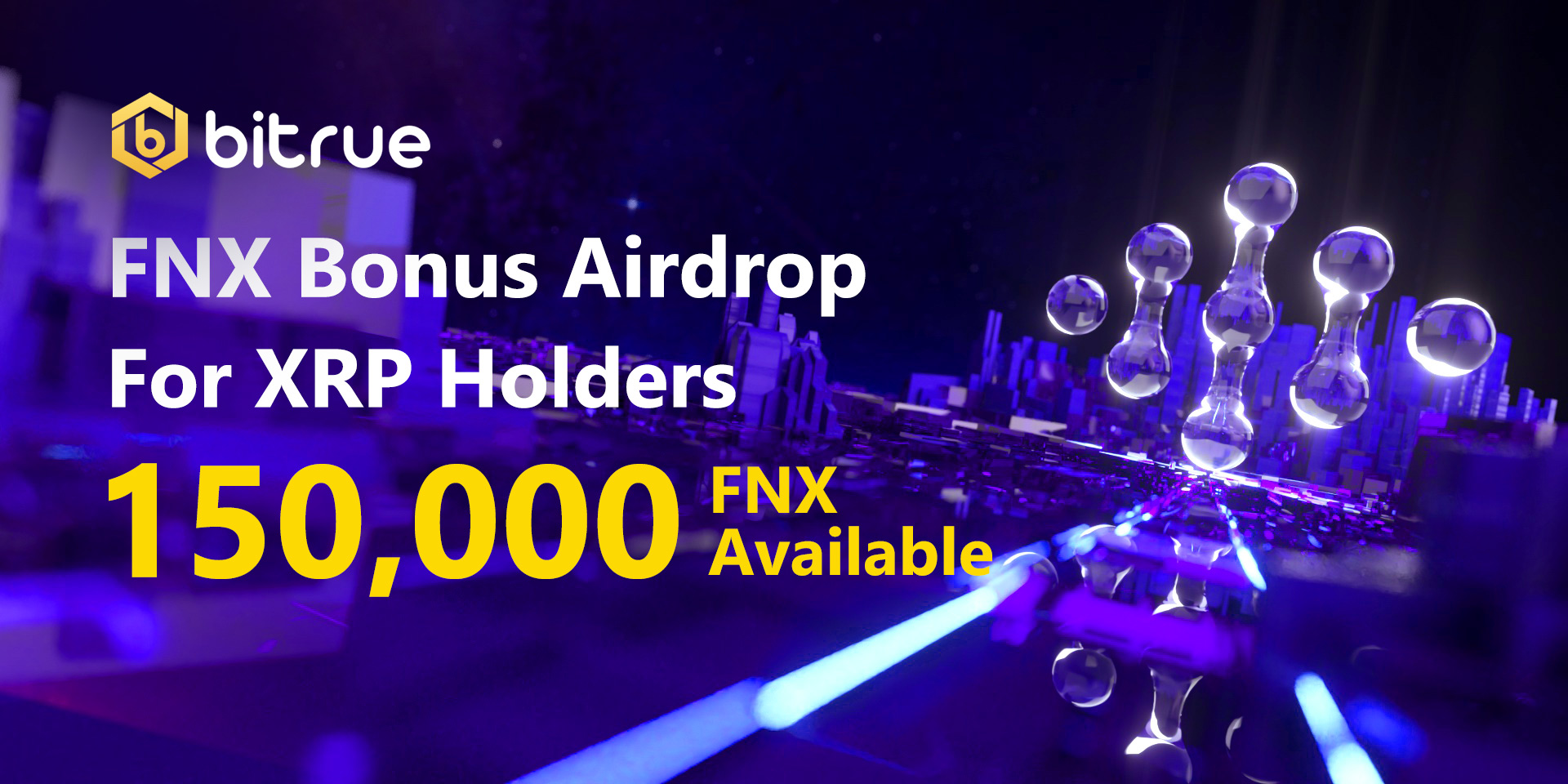 We have a second airdrop coming to mark the occasion of FNX arriving on Bitrue!
This time there is 150,000 FNX available which will be distributed to the XRP community, who have made Bitrue into the success it is. Plus, anyone who holds BTR will get their share of the bounty increased.
The maximum that any one person can receive from this promotion will be 1,500 FNX, and any prizes below 15 FNX will not be distributed. We'll take a snapshot of all user's XRP and BTR holdings at a random time on the 9th of May (UTC+8), so please ensure that you deposit in time if you don't want to miss out. The airdrop distribution will happen before the end of May.
To participate in this airdrop, you will need to complete the following tasks:
1. Follow @BitrueOfficial on Twitter
2. Fill in our form at this link: https://forms.gle/zFqai9dKEpgJZTQg8
3. Retweet our airdrop announcement
4. Reply to the tweet and tag three of your friends
Check out all the other events we're holding for the FNX sale over at our website.