Dear Bitruers,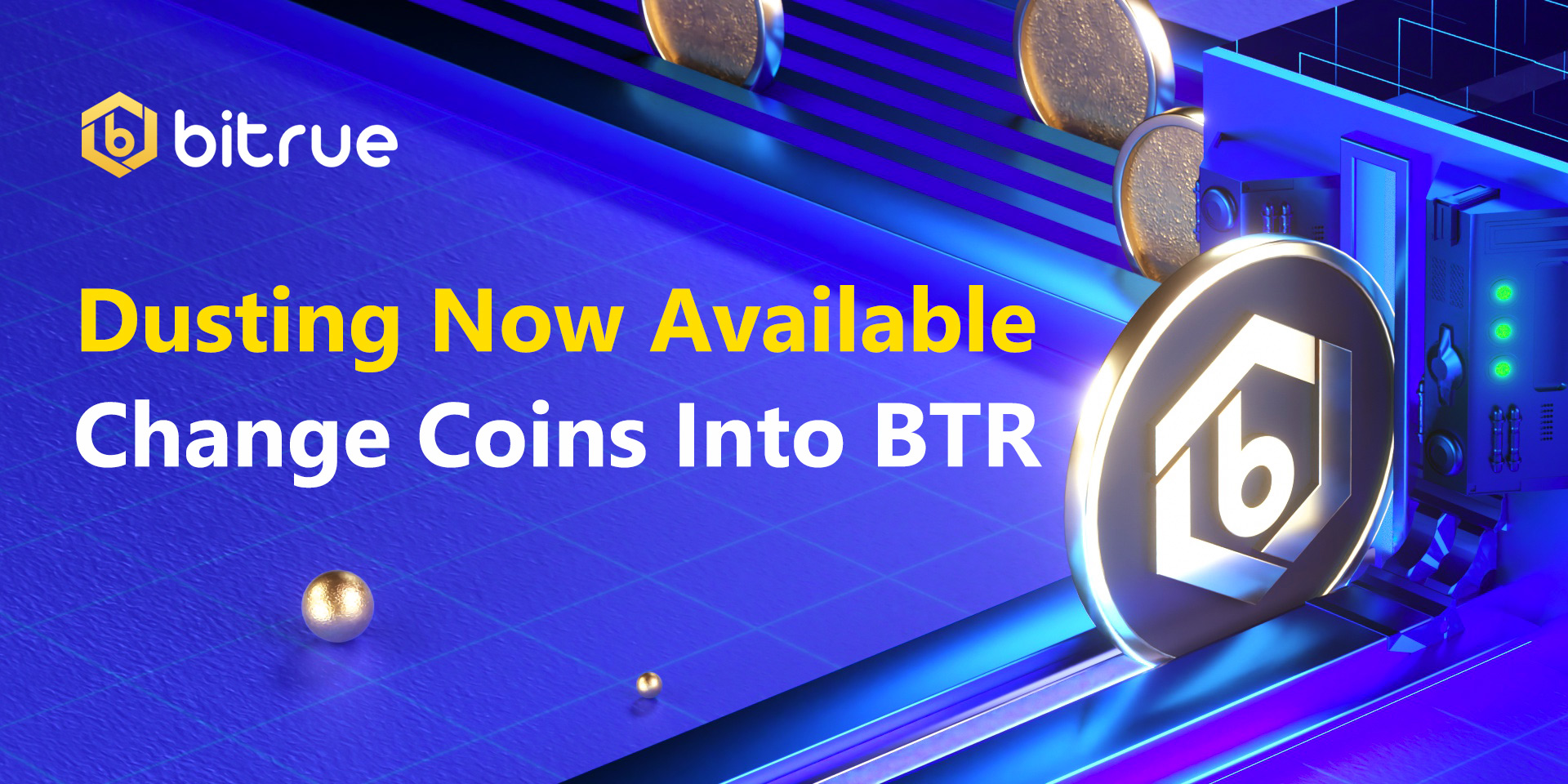 Is your Bitrue account full of loose pocket change that you can't do anything with? It's pretty common to end up with a tiny fraction of a coin left over in your wallet once you've finished trading with nothing to use it on, so instead of letting these coins lay dormant forever, Bitrue now allows you to swap these dust coins into BTR.
It's really simple to do, just head to your Assets page and then click on 'Convert Small Assets to BTR'. You'll be asked which coins you want to trade into BTR, then given a quote for how much you will receive. After confirming the process will be completed within seconds, it couldn't be easier.
We know a lot of people have been asking for this feature for a long time and we're really pleased to have it available to everybody now, let us know if you find it useful!
(Please note that this feature is currently only available on PC, but will be extended to the app version in time)