Dear Bitruers,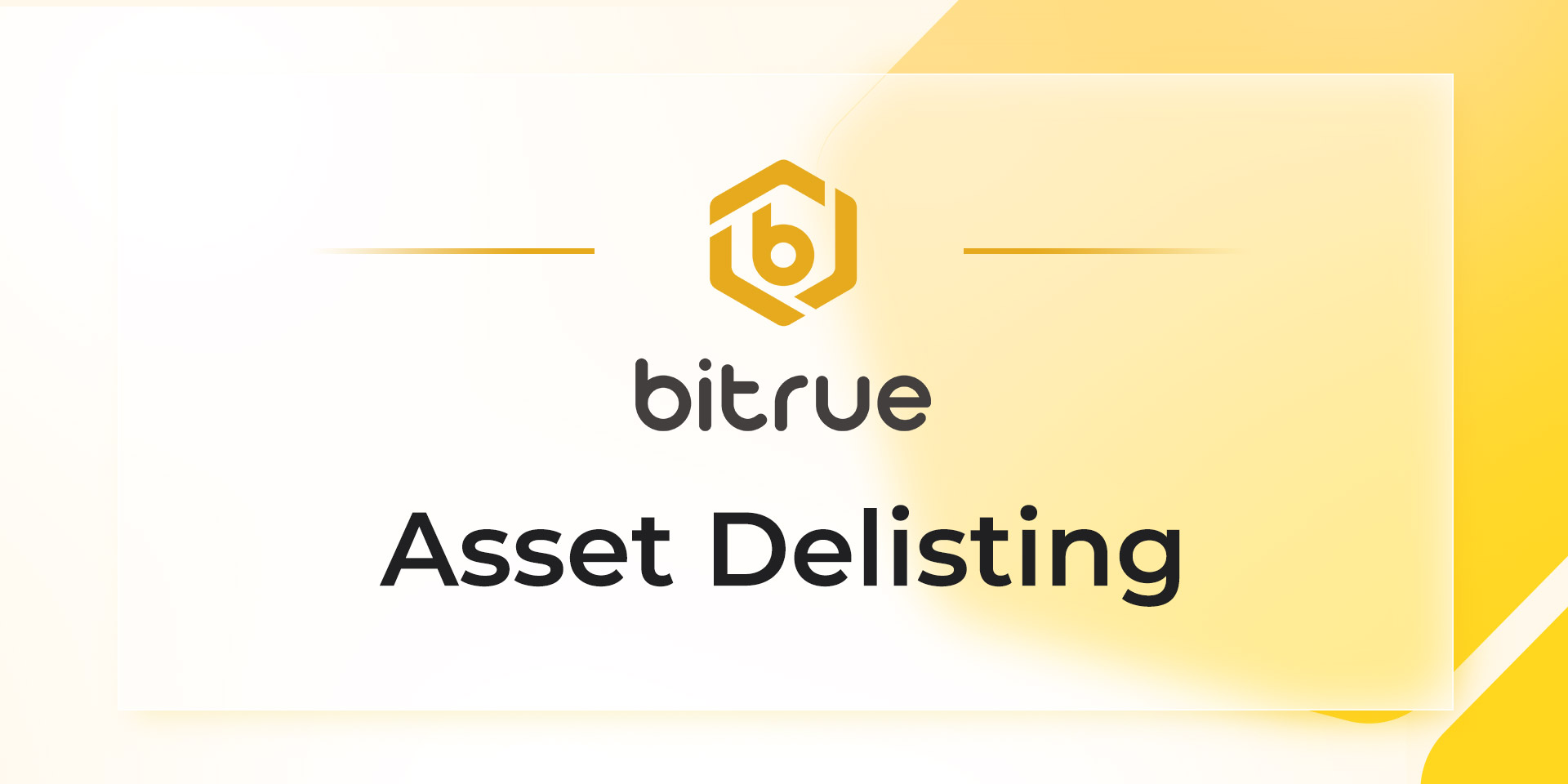 In accordance with our Delisting Guidelines, we are ending support for the following assets on Bitrue:
FARA
GAIA
GEAR
GLQ
FCON
KEANU
LEOS
LSTAR
MINE
MVP
NATION
NGL
NORA
OOGI
OPIUM
DANA
ORION
PENDLE
PICKLE
PLU
SMON
SSG
SSS
STT
SUKU
TIME
TITAN
UNO
WRLD
XCV
GTO/BTC
Resultantly, the following services will be discontinued:
Deposits have been closed. Any further attempts to deposit these assets will result in the assets being lost permanently.
Trading on all pairs mentioned above will be closed on Nov 30th at 3:00 UTC. If you currently have any open orders, we recommend removing your orders as soon as possible. Any remaining open orders at closure time will be removed automatically.
Withdrawals will remain available until February 28th, 2023. All users are encouraged to withdraw their assets as soon as possible. Once withdrawals have been disabled, we will officially terminate all technical support for the assets mentioned above, meaning that they will become irretrievable to both users and Bitrue team members.
Best Regards,
The Bitrue Team