Dear Bitruers,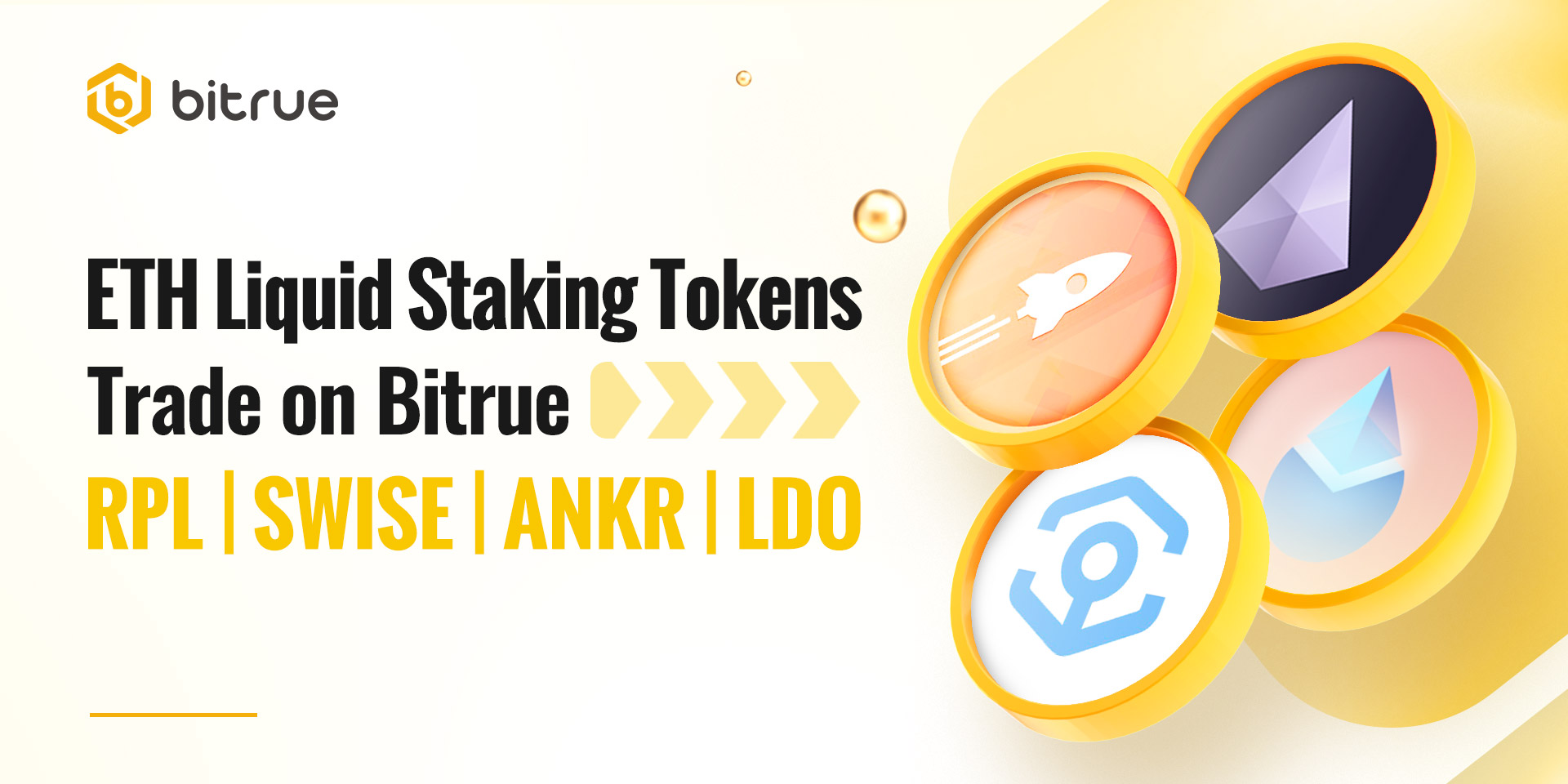 We are bringing two new tokens to you, they're Rocket Pool (RPL) and Staking Wise (SWISE)! Welcome to Bitrue!
Rocket Pool is a decentralized Ethereum staking pool offering up to 4.33% APR for ETH2 staking. Users can join the Rocket Pool with its decentralized node operator network or run their own nodes with only 16 ETH. In the latter case, they can earn a commission from staking ETH and earn additional RPL rewards from providing RPL collateral, amounting to up to 6.36% APR for ETH and the additional RPL rewards.
StakeWise is a liquid Ethereum staking protocol that tokenizes users' deposits and staking rewards as sETH2 (deposit token) and rETH2 (reward token). All tokens are mapped 1:1 to ETH in the Pool and can be used as a representation of staked Ether in the DeFi ecosystem.
$RPL contract address: 0xD33526068D116cE69F19A9ee46F0bd304F21A51f
$SWISE contract address: 0x48C3399719B582dD63eB5AADf12A40B4C3f52FA2
Listing time:Aug 25 3:00 UTC
These coins join the existing $ANKR & $LDO as $ETH liquid staking tokens, which are likely to perform well after the Merge. Trade now at LDO & ANKR
Deposits for these coins (ERC20 network supported) have been enabled already, so existing traders are able to deposit in advance and trading coming soon. Withdrawals will be enabled approximately 24 hours after trading has begun.