Dear Bitruers,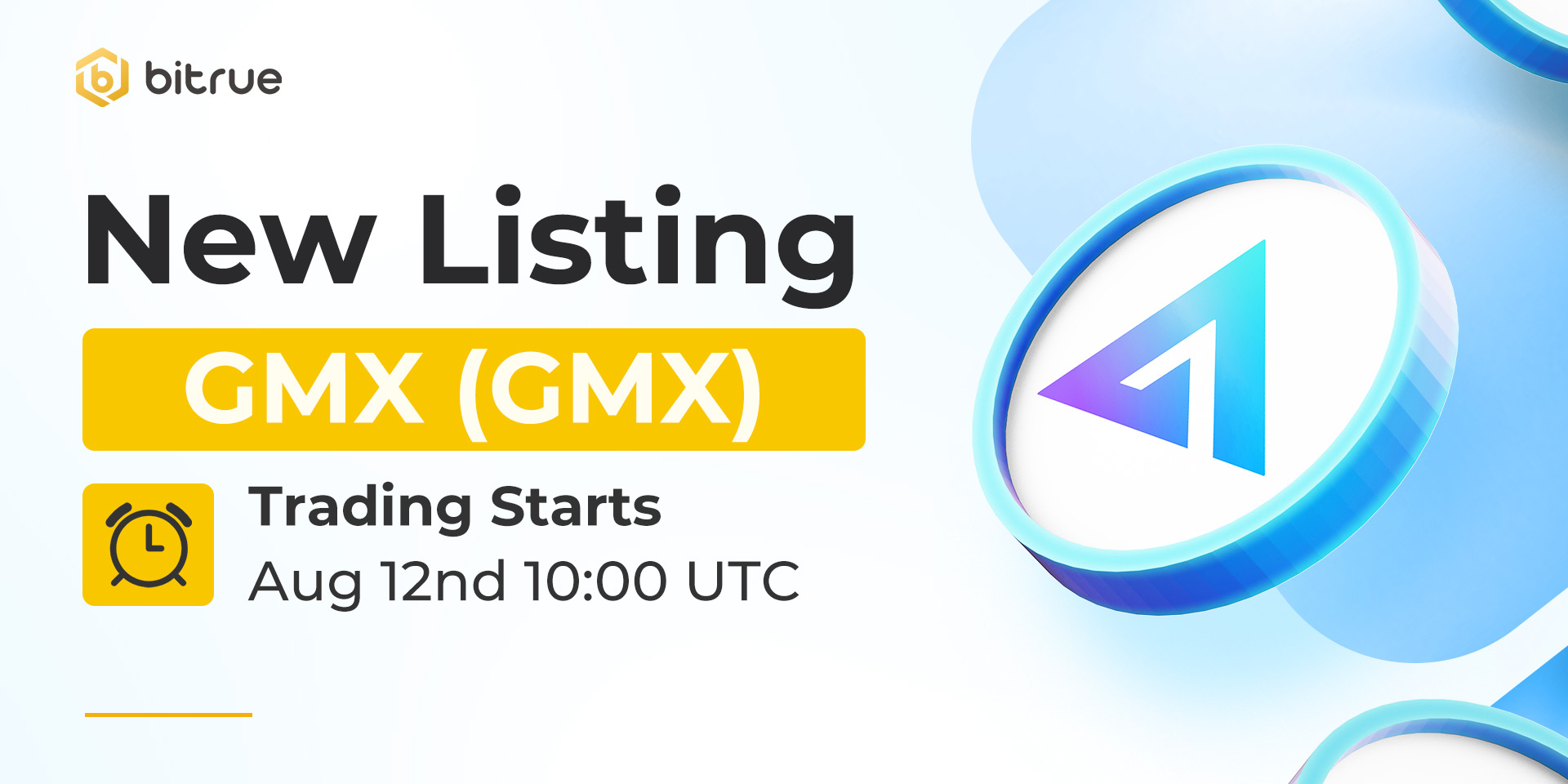 We are bringing a new token to you, it's GMX (GMX) ! Welcome to Bitrue!
GMX is a decentralized spot and perpetual exchange that supports low swap fees and zero price impact trades. Trading is supported by a unique multi-asset pool that earns liquidity providers fees from market making, swap fees, leverage trading (spreads, funding fees & liquidations) and asset rebalancing. Dynamic pricing is supported by Chainlink Oracles along with TWAP pricing from leading volume DEXs.
$GMX contract address: 0xfc5A1A6EB076a2C7aD06eD22C90d7E710E35ad0a
More information can be found on their official website at https://gmx.io/
Deposits for this coin (Arbitrum network supported) have been enabled already, so existing traders are able to deposit in advance and trading coming soon. Withdrawals will be enabled approximately 24 hours after trading has begun.