Dear Bitruers,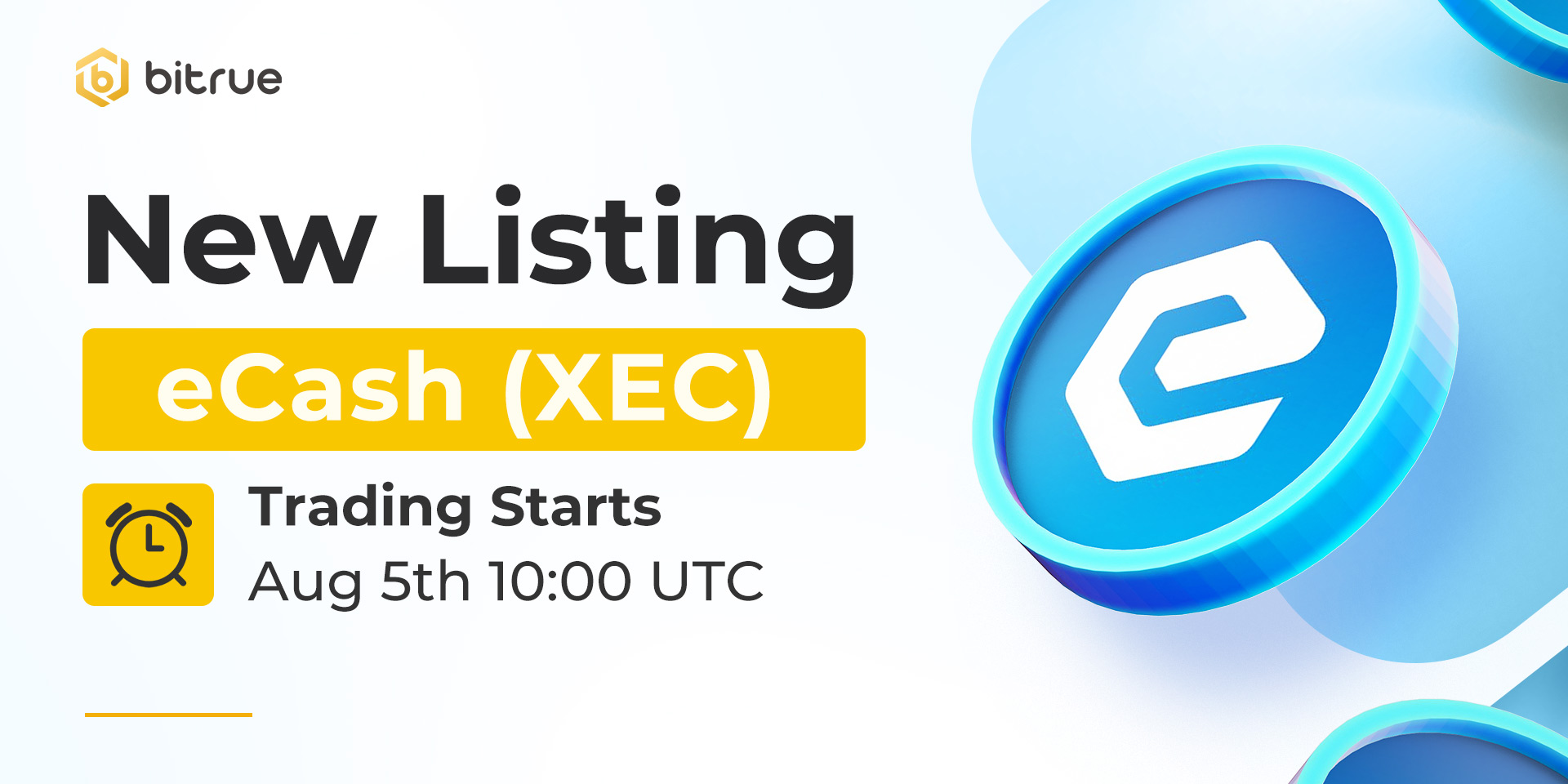 We are bringing a new token to you, it's eCash (XEC)! Welcome to Bitrue!
ECash (XEC) is the rebranded version of Bitcoin Cash ABC (BCHA), itself a fork of Bitcoin (BTC) and Bitcoin Cash (BCH). It calls itself a "cryptocurrency that's designed to be used as electronic cash." ECash strictly aims to be a means of transaction used to pay for goods and services.
More information can be found on their official website at https://e.cash/
Deposits for this coin (XEC network supported) have been enabled already, so existing traders are able to deposit in advance and trading coming soon. Withdrawals will be enabled approximately 24 hours after trading has begun.