Dear Bitruers,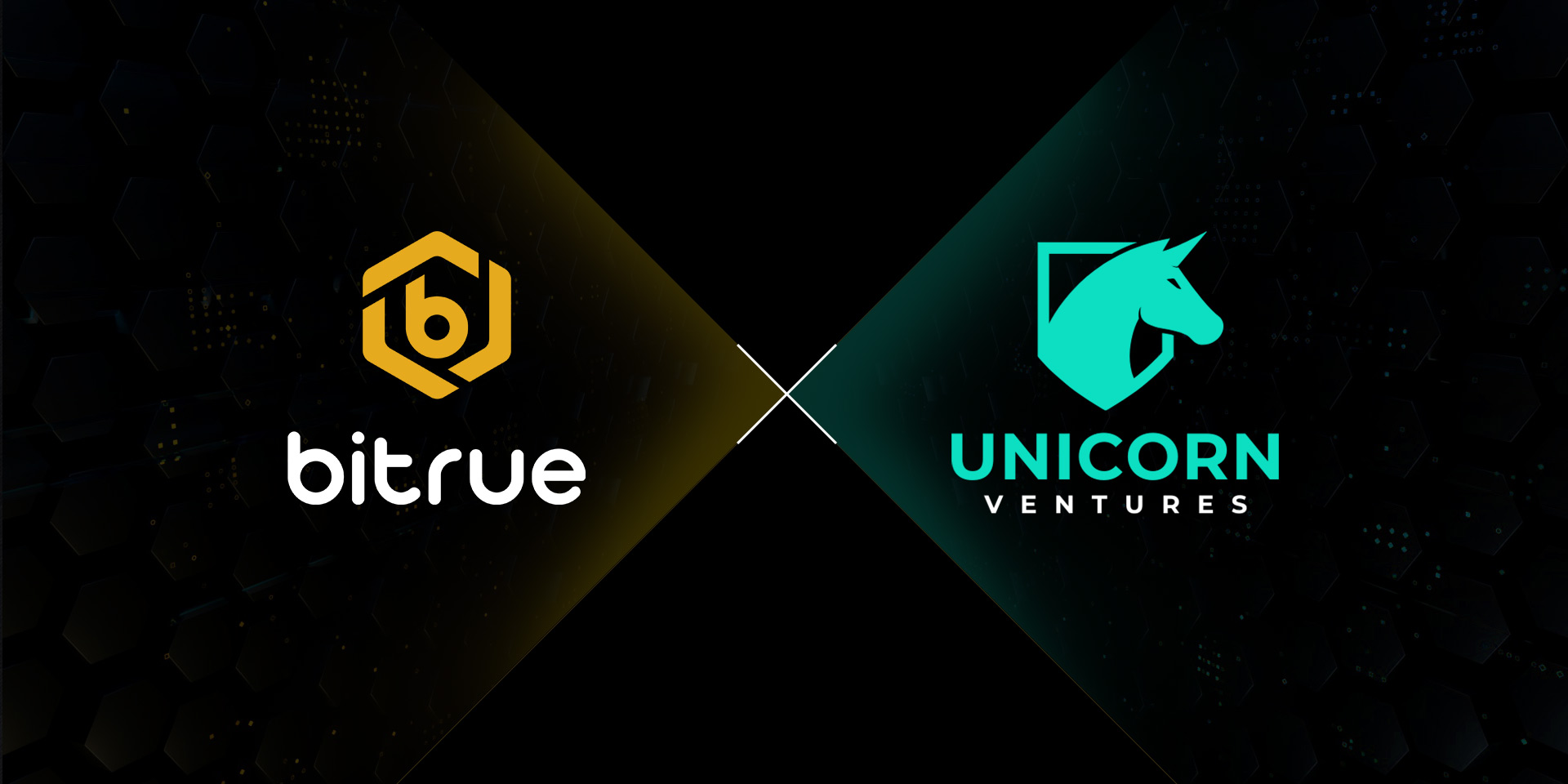 Bitrue has entered into a strategic partnership with
Unicorn Ventures
, a community backed/private VC with passionate investors who support and empower promising projects. They have a focus on decentralized finance, metaverse development, blockchain gaming and the intricate infrastructure that powers all of these technologies.
Teams that Unicorn Ventures have helped bring to fruition will be eligible for fast track listing on Bitrue and will receive our full pre- and post-launch support, which may include entry to the BTR Vote, Yield Farming, marketing, etc., giving these projects access to our userbase of over 9 million traders.
Bitrue will also be able to refer new teams towards Unicorn Ventures, which will help them ensure that their fundamental business needs are met.
Both partners will provide close support to third parties throughout their life cycle to ensure that the dreams of entrepreneurs around the world can start being made into services that will define the future of finance for generations to come.