Dear Bitruers,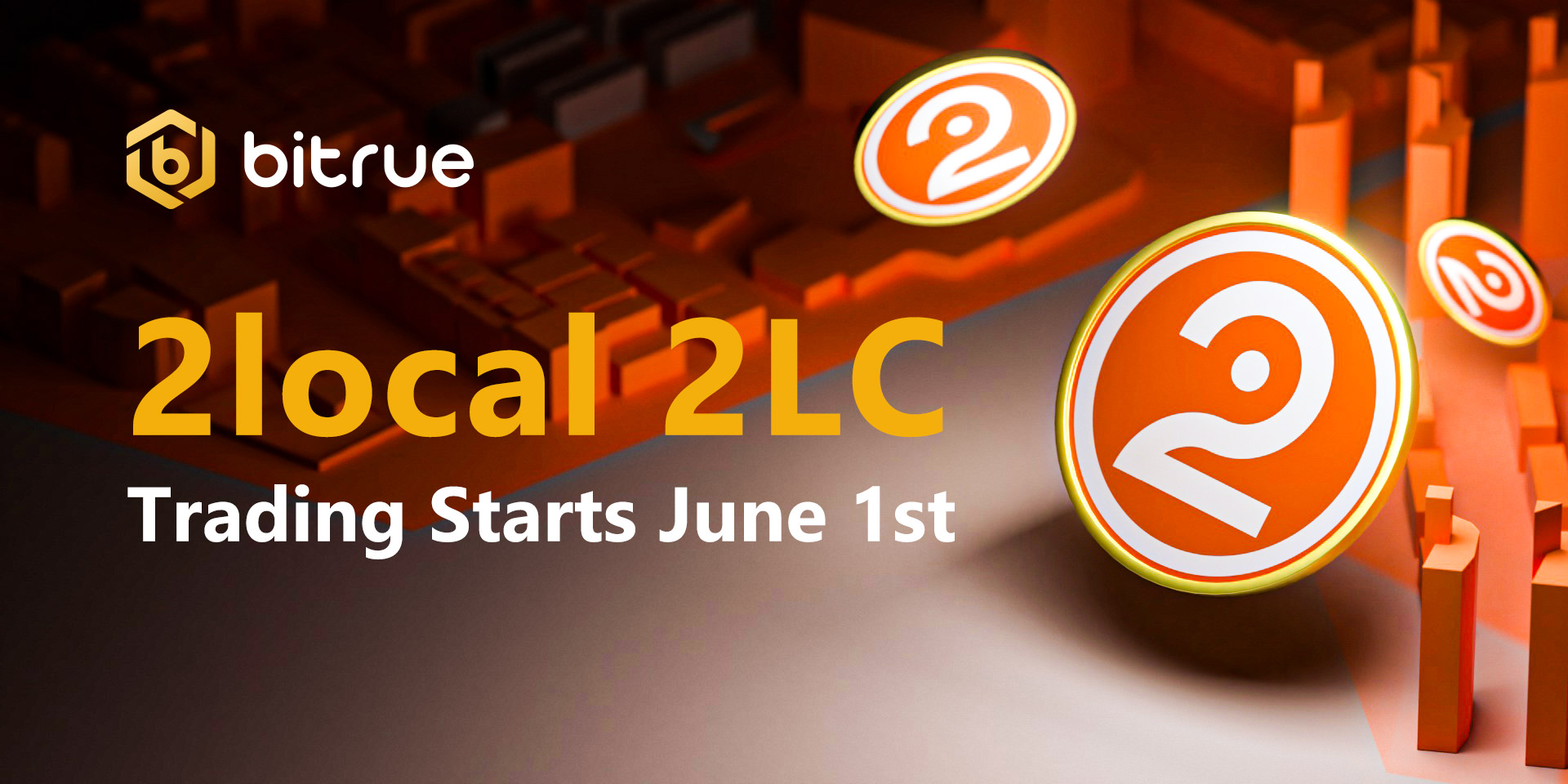 In collaboration with 2local, we will be listing the 2LC coin for trading on Bitrue starting June 1st 2021 at 12:00 UTC!
2local is a budding young project that aims to reverse the economic damage and unfair practices of modern financial systems. Instead of furthering centralization of wealth into multinational corporations and the 1% elites, its tokenomics instead promote the growth of small businesses and sustainable operations. More information about 2local's goals and information regarding the 2LC token can be found on their official website and in their whitepaper.
Deposits for 2LC have just been enabled and are available for existing holders right now. If you already have this coin in an outside wallet then you can deposit in advance and be ready to trade as soon as possible. Trading will start at 12:00 UTC, and will be available on two pairs - USDT and BTC. Withdrawals will be enabled approximately 24 hours after trading goes live.