Dear Bitruers,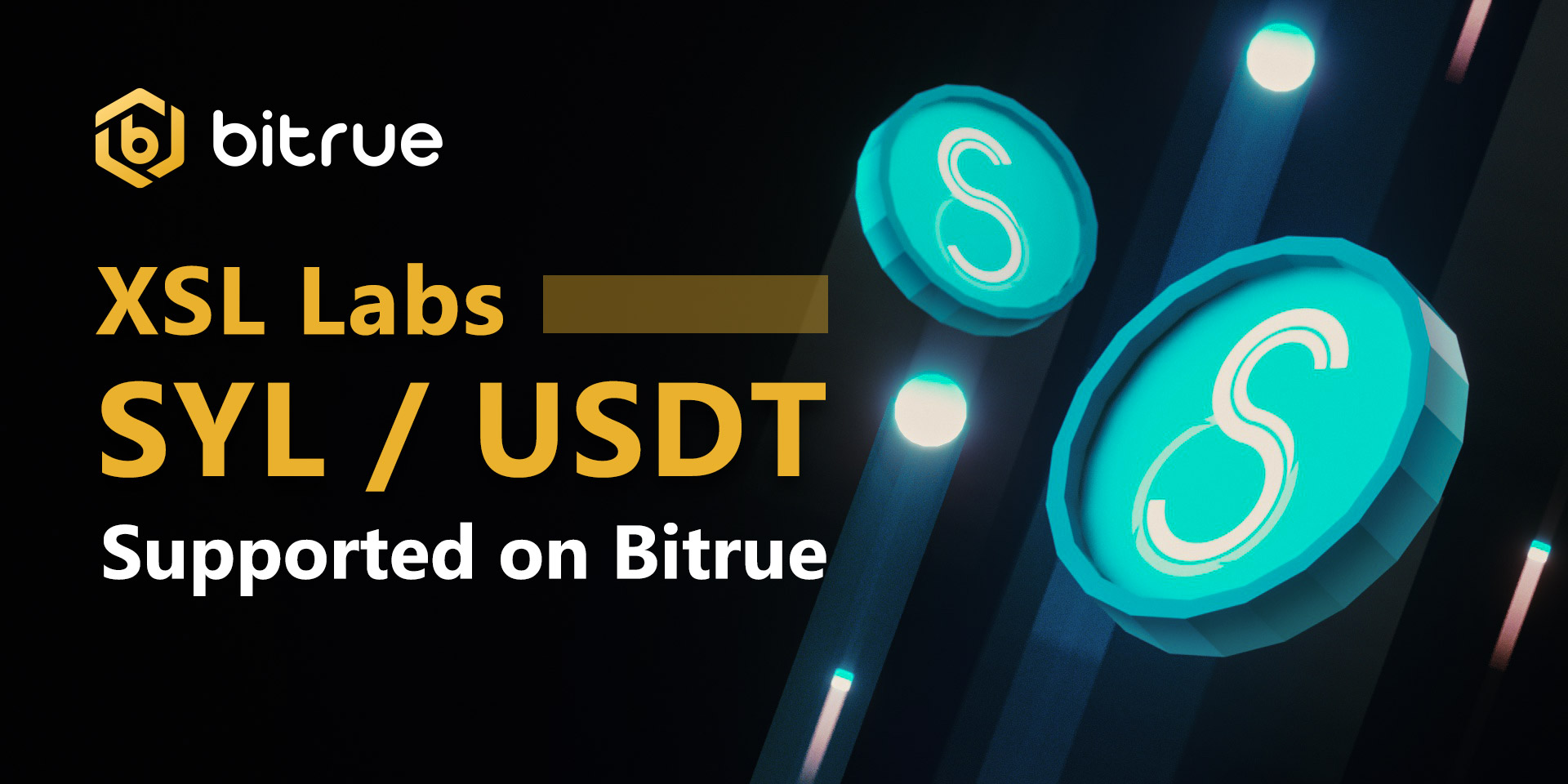 Today we are listing a new coin on Bitrue - XSL Labs
XSL Labs (SYL) is a BSC coin with an aim of solving the problem of digital identity protection. In a world where cubercrime is becoming more and more prevalent, it's important to protect against identity theft and ensure that your personal data is not being used by criminals. XSL offers a decentralized solution and plan to develop a comprehensive self-sovereign identity system. You can find more information about their ideals and their progress over on their official website - https://www.xsl-labs.org/
We have opened deposits in advance so that existing holders can prepare for trading in advance. Initially we will open a trading pair with USDT, and we will enable withdrawals for the coin approximately 24 hours after trading goes live.