Dear Bitruers,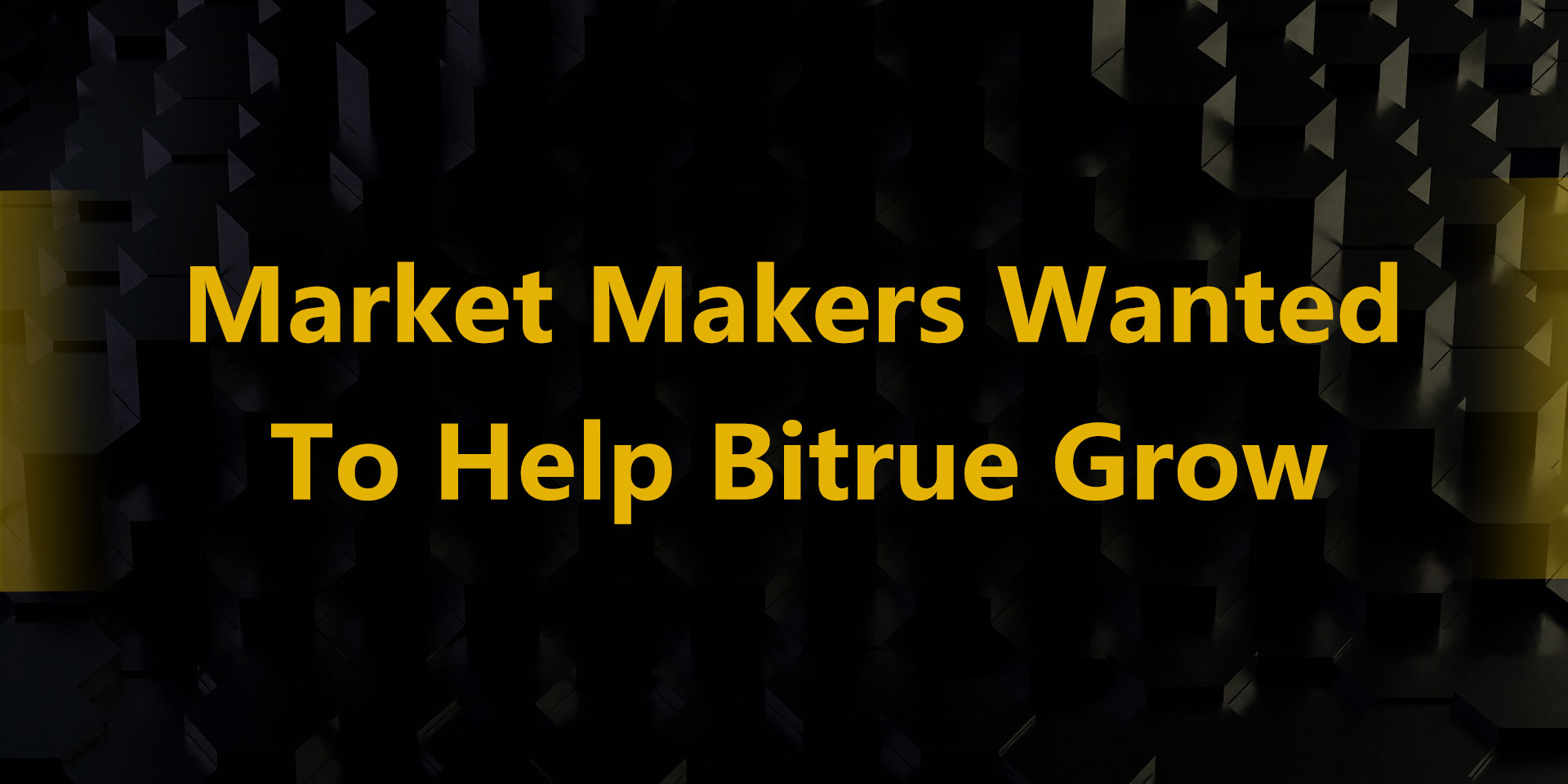 Bitrue is looking for market makers to assist with liquidity on our platform.
If you're a very high volume trader that meets the the requirements below, then we want to hear from you. In order to qualify as a market maker, you must:
1. Have a monthly trading volume equivalent to 1,000 BTC or more across all trading pairs
2. Have passed our KYC verification process, or have a corporate account with Bitrue
3. Have at least 10 BTC or equivalent of funds currently deposited on Bitrue
In return for your services operating on our platform we will reduce all trading fees by 65%, applicable until the end of 2021 and renegotiable afterwards.
If you would like to apply, please send an email to MarketMaker@bitrue.com including proof of trading volume and any other pertinent information. If you are already acting as a market maker on an alternative platform then please also provide details. Successful applicants will be contacted within 5 working days.