Dear Bitruers,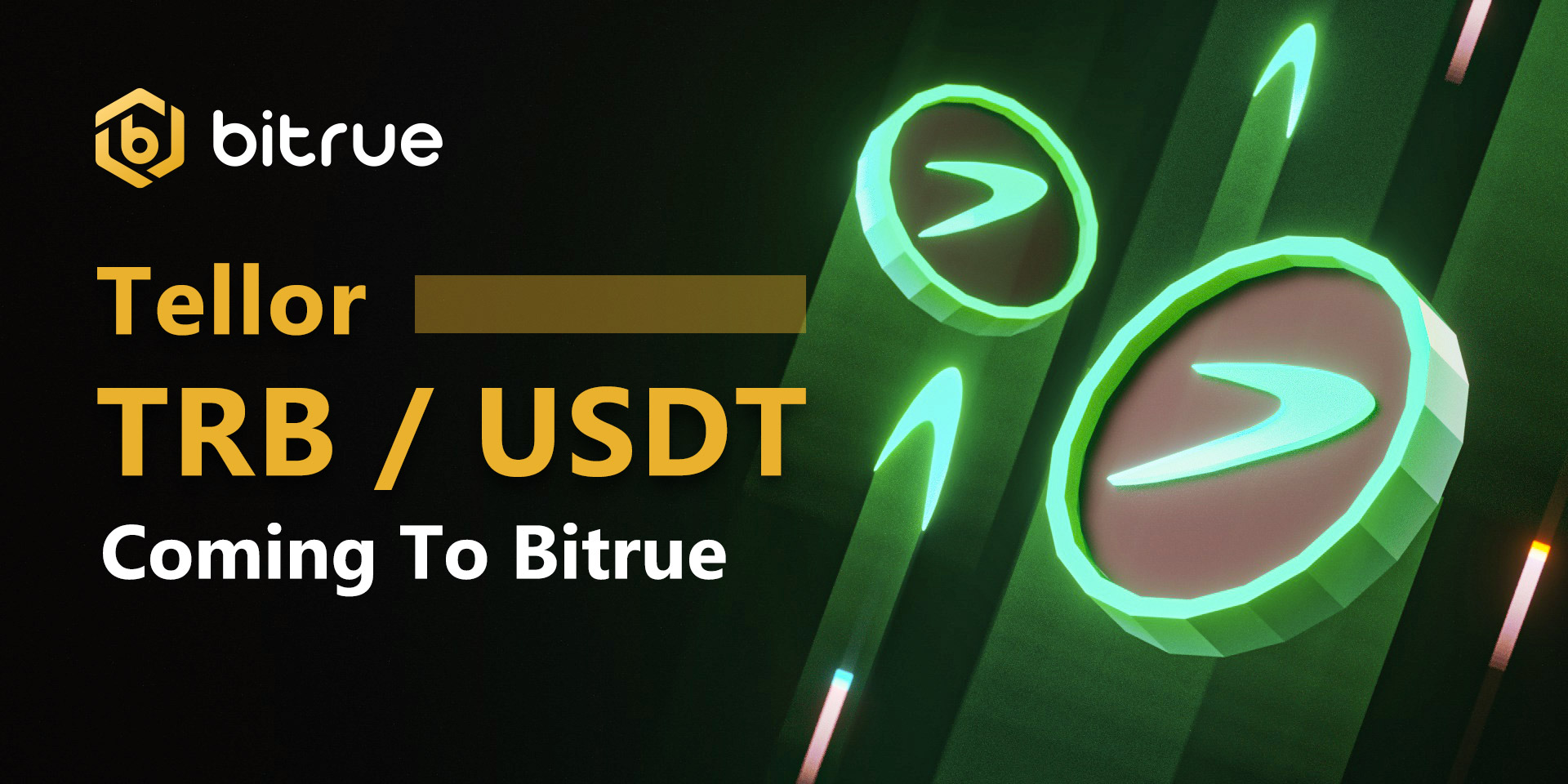 We have a new coin joining Bitrue's growing ranks. Today we are adding Tellor (TRB) to the exchange.
Tellor is and oracle service working to provide services to decentralized finance projects. By guaranteeing that companies have access to high quality and verifiable data, the entire space is able to run more efficiently and users can always rest easy knowing that they are receiving fair services. More information about this project can be found on their official website at https://tellor.io/
Deposits for this coin have already been opened, so if you are an existing holder of this asset you can deposit right now and be ready to trade as soon as possible. We will be initially opening trading on a USDT pair, and we will enable withdrawals approximately 24 hours after trading goes live.