Dear Bitruers,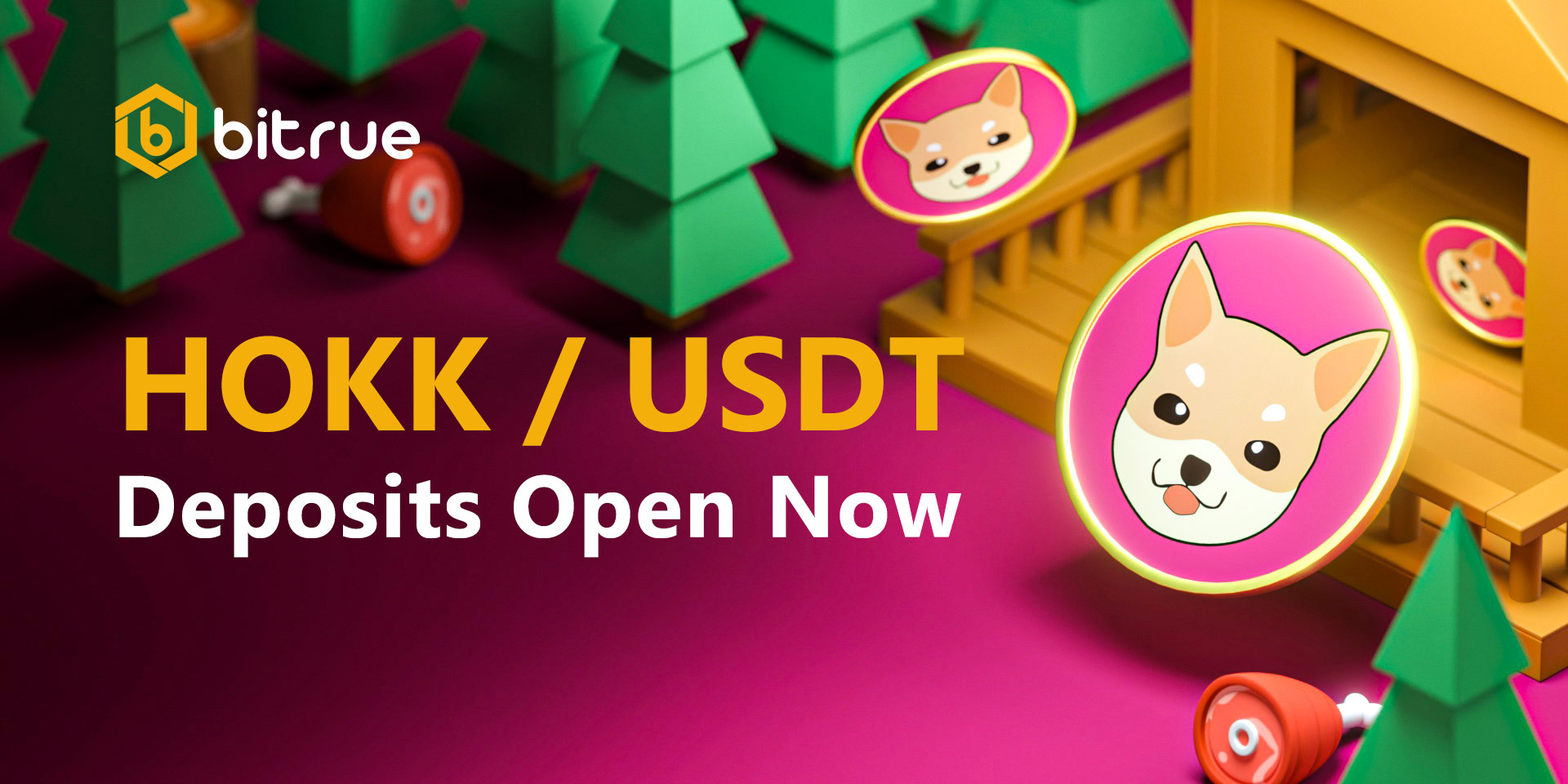 Today we are bringing Hokkaidu Inu HOKK to Bitrue.
HOKK is another do based memecoin with similar tokenomics to the others. Their team is working on creating dApps and similar utility tools on the network despite opting to make the entire supply of the token available to the public - no coins have been reserved for team members. More information about this coin can be found on their official website at https://hokk.finance/
Deposits for this coin have been enabled in advance so that existing holders can be ready to trade as soon as it goes live. Trading will initially be available on a USDT pair, and withdrawals for the coin will go live approximately 24 hours after trading begins.
Please note that the Hokkaidu Inu network has a mandatory 2% fee on all transactions as a way of rewarding long term holders. Deposits to Bitrue may therefore be slightly lower than expected.