Dear Bitruers,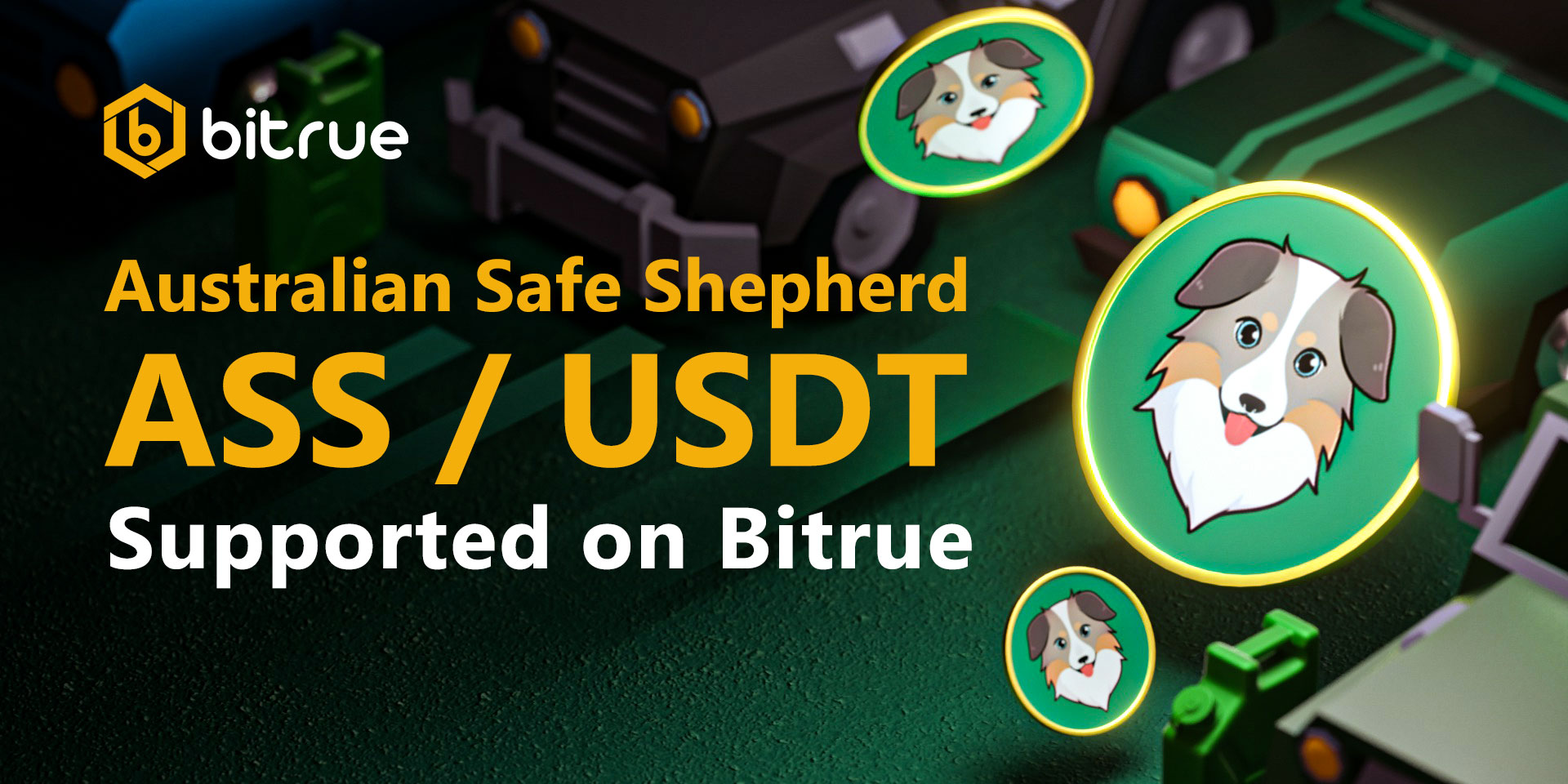 We are today announcing support for Australian Safe Shepherd ASS.
ASS is purely a meme coin with a strong social media presence backed by an enthusiastic userbase. You can learn more about their community's antics on their official website https://www.assfinance.com/
Deposits for ASS have been enabled already so that existing holders can be ready for when trading goes live. Trading will be available initially on a USDT pair, and withdrawals for this coin will be enabled approximately 24 hours later.
PLEASE NOTE: When depositing ASS to Bitrue, only 81% of the coins that you send will end up in your Bitrue portfolio. This is because an initial 10% is deducted due to an on-chain transaction, as mentioned in their website above. In addition, all coin deposits on Bitrue are quickly aggregated into a main wallet, which is a further transaction on the network and so undergoes a further 10% deduction. Other exchanges have similar processes in place.
If you are not satisfied with these circumstances, please do NOT deposit your ASS to Bitrue. We are unable to reimburse any coins that are deducted by the network in this way.