Dear Bitruers,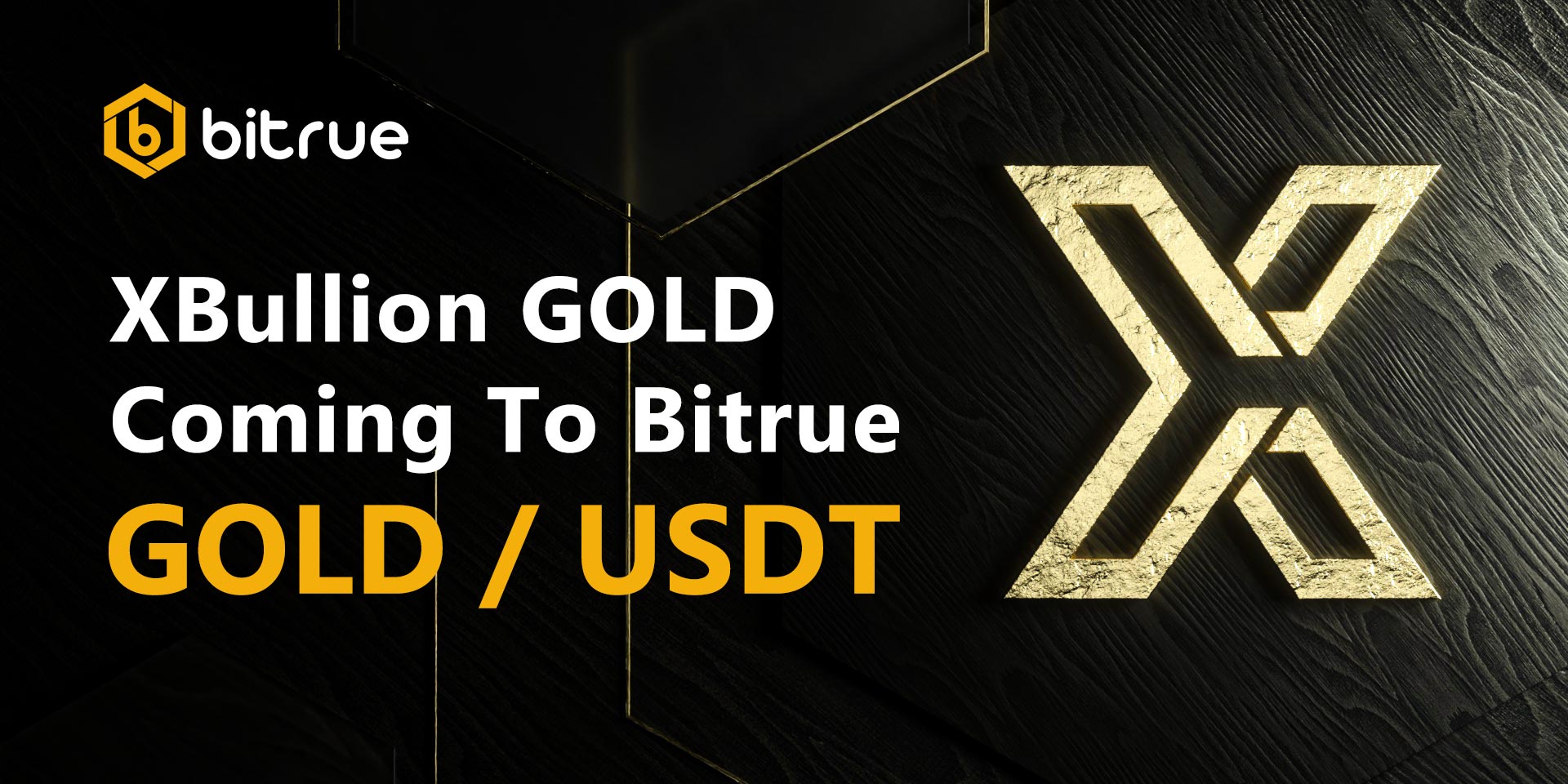 XBullion GOLD is coming to Bitrue!
XBullion is a coin that is backed by gold that exists in the real world, essentially making it a tokenized form of a real world asset. Gold bullion can be redeemed using GOLD tokens, and all gold is audited by BDO to ensure that ownership is legitimate. More information about this project can be found on their official website at https://xbullion.io/
Deposits for GOLD are available right now, so that any existing holders can be ready to trade the moment it goes live. Trading will be available on the USDT pair, and withdrawals will be enabled approximately 24 hours after trading goes live.