Dear Bitruers,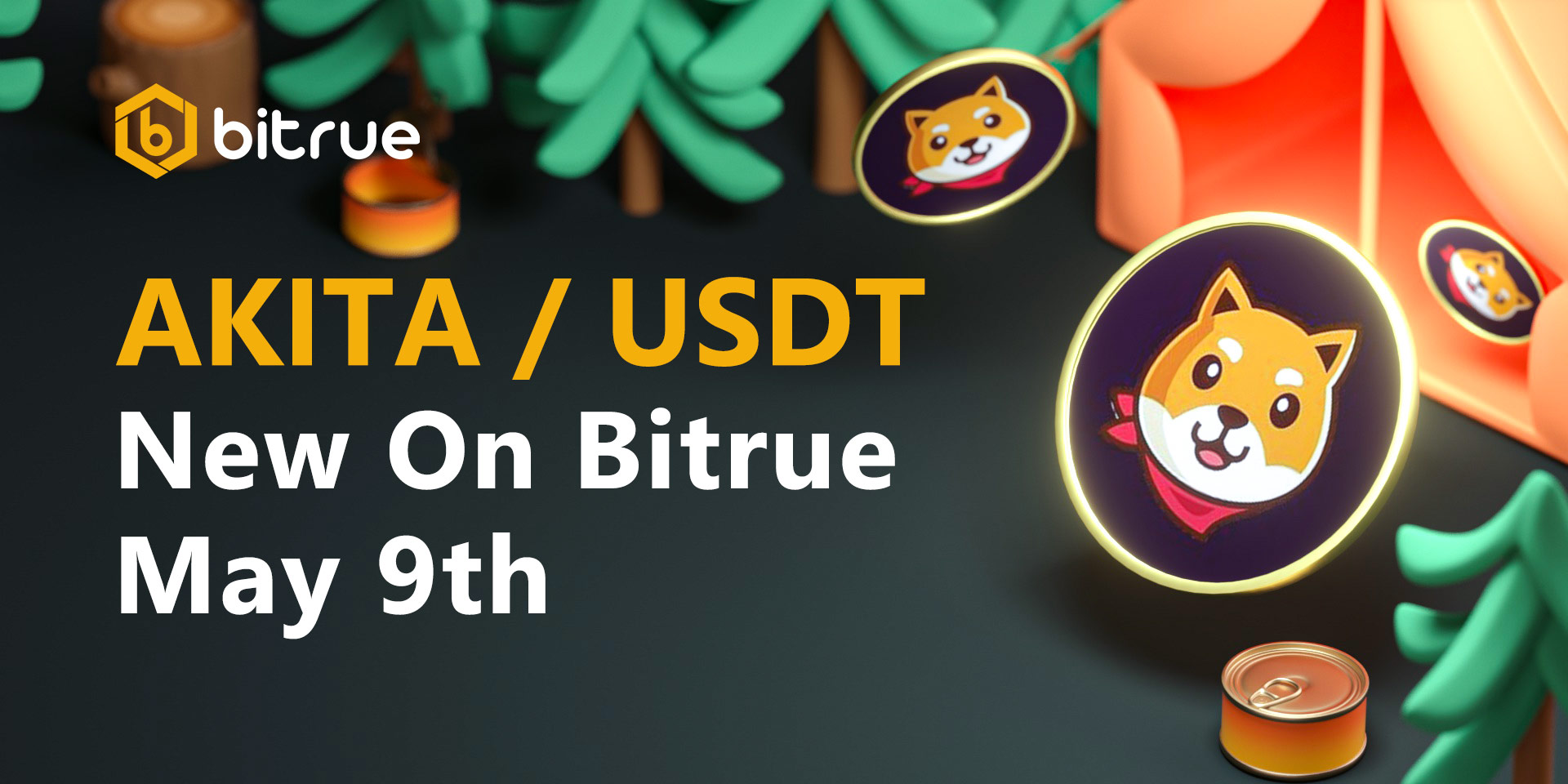 Another pup is joining our growing kennel.
Akita Inu (AKITA) is a memecoin inspired by DOGE and SHIBA. It is intended as a community experiment rather than focusing on any particular usecase. None of the coins were claimed by the creators, so as to allow the entire community to have a fair chance at investing within this project. 50% of the total supply was sent to Vitalik Buterin, creator of Ethereum, however it is unlikely that he has any involvement with the coin.
Limited extra information can be found on their official website - https://www.akitatoken.net/
On Bitrue we have already enabled deposits for this coin. Trading on a USDT pair will be opened up on May 9th at 09:00 UTC, and withdrawals will be opened approximately 24 hours later.