Dear Bitruers,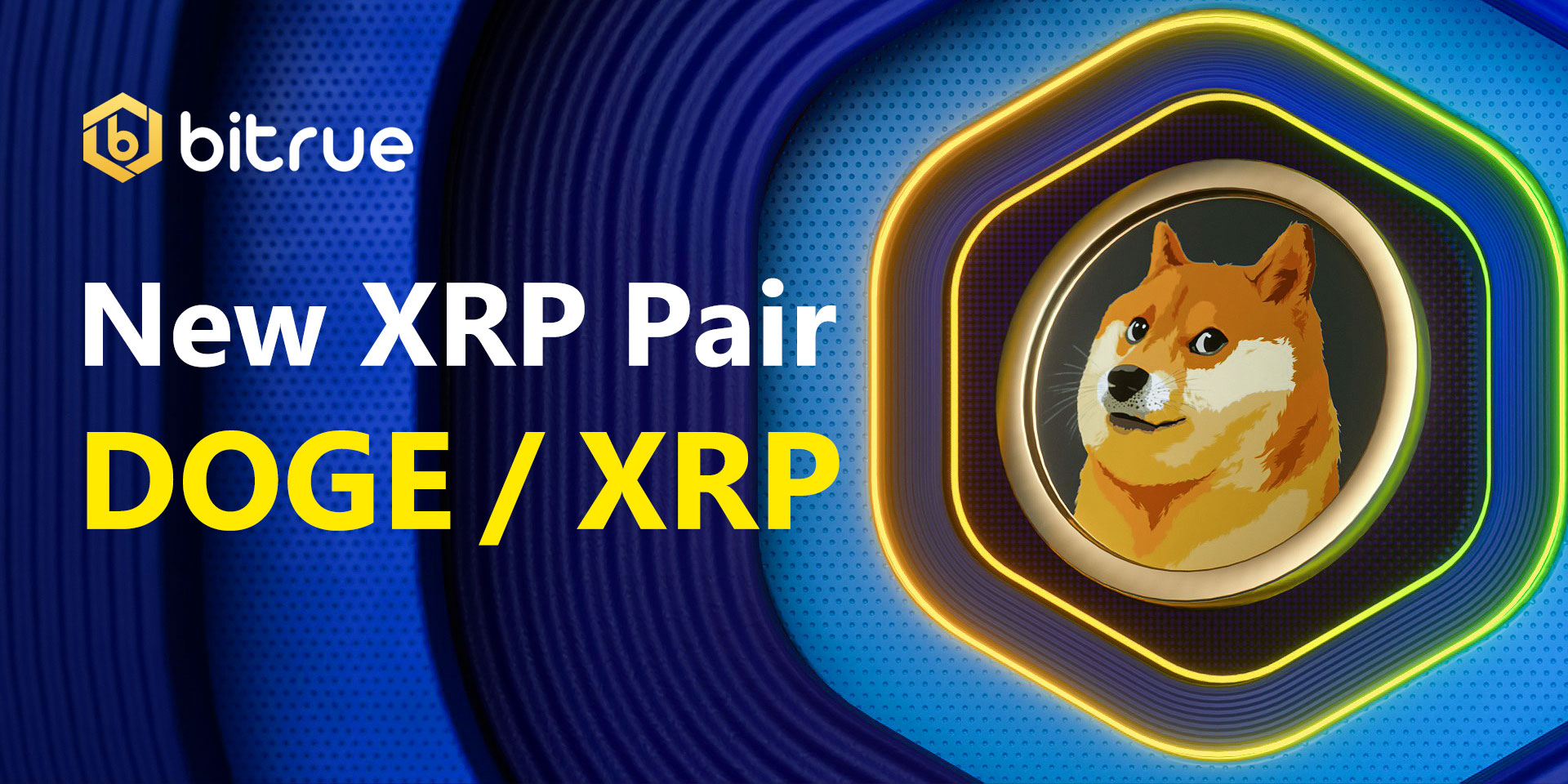 We are opening up a new trading pair - DOGE/XRP!
The coin of choice for all meme lovers, DOGE was only recently added to Bitrue but has become one of the most widely discussed currencies in the world, thanks in no small part to the endorsements of certain businessmen.
We received many requests from the XRP holders on Bitrue that they wanted to see an XRP pair, so here you go! Start trading DOGE/XRP on April 25 at 10:00 UTC.