Dear Bitruers,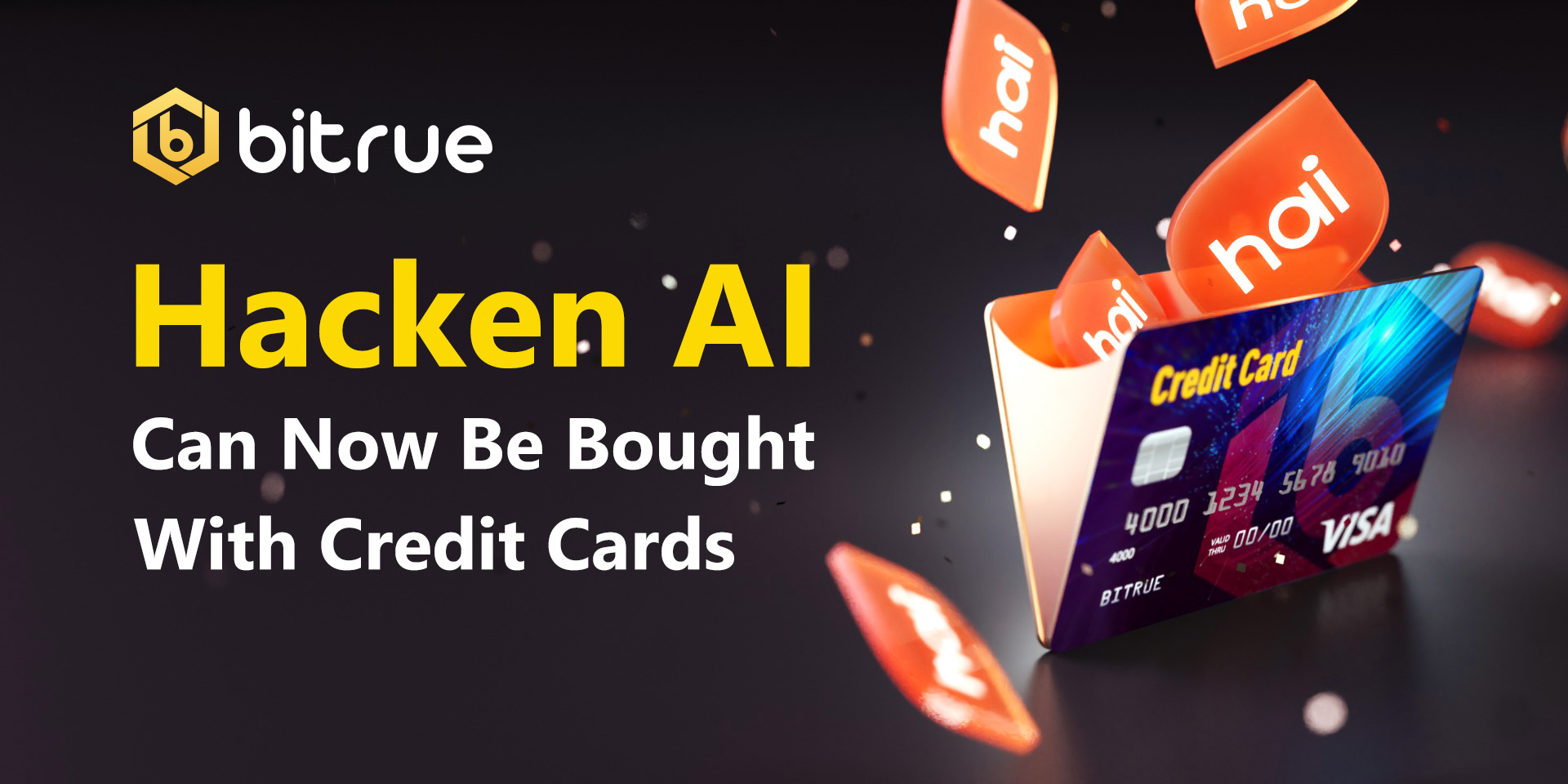 We are excited to announce that in conjunction with our partners Simplex and Hacken AI, you are now able to purchase HAI using your credit or debit card directly on Bitrue!
Credit card purchases are one of the convenient methods that we support on Bitrue to get more cryptocurrencies into your account. Whether you're a new a user wondering how to get those dollars in your bank account onto the internet, or a long-term trader looking to bulk up your portfolio, credit card purchases provide a fast and reliable method of purchasing.
Hacken AI is a long-term partner of Bitrue who provide a wide range of security services powered by their token, HAI. Their VPN service in particular is very popular for preventing hackers or governments from snooping on what websites you choose to browse on, it's an indisepnsable part of any security-conscious user's arsenal.