Dear Bitruers,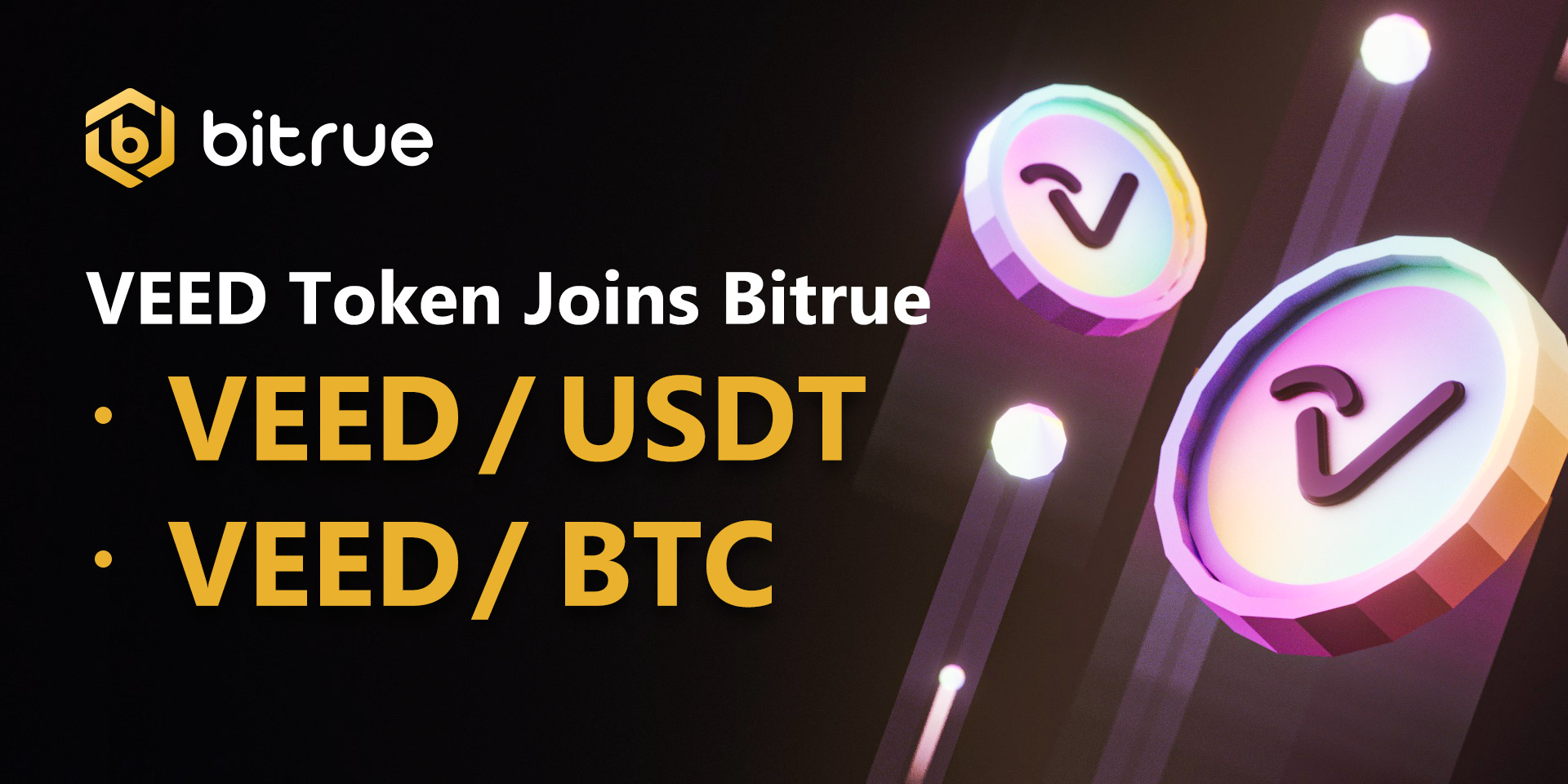 VIMworld Token VEED is joining the Bitrue family.
VIMworld is a Smart NFT project built on the VeChainThor blockchain, focusing on VIM collectibles. Users can collect beautiful and high-quality collectibles and immerse themselves in the VIMworld storyline, events, and get rewarded for it.
VEED is the ecosystem utility and governance token and is used for a variety of utilities within the VIMworld Ecosystem, including VIM feeding, trading, adoption, farming, gaming, rewards, governance, and more.
More information about VIMworld can be found on their official website at https://www.vimworld.com/, and on their social media channels:
Twitter: https://twitter.com/VIMworldGlobal
Telegram: https://t.me/VIMworld
Reddit: https://reddit.com/VIMworld
Deposits for VEED have been enabled right now. If you are an existing holder of this coin you can deposit immediately so that you are ready for when trading launches.
Trading will be starting on May 29 at 16:00 UTC, and will be available on two trading pairs - USDT and BTC. Further pairs may be added at a later date. Withdrawals for this coin will be enabled approximately 24 hours after trading begins.