Dear Bitruers,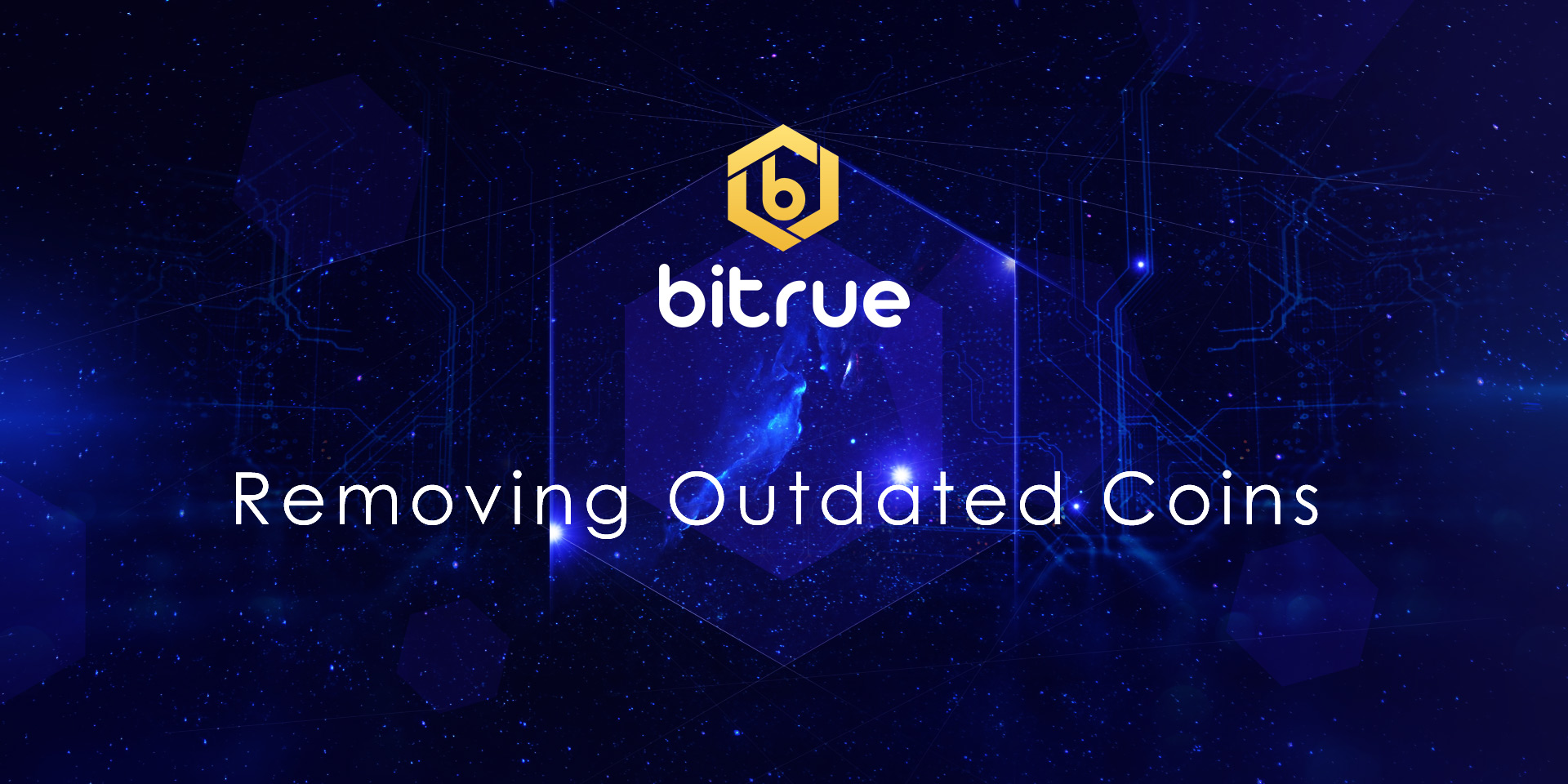 On Tuesday, April 27th 2021, we will be removing some coins from our assets list that we have already stopped supporting. Most of these coins have already been fully withdrawn by their holders, but you may still have some of these currencies in your account. We would therefore urge you to withdraw these coins from Bitrue before the April 27th deadline as after this time they will not be available to you.
The coins that will be completely removed from Bitrue are as follows:
AAC
ABT
ARPA
AST
BEE
BLZ
BOX
DOCK
EGT
EVX
FAIR
FMF
ITC
KAN
KCASH
LBA
LET
PAY
QSP
RCN
RDN
REQ
SALT
SOC
SUB
SWFTC
TOPC
TRIO
WPR
Thank you for your understanding.