Dear Bitruers,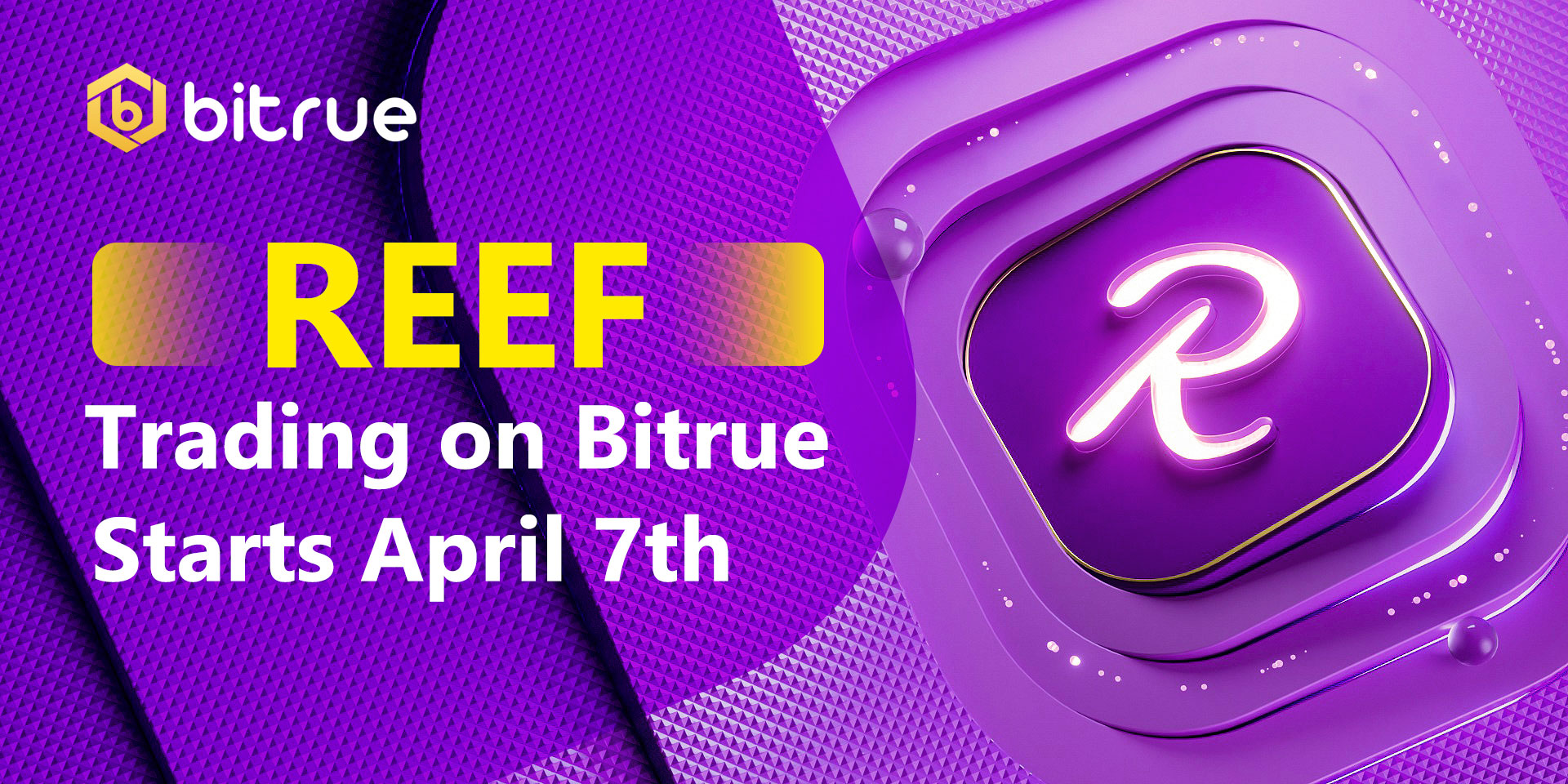 Bitrue will be listing Reef for trading starting on April 7th.
Reef is a DeFi project operating within the Polkadot ecosystem that offers easy cross-chain trading. It has been custom designed to be easy for newcomers to get to grips with regardless of their experience with cryptocurrencies, while maintaining enough depth to still be indespensable for seasoned veterans. You can find more information about this coin on their official website at https://reef.finance/
Bitrue will be launching REEF trading on Wednesday, April 7th at 08:00 UTC. The initial trading pair will be with $USDT. Deposits for this coin have already been opened, and withdrawals will be enabled apprximately 24 hours after trading goes live. Please note that we will be supporting the ERC20 form of this coin - other forms will not be available for either deposits or withdrawals.