Dear Bitruers,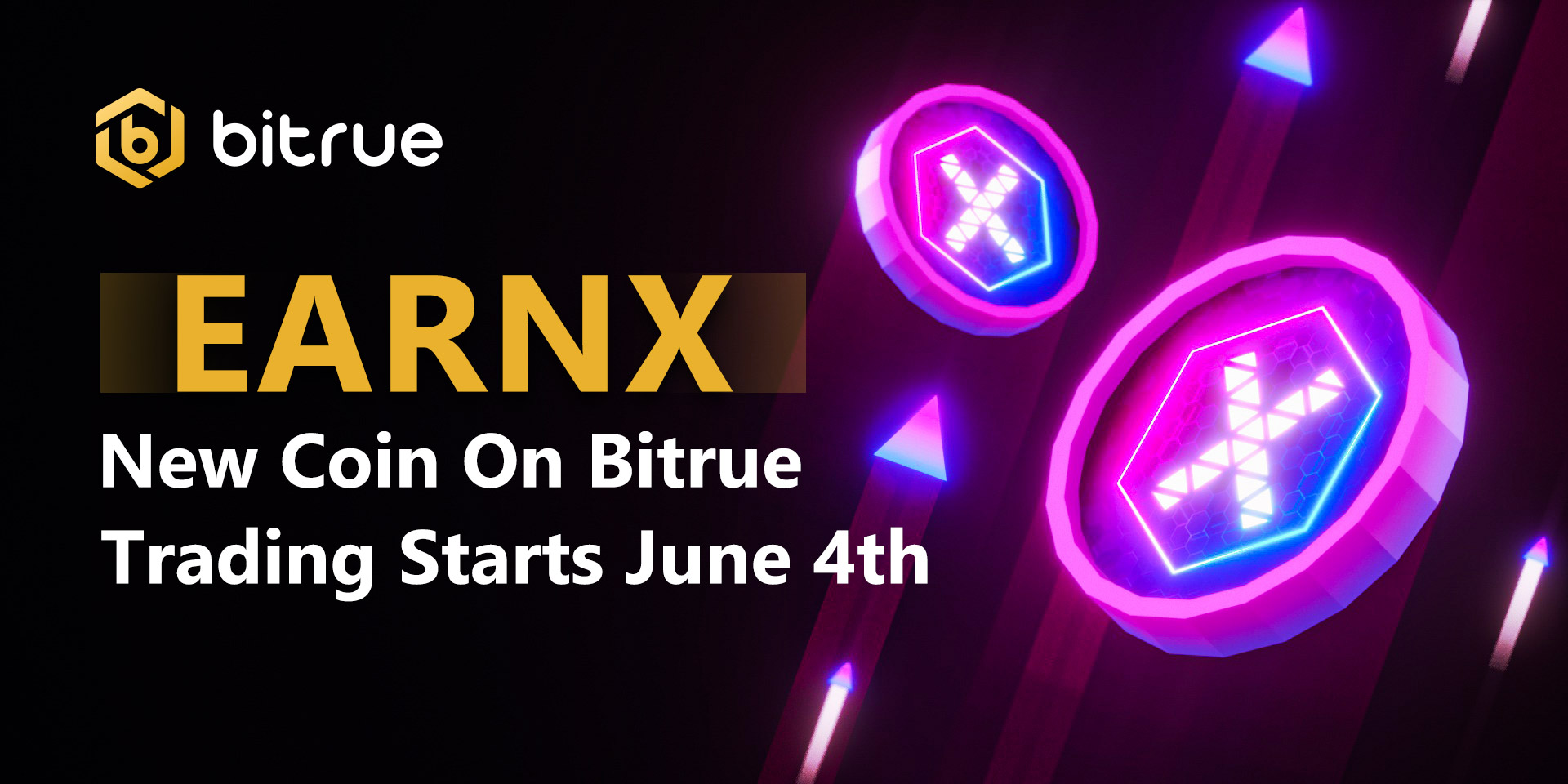 We are bringing EARNX to Bitrue starting on June 4th!
EARNX is an NFT project with a strong token redistribution mechanism that encourages long term holding of the coin. When purchasing items on the marketplace you receive both a physical item as well as a corresponding NFT via an RFID chip inside the physical item. More information about this project can be found on their official website at https://earnx.yearnclassic.finance/
Trading for this coin will be enabled on June 4th, and will be available with two pairs - USDT and XRP. Withdrawals will be enabled approximately 24 hours after trading goes live.
PLEASE NOTE: When depositing EARNX to Bitrue, only 81% of the coins that you send will end up in your Bitrue portfolio. This is because an initial 10% is deducted due to an on-chain transaction, as mentioned in their website above. In addition, all coin deposits on Bitrue are quickly aggregated into a main wallet, which is a further transaction on the network and so undergoes a further 10% deduction. Other exchanges have similar processes in place.
If you are not satisfied with these circumstances, please do NOT deposit your EARNX to Bitrue. We are unable to reimburse any coins that are deducted by the network in this way.