Dear Bitruers,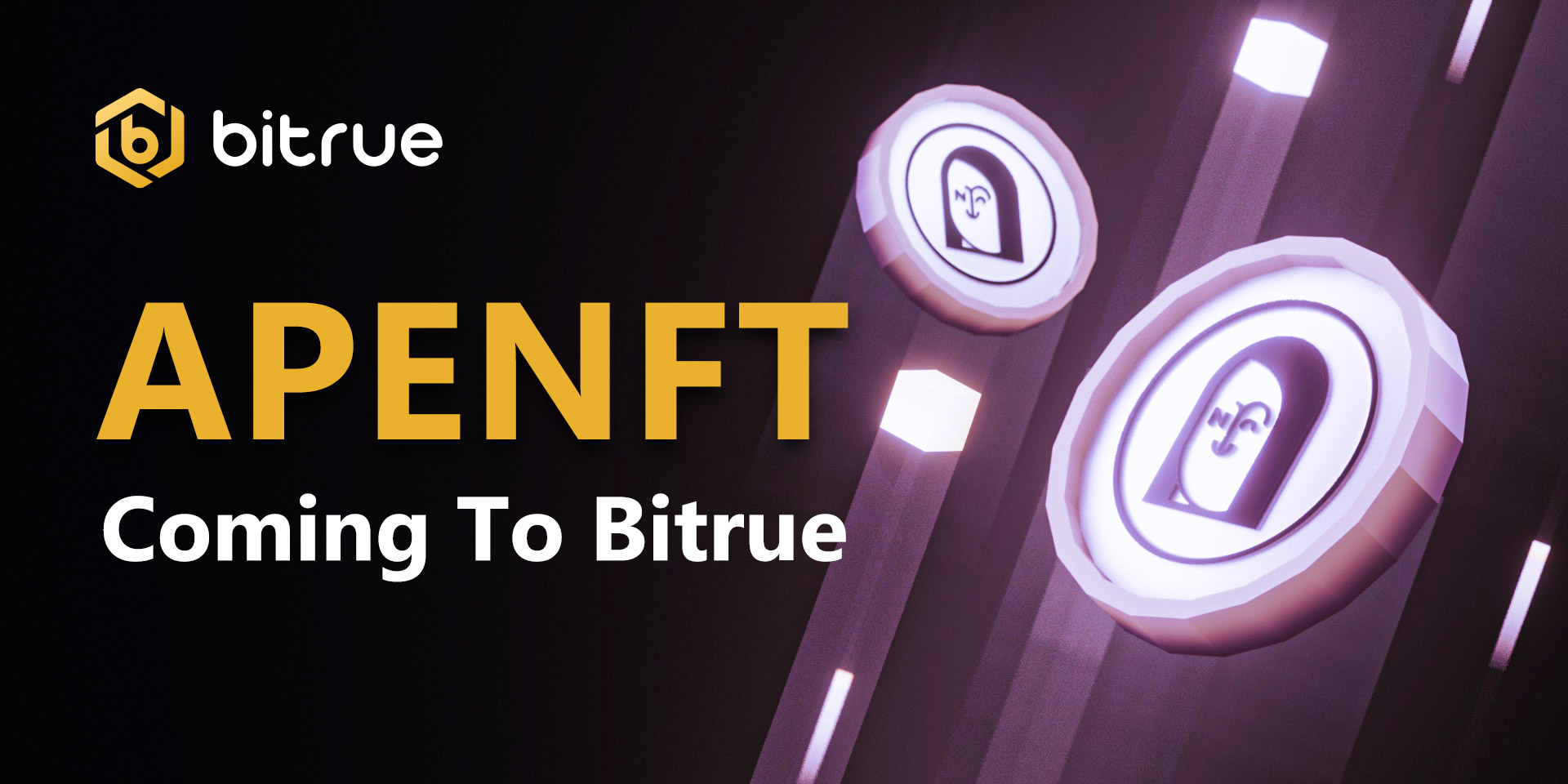 Today we are announcing the listing of a new project - APENFT.
APENFT are all-in on the NFT trend, and they are dedicated to their mission of bringing world famous as well as young artists into the NFT space. Numerous high-profile artists are already engaged with their ecosystem and have sold digital art using their network. More information can be found on their official website at http://apenft.org/
At Bitrue we have already enabled deposits for this coin in advance of trading. Trading itself will be opening up with USDT on Wednesday, June 9th 2021. Withdrawals will be enabled approximately 24 hours after trading goes live.