Dear Bitruers,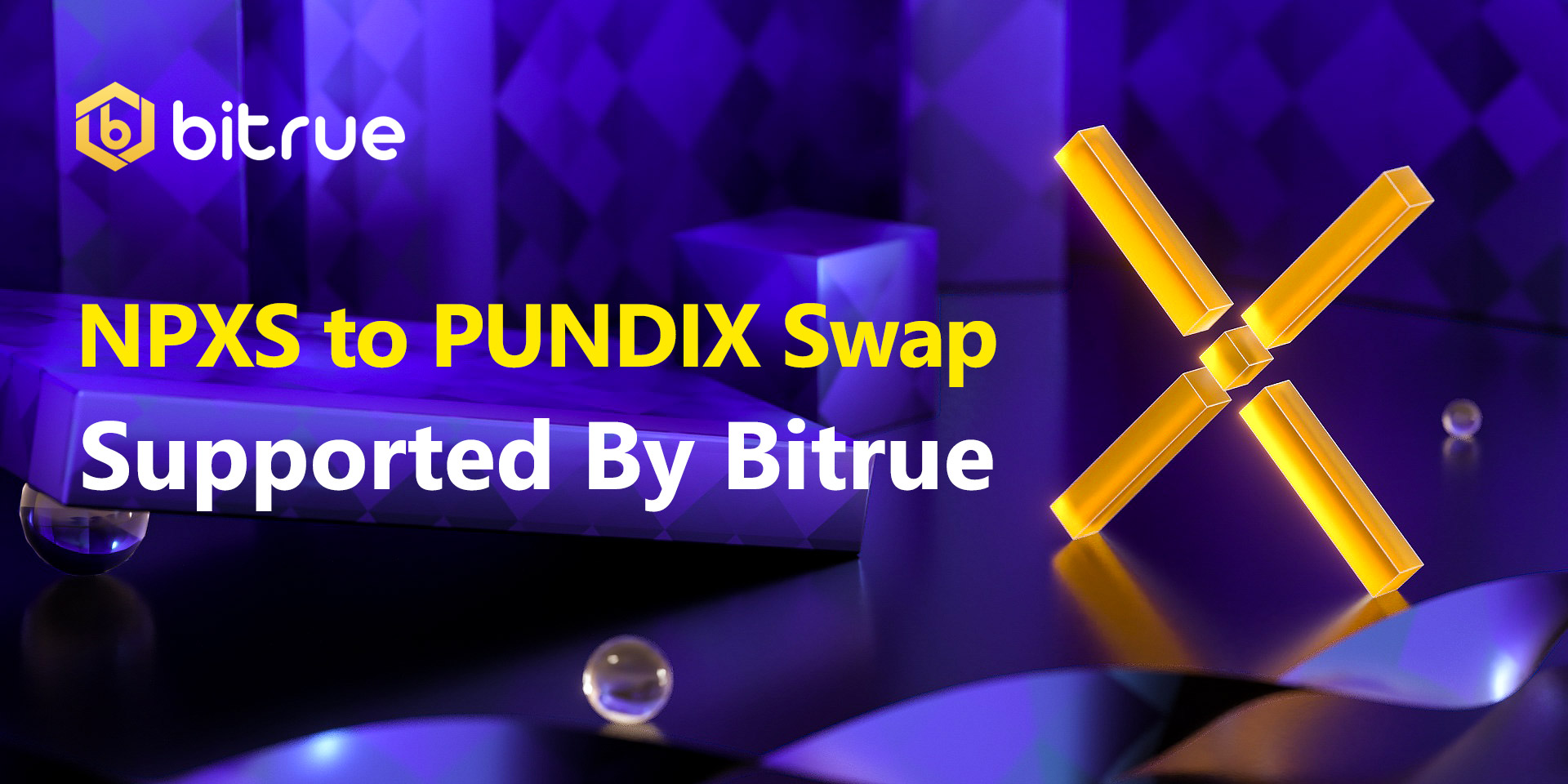 The NPXS team have recently announced that they'll be swapping their NPXS token to PUNDIX. You can read their official statement here - https://medium.com/pundix/npxs-will-be-pundix-894c0bde4275
Bitrue will be supporting the PUNDIX team and will help our users automatically convert their NPXS into the new PUNDIX token. The exact time that this will be carried out will be announced shortly, please keep an eye on our Twitter announcements to make sure that you do not miss it.
The swap ratio of NPXS to PUNDIX will be 1000:1. The overall value of your assets will not be affected even though the number of tokens in your portfolio will be lower.
While the PUNDIX swap procedure is available to the public for one year, the swap will only be performed by Bitrue a single time. When it has been completed you will not be able to send any further NPXS to Bitrue.
All of your NPXS on Bitrue will be swapped automatically, including any in Power Piggy. The swap will be completely seamless.
We wish the PUNDIX team the best of luck in this important milestone for their project!