Dear Bitruers,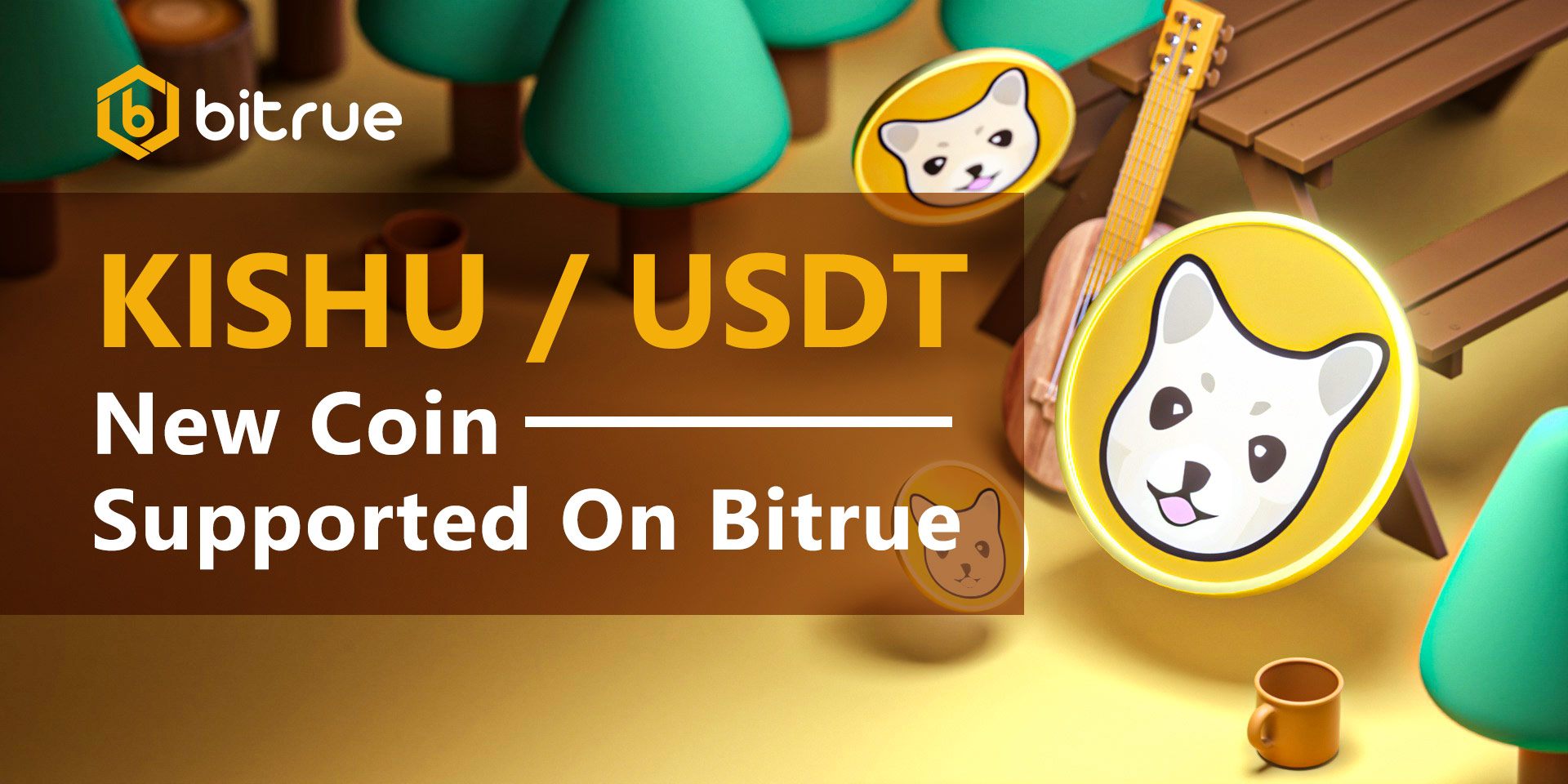 Due to overwhelming community demand, we are happy to be adding trading support for Kishu Inu!
KISHU is a dogcoin and follows the same model as the others - instead of providing a solid usecase, it's main purpose is to provide a friendly community and simple way for new users to get experienced with cryptocurrencies. It does also have a nascent DEX available powered by Uniswap. More information about this coin can be found on their official website at https://kishu.finance/
Deposits for this coin have been enabled already so that existing holders can begin trading the moment it goes live. Trading will initially be provided on a USDT pair, and withdrawals for this coin will be enabled approximately 24 hours after trading goes live.