Dear Bitruers,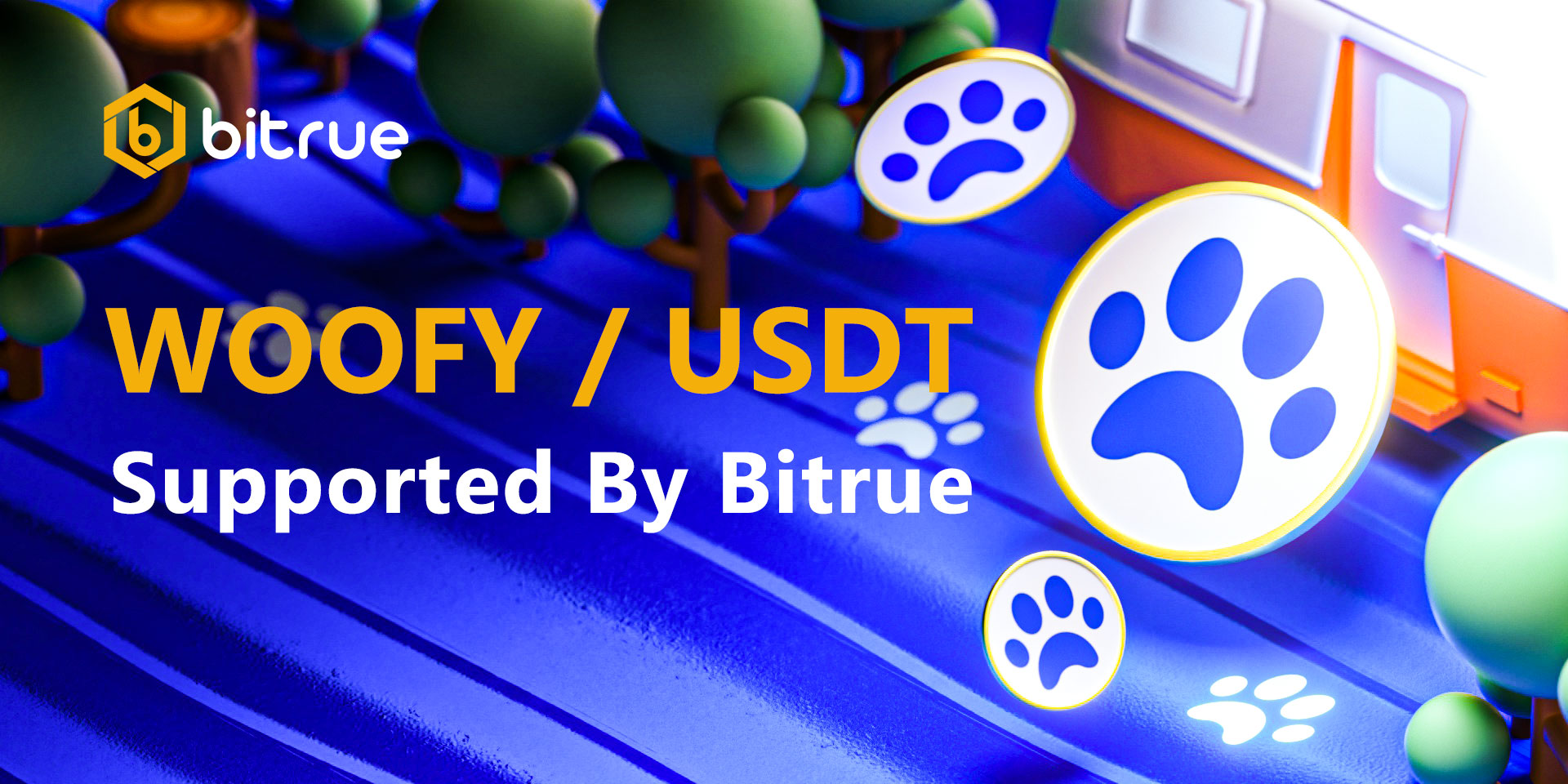 We will shortly be adding Woofy to the Bitrue exchange.
Woofy is a companion coin to YFI, and the two coins can be converted between each other at will. Please check their official website if you wish to convert these coins - https://woofy.finance/
Deposits for these coins have been enabled already, so that any existing holders can prepare to trade them the moment they go live. Trading will open shortly on a USDT pair, and withdrawals will go live approximately 24 hours after trading begins.