Dear Bitruers,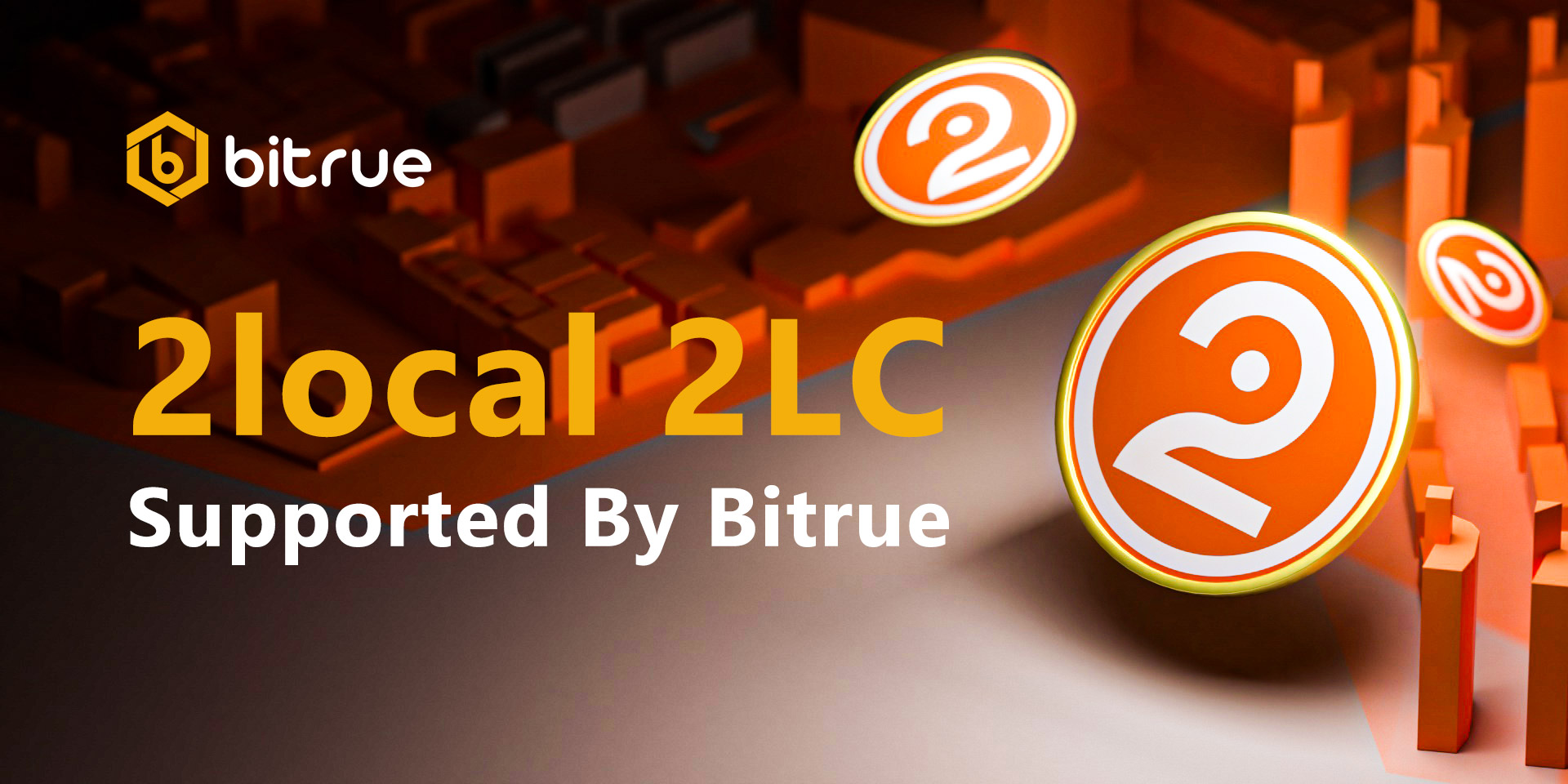 Bitrue are working together with 2local to bring the 2LC token to Bitrue!
2local is a budding young project that aims to reverse the economic damage and unfair practices of modern financial systems. Instead of furthering centralization of wealth into multinational corporations and the 1% elites, its tokenomics instead promote the growth of small businesses and sustainable operations. More information about 2local's goals and information regarding the 2LC token can be found on their official website and in their whitepaper.
More information about trading and deposits will be coming very soon.